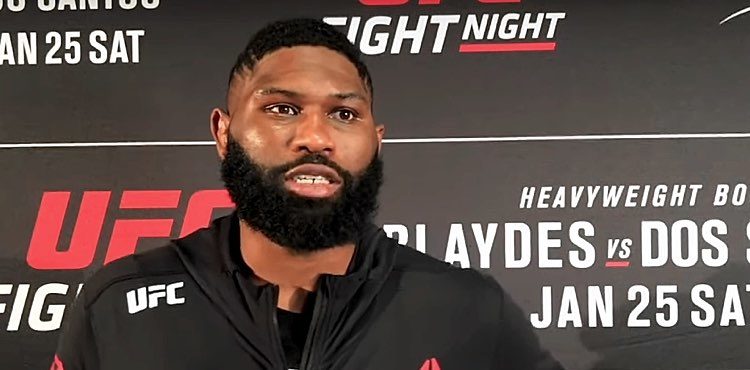 Heavyweight fighter Curtis Blaydes spoke on Jon Jones, mentioning that one cannot put the latter away from a title shot. Curtis feels that the Heavyweight division can end in a knockout with the slightest of mistakes. Suggesting that Jones could meet the same fate.
Ahead of his matchup against Derrick Lewis at UFC Fight Night 185, Blaydes knows that a win could possibly get him a title match. But he certainly won't be surprised if Jon Jones is passing him first to get a chance to fight Miocic.
"I know how it is. It's a business. Jon Jones puts asses in seats. I'm not gonna get upset about it because that would be childish…. It doesn't make me mad or anything."
Blaydes eager to stop Jones at Heavyweight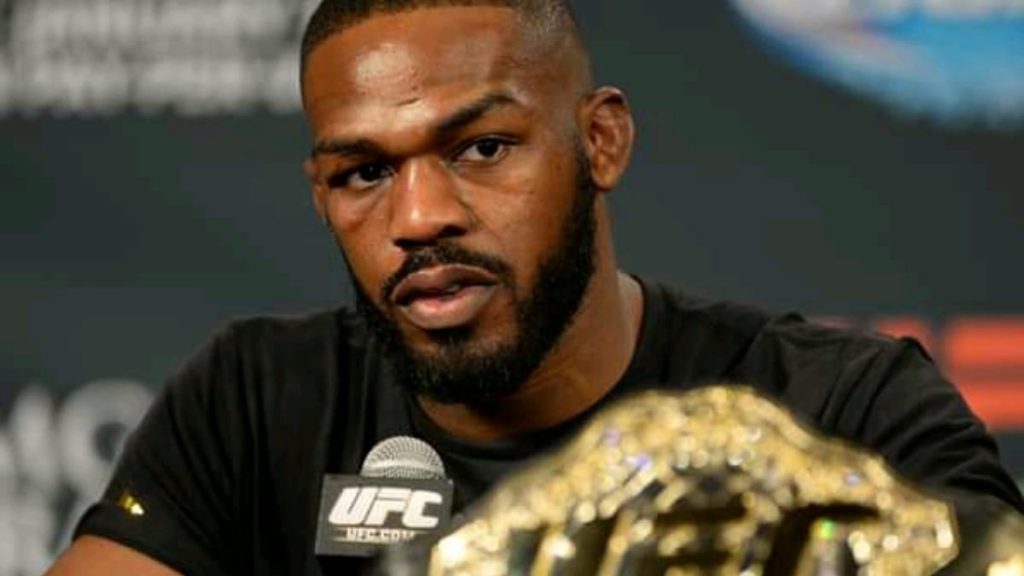 After Former Lightweight Champion Jon Jones announces that he has planned a shift into the Heavyweight category. Many names are keen on getting face to face with Jones. One of them is Curtis Blaydes
Jones has certainly stamped his dominance in his past fights in the octagon. His latest victory came off a unanimous decision over Dominic Reyes. However, Blaydes is running on a 4-match winning streak. The only man to beat in his pro MMA career is Francis Ngannou. The latter has beaten Blaydes twice via TKOs.
Speaking about gravity playing a bigger role in the heavyweight bouts, Blaydes spoke with the Score and said, "It opens up the door to potentially beat a guy like Jon Jones. You beat him, you're pretty much a GOAT. I think it's cool. It adds a lot of eyes to the division, a lot more interest, which is always good. Anything involving Jon Jones in MMA is usually good."
Blaydes vs Lewis is expected to be the main event at UFC 185 which is scheduled to take place on November 28. But the location has not been finalised yet.
Lastly Blaydes states that he is just 29-years-old and feels that he has many more years of MMA fighting left in him. But he will keep his mind focused on one opponent at a time. But if he wins over Lewis, he surely deserves a title shot.
Also Read: UFC Vegas 9: Kevin Natividad replaced in place of Ricky Simon to face Brian…