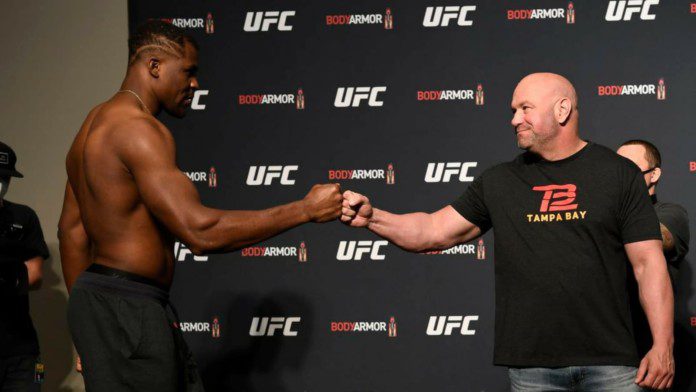 One of UFC's biggest fighters, Francis Ngannou might not be on the best terms with UFC President Dana White and his company. According to the boss, it wouldn't be a shocker if we don't see the heavyweight champion fighting for too long in the promotion.
UFC's heavyweight champion Francis Ngannou has one of the best rags to riches stories. The fighter went from being a nobody in Cameroon to become the first-ever UFC heavyweight champion from Africa. As good as things are for Ngannou inside the octagon, one cannot say it is the same outside the octagon.
Francis and UFC President Dana White have been in the headlines constantly for disagreements about fighter's pay to many more recently. White has said it publicly that he is not too keen on entertaining such behavior from his fighters and his team. Despite being one of the greatest talents in the UFC, Ngannou might be fighting his last fight for the promotion in the year 2022.
"These things happen sometimes. You don't always come to terms with people," said Dana on the feud with the heavyweight champion. Francis is scheduled to headline the first pay-per-view event of 2022 at UFC 270 and that may be it for the "Predator".
Dana White believes Francis Ngannou is not represented well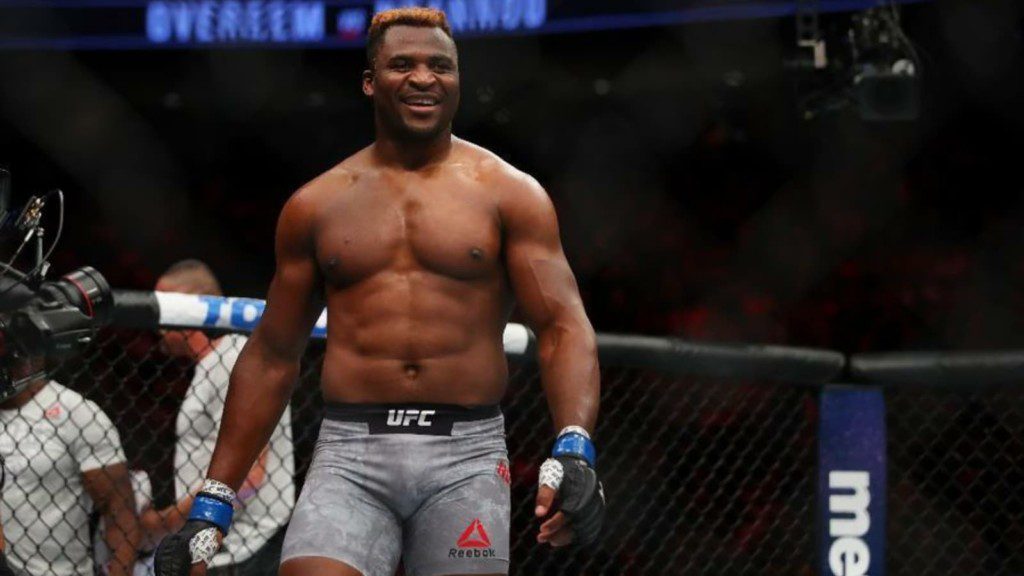 In his recent interview with Brett Okamoto from ESPN MMA, Dana tried his best to keep his comments on the situation as professional as possible. "I'm trying to be nice. When you are a fighter you have to be careful who you get to represent you. And I don't think he is having the best representation," said Dana on Francis' team.
Dana also seems like he wouldn't have any problem with the fighter's decision to not represent the UFC anymore. "If you want to be with us, we'd love to have you. You don't want to be with us? No problem. All good," he continued. White also said despite having only one fight left in his contract, Francis still has enough time on his contract to squeeze in another fight after the heavyweight title unifier against his former teammate Ciryl Gane at UFC 270.
Also read "This is a rough business to be cozy in," Dana White talks about Conor McGregor becoming too "comfortable" with his life