Tai Tuivasa hit back at Greg Hardy who had made some pretty interesting remarks on their fight which took place on 11th July in the main card of UFC 264.
Tuivasa won the fight via knockout in the first round at a bout lasting for a mere 67 seconds. Both the fighters looked evenly matched walking into their heavyweight fight and both landed some huge shots in the opening few exchanges. But it was 'Bam Bam' who came out with the stronger chin as he rocked Greg Hardy with a right-left combo to the face.
The American did look to be the one who would emerge victorious after he got Tuivasa stumbling with a strong fist but 'The Prince of War' walked straight into his grave when he got caught by Tuivasa smack across the face.
In an interview with Combat Sports on Fanatics View, the former American football defensive end spoke about his loss to the Australian saying, "I made a mistake and me being the guy I am, I owned up to my mistake. Losses are losses. He won so kudos to you bro. He gets on there and he's like, 'I'm not a woman, I beat him down, it was an easy fight'. That's not realistic, buddy."
Tuivasa in reply to Hardy's interview uploaded a hilarious video making a fool of his beaten rival and captioning it, "I've f***ed longer then our fight." Whether this leads to a back-and-forth call-out between the two heavyweights is unknown but a sequel to their first fight wouldn't be something to write off just yet.
Derrick Lewis vs Tai Tuivasa is close to being finalized for UFC 271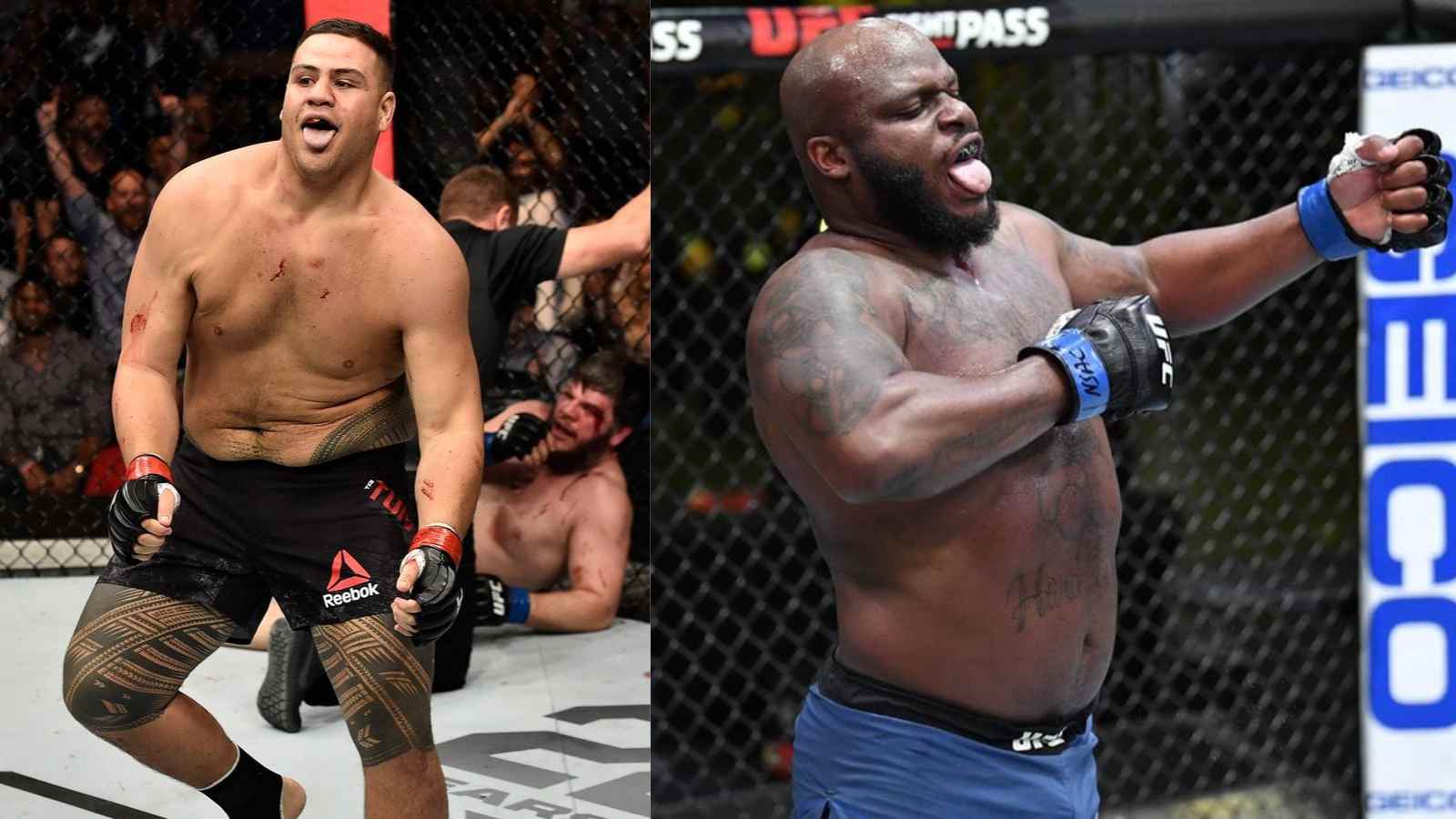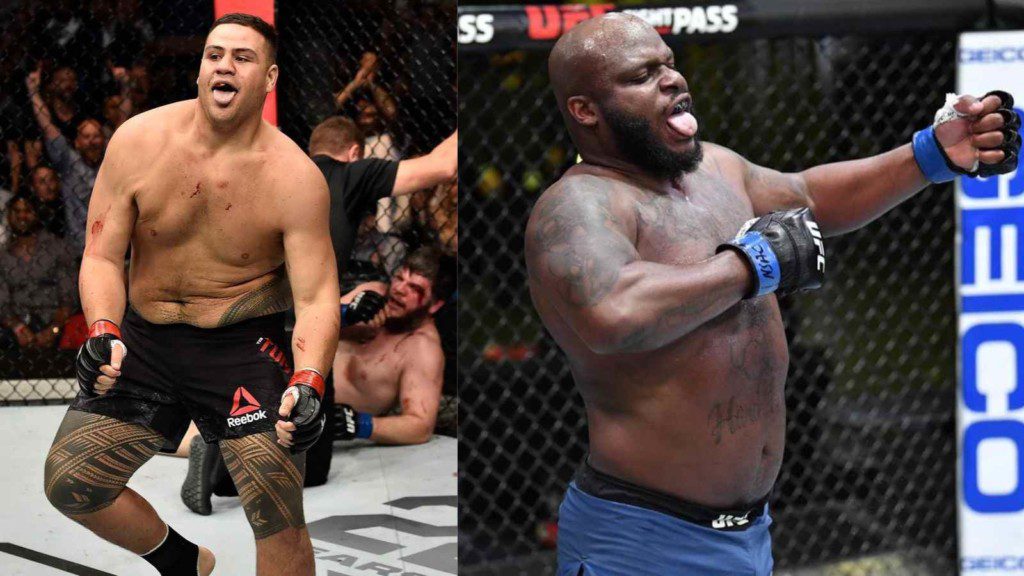 The UFC is reportedly set to announce the heavyweight matchup between Derrick Lewis and Tai Tuivasa under the main card of UFC 271 which will be headlining the middleweight title fight between Israel Adesanya and Robert Whittaker, officials confirmed to ESPN.
Lewis is currently on a 26-8 record coming off a first-round knockout over Chris Daukaus in his most recent fight in December in Las Vegas where he set the record for most wins by knockout in UFC history with 13.
Tai Tuivasa based in Sydney, Australia holds a professional record of 14-3 and is currently on a four-fight win streak winning all four by knockout with three of those wins coming in the last year.
Both will be carrying on their winning momentum with Lewis hoping that he can once again mount up a title challenge last losing out to Ciryl Gane for the interim heavyweight belt while Tuivasa has been a fan of 'The Black Beast' and had been hoping to one day take on the American.
It surely is a matchup that isn't going to miss so we suggest you keep your eyes open to this blockbuster of a bout.
Also Read: "Being defeated in front of the family"- Tai Tuivasa speaks on what made him take his MMA CAREER seriously