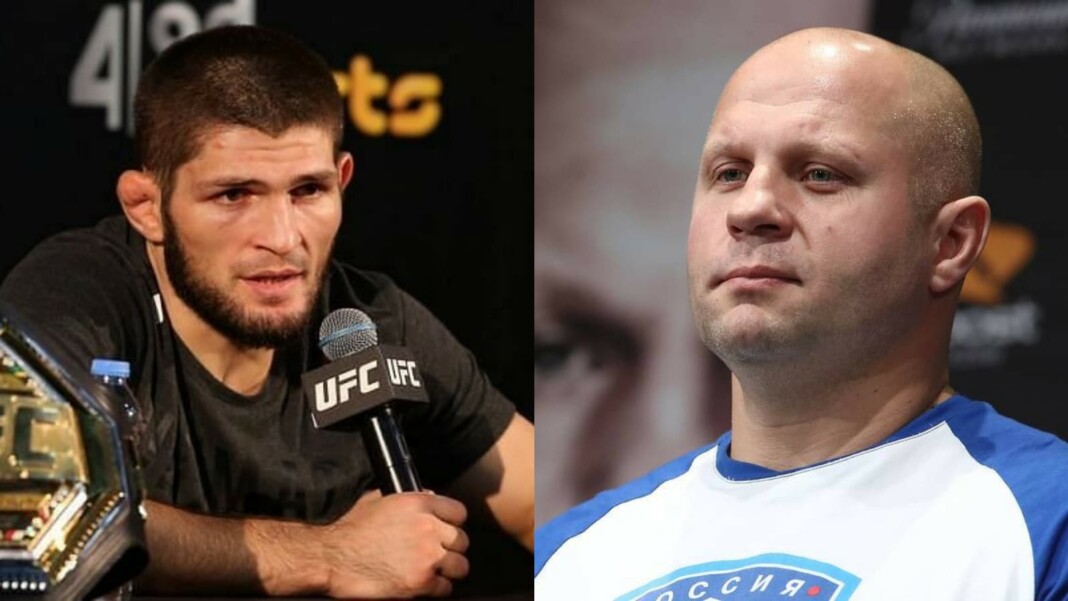 Following former UFC lightweight champion Khabib Nurmagomedov's controversial comments on UFC's ring girls, Fedor Emelianenko has added his own two cents about the issue.
Fedor Emelianenko is a Russian heavyweight who is a former champion at PRIDE and also spent time in Bellator MMA. He has wins over four former UFC champions and is considered one of the scariest opponents to face. Recently Khabib Nurmagomedov got into a lot of controversy for saying that ring girls are useless and serve no purpose in the sport of MMA. "Ring girls are the most useless people in martial arts. What is their function?" asked Khabib in a press conference which created a lot of debates.
Fedor resonated with the same comments and he believes the women should be dressed well. But he did not want to give in to this issue as he had his own affairs that he had to deal with. Fedor now has an upcoming fight. "The girls are showing the number of the round. The only thing is to dress them more decent. You know I don't have anything to do with it. I have enough problems," said Fedor.
Do you agree with Khabib Nurmagomedov's comments?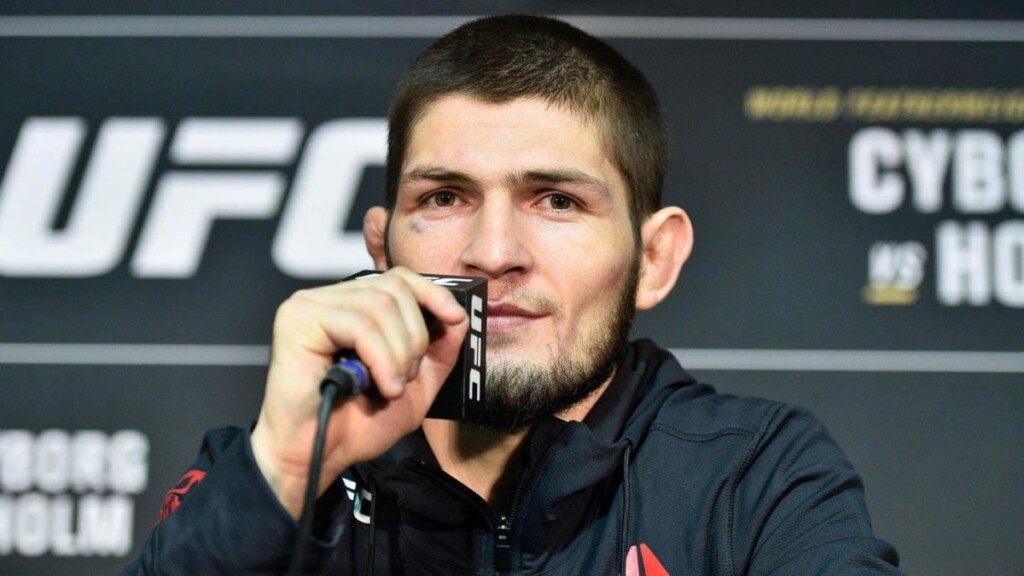 The Dagestani fighter has received a lot of mixed reactions from the UFC community after his comments. From Michael Bisping to ring girls, all have given their reactions to Khabib's comments. After his recent criticisms, Khabib was also called the "Karen of MMA" by many. Surprisingly women like Lauro Sanko, who is a broadcaster at UFC and also a new commentator thinks differently.
Laura believes that Khabib's comments came from a place of respect. But Valentina Shevchenko thinks ring girls should definitely be a part of the sport as it is history. Shevchenko believes ring girls attract a lot of fans and make the event joyful.
Also read: "To say they don't belong to martial arts, it's so bad" – Valentina Shevchenko on Khabib Nurmagomedov's recent comments on ring girls