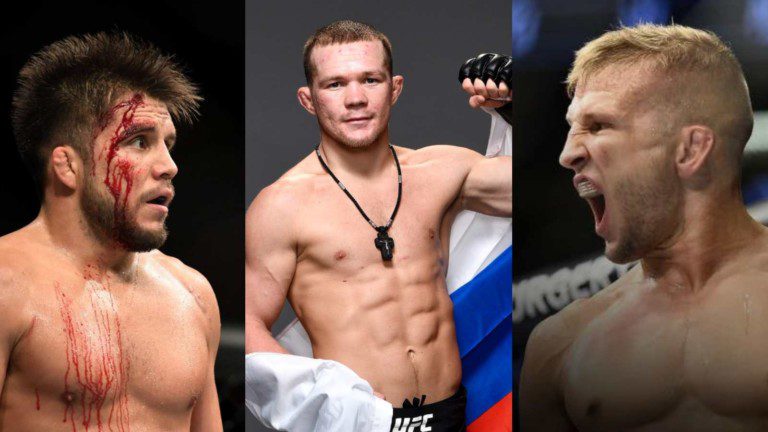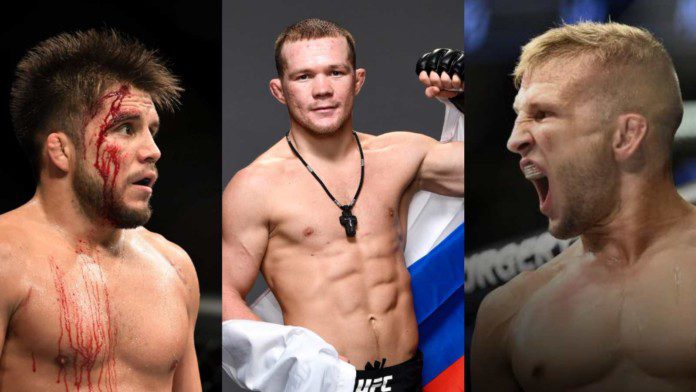 Former UFC undisputed bantamweight champion and current interim UFC champion Petr Yan is learning the art of trolling and seems like he will nail it pretty soon with the way he is doing it. Yan, who last fought at UFC 267 in a fight of the year candidate against Cory Sandhagen in one of the best title fights in the UFC history with an epic benchmark of back and forth in striking.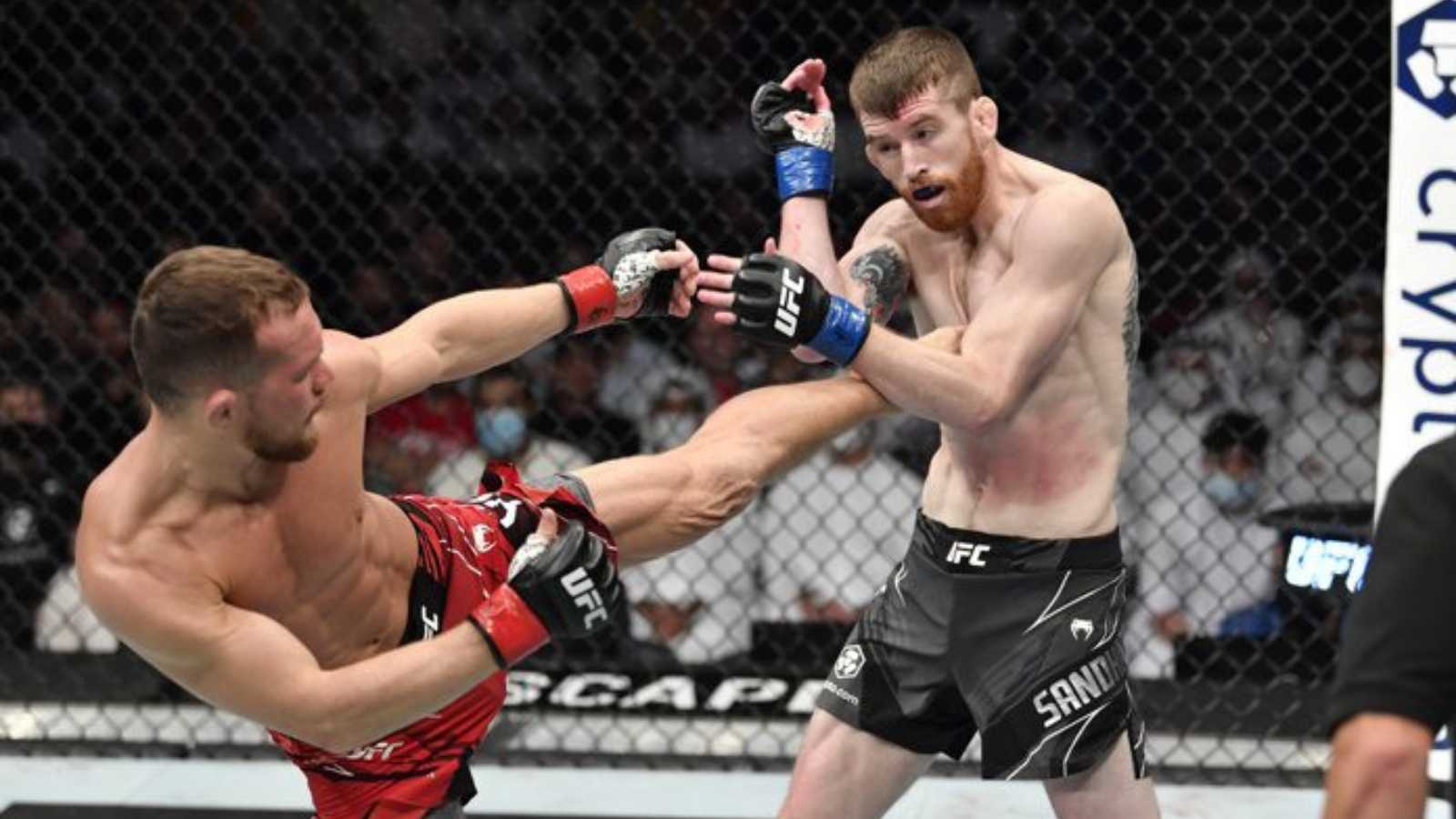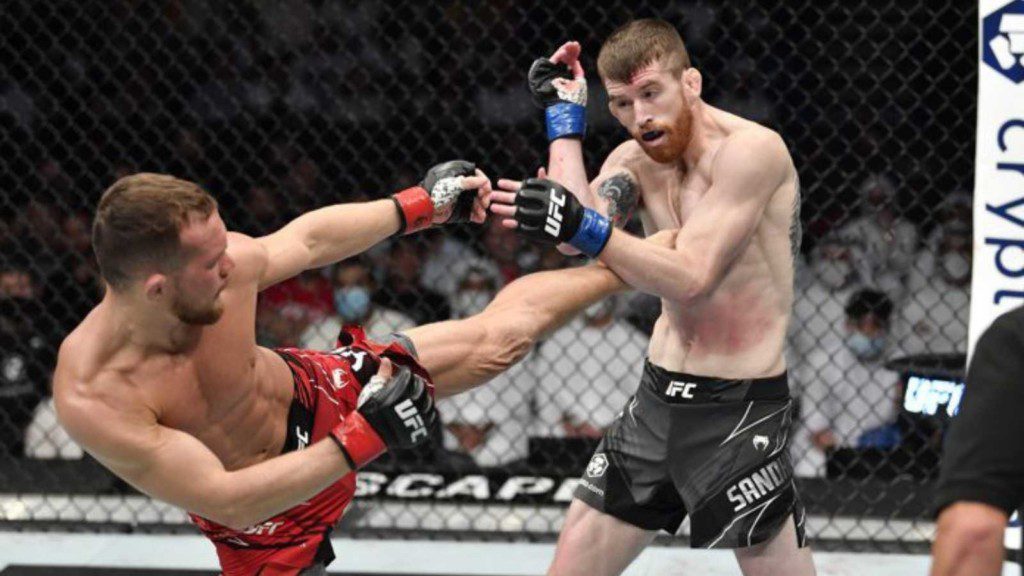 After winning the interim belt by defeating Sandhagen via unanimous decision, Yan now looks forward to fighting for the undisputed belt in a title unification match against the undisputed bantamweight champion in UFC, Aljamain Sterling at UFC 273. The first fight took place back in March 2021 when Yan knocked Sterling out illegally which cost Yan his belt, losing to Sterling via disqualification.
Petr Yan refers Henry Cejudo and TJ Dillashaw as old ladies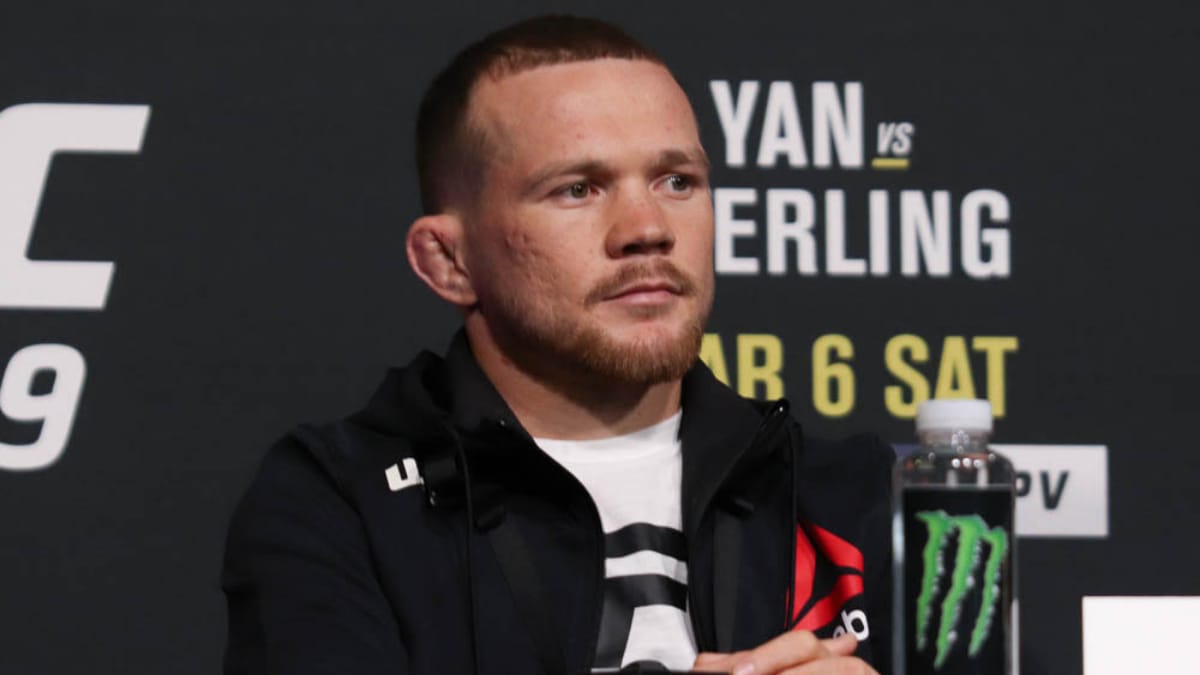 In a recent Twitter appearance, Yan posted a picture of 2 of his potential bantamweight rivals, former 2-division champion Henry Cejudo and former 2-time bantamweight champion TJ Dillashaw. But here's the funny twist, Yan has actually photoshopped (by himself or through someone else) both of their faces and put it on 2 old ladies' bodies.
In the caption, Yan wrote, "While I'm actually fighting this two old ladies been talking too much. You know where to find me when you will have the courage to back it up" Yan seems to have been bothered by the way both Dillashaw and Cejudo talk about him. While Cejudo is retired and is only eager to return to fighting when he gets a title shot at a third weight class in the featherweight division, Dillashaw is still active in the bantamweight rankings. There's a chance we may see Dillashaw vs Yan in near future.
What do you make of this troll attempt by Petr Yan on Twitter? Who do you think wins between Yan and Henry Cejudo, and between Yan and TJ Dillashaw? Where do you put Yan amongst the best bantamweights in UFC history?
Also Read: "Owes me money," Jorge Masvidal makes shocking allegations against bitter rival Colby Covington, claims the latter used to gamble