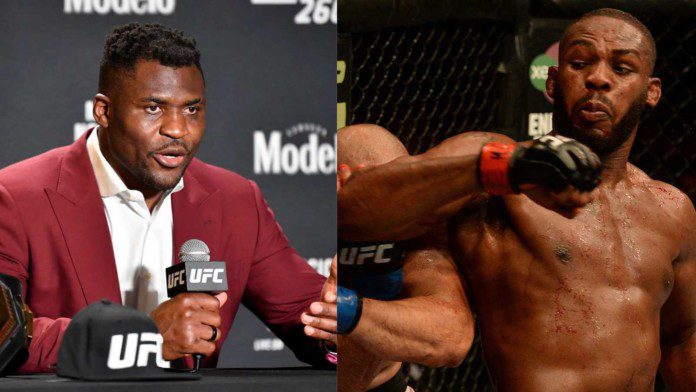 Francis Ngannou has still not lost hope on the potential super fight with former light heavyweight champion Jon Jones.
UFC heavyweight champion Francis Ngannou was the favorite to fight Jon Jones, who is arguably the greatest fighter of all time in a heavyweight matchup. Jones, who vacated his light heavyweight crown in 2020 stated that he would move to the heavyweight division and take on the champion, Ngannou.
This fight, to date, is one of the most anticipated ones for 2022. After a lot of drama revolving around the superstar's fighter's pay, Jones has postponed his return to the octagon and is targeted for a debut in the heavyweight division in mid-2022. In the meantime, Francis has been booked to take on the interim heavyweight champion Ciryl Gane for the title unifier at UFC 270 on the last fight of his contract.
In a recent video on his YouTube channel, Ngannou showed some respect to his potential rival, Jones, calling him the best striker in MMA. "If I'm about to say the best striker for MMA striking, it would still be Jon Jones. But if we go kickboxing style then it will be Ciryl," said Ngannou. "Jones, because like with his elbow and stuff he does, the oblique kick…for MMA, is the perfect striking."
Will we ever see Francis Ngannou and Jones Jones fight in 2022?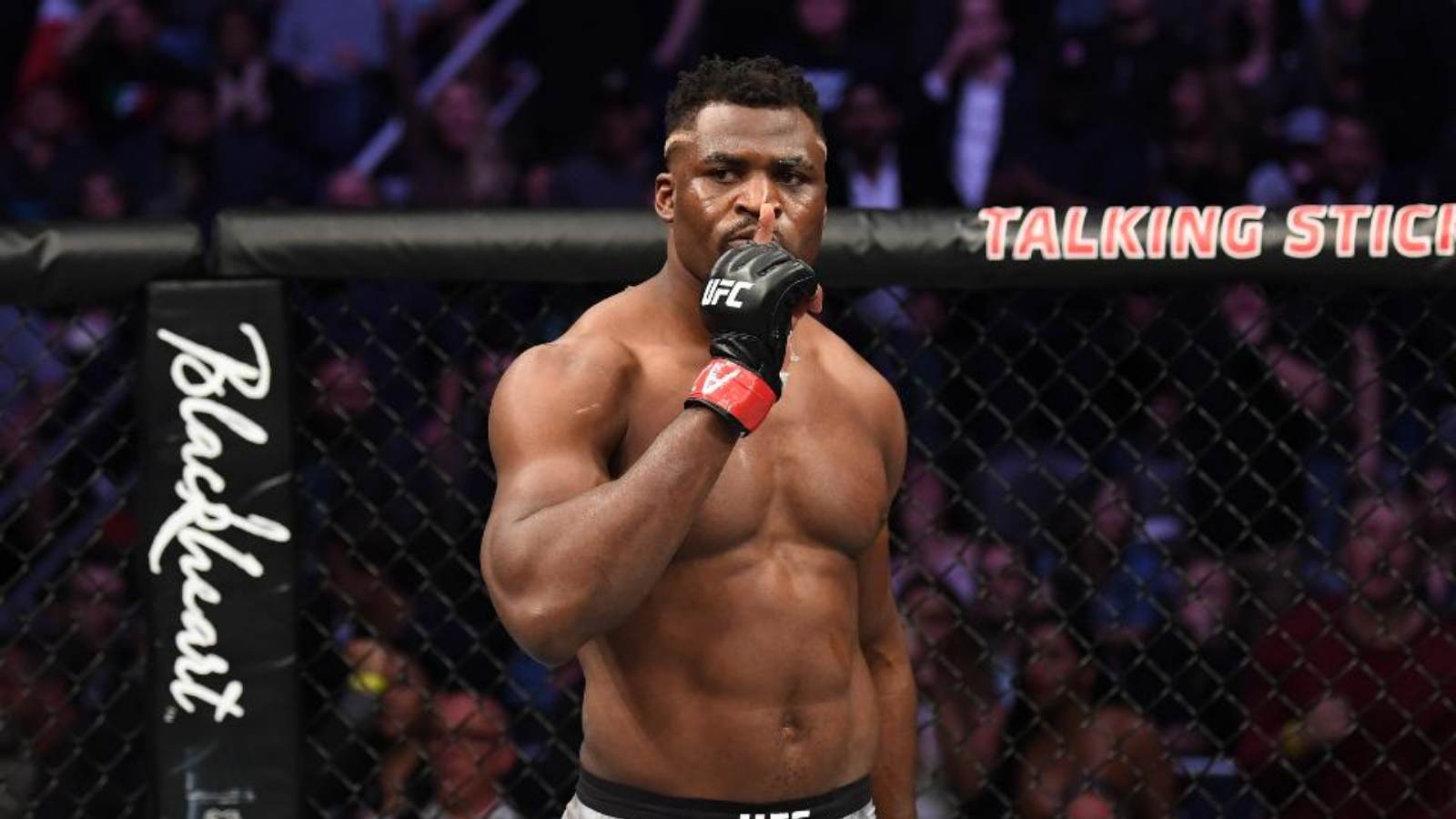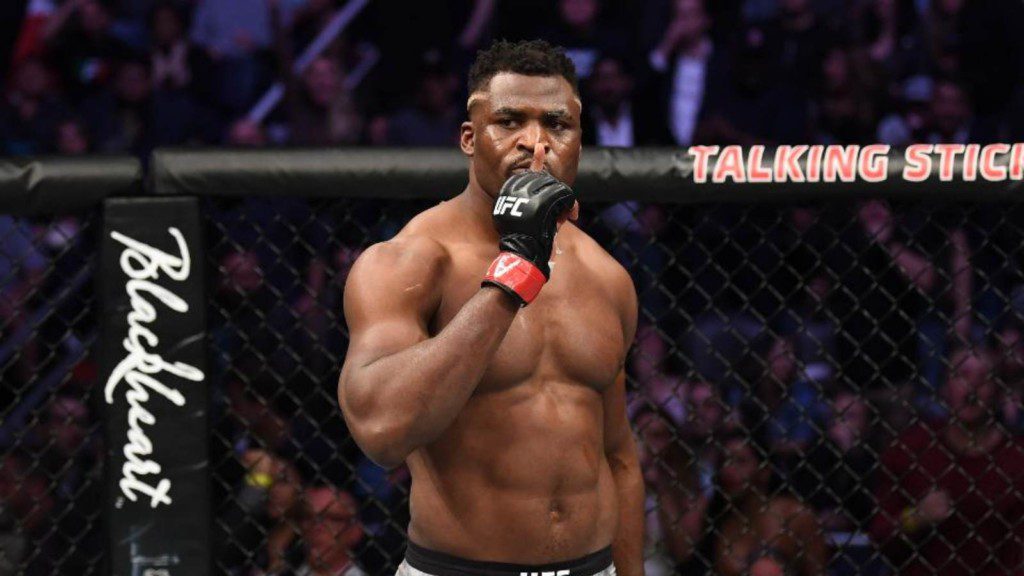 Ngannou is in a very tricky situation with the UFC. The fighter and his team have not been on good terms with the UFC President Dana White and the company forcing a possible cut-off from the roster. Ngannou is a champion that will be fighting his last fight on the contract in January of 2022 against Ciryl Gane. However, a win against Gane could see "The Predator" fighting another bout in the same year.
Jones, who was also another fighter that had a shaky relationship with the UFC boss revealed that he will be returning to fight in 2022, and a Jones vs Ngannou fight is a fan-favorite. "No long ago we were working so hard for that [Jones] fight but the UFC did not push that fight. But yes, that was the fight I was looking at and he was looking at it as well," said Ngannou in the video.
Also read Dana White, Nate Diaz, and other MMA stars react to the sad demise of UFC legend BJ Penn's father