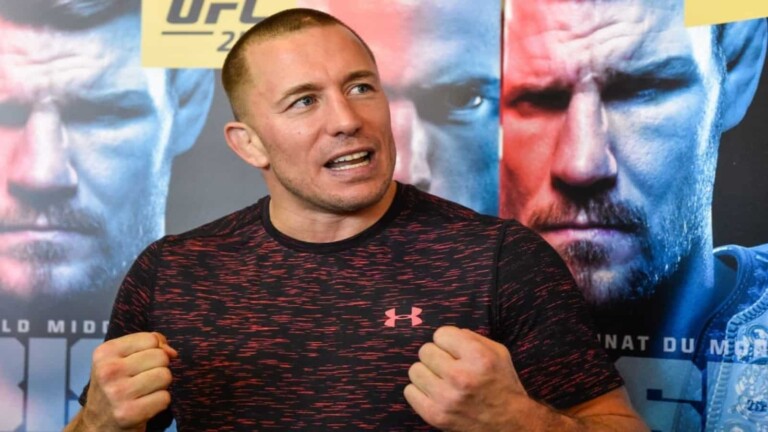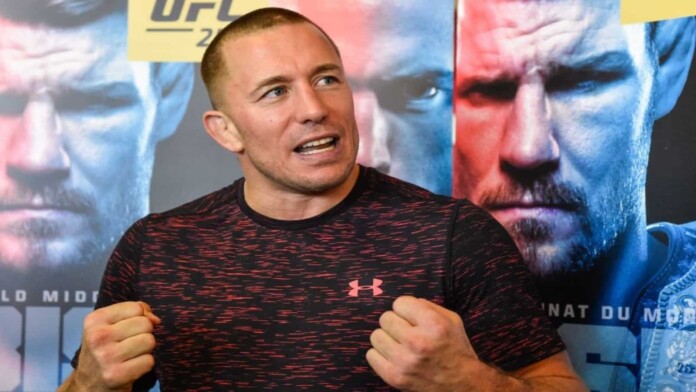 Georges St-Pierre is considered one of the best mixed martial artists to ever step inside the octagon. The former two-division champ is one of the most dominant champions in the history of the company, and even though he retired, he keeps his touch with MMA, and he often shares his thoughts about recent controversies.
We recently saw Jorge Masvidal assaulting Colby Covington outside a steak restaurant in Miami. These two were former best friends, but a series of unfortunate events led them to hate each other. They went back and forth for a long time, and they finally got the chance to settle their beef at UFC 272. Covington dominated Masvidal for over 5 rounds to get the unanimous decision victory.
Related – "Chris Rock didn't press charges"- Jake Paul condemns Colby Covington for pressing charges on Jorge Masvidal following restaurant fight
Jorge wasn't obviously happy with the result, and he promised to punish him for talking trash about his kids. Many criticized Jorge for his actions, but many made the case that it happened because Covington took the trash talk too far away. The same thing happened with Conor McGregor and Khabib Nurmagomedov.
"Things get out of hand"- Georges St-Pierre admits fighters take it too far away nowadays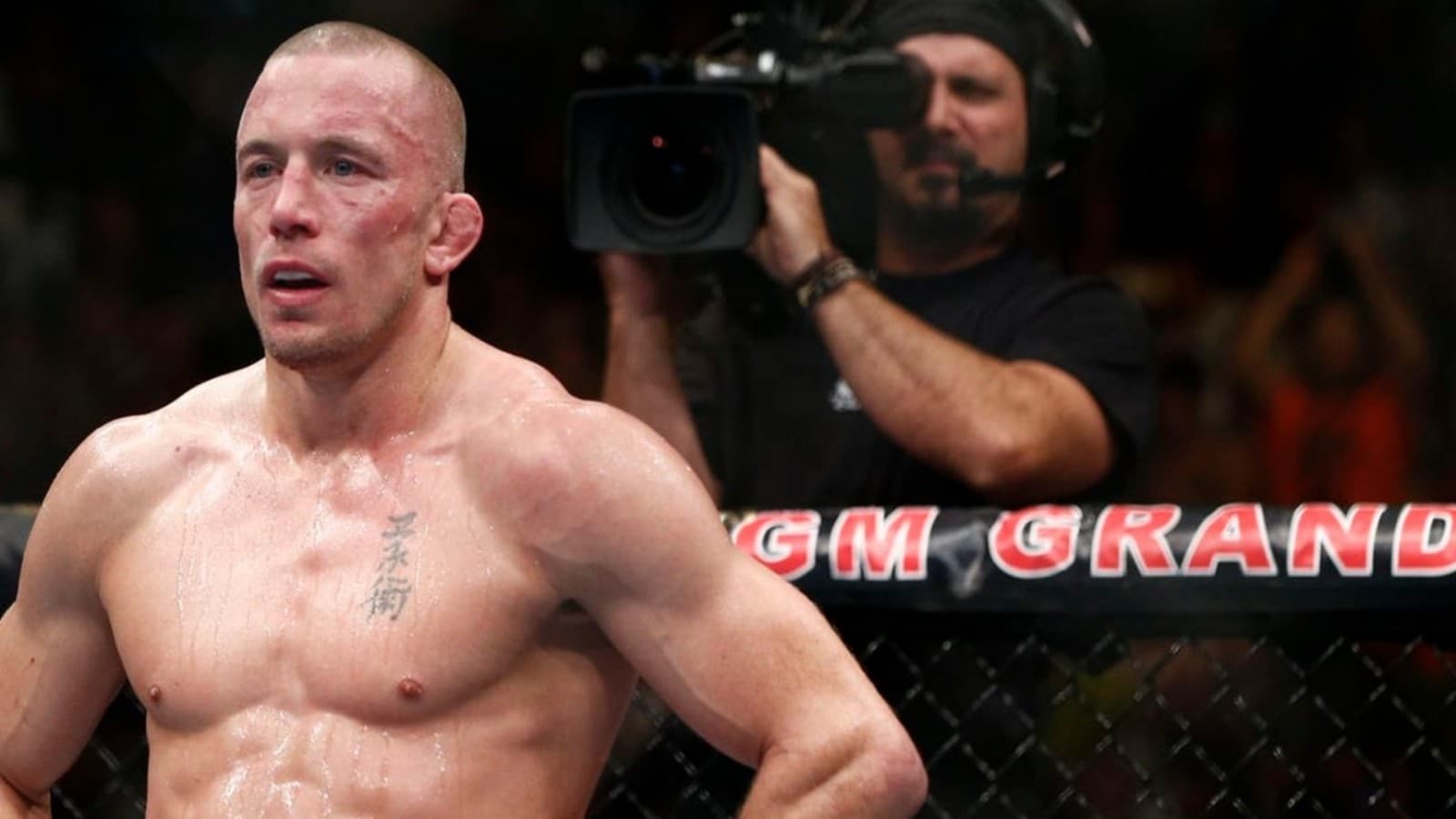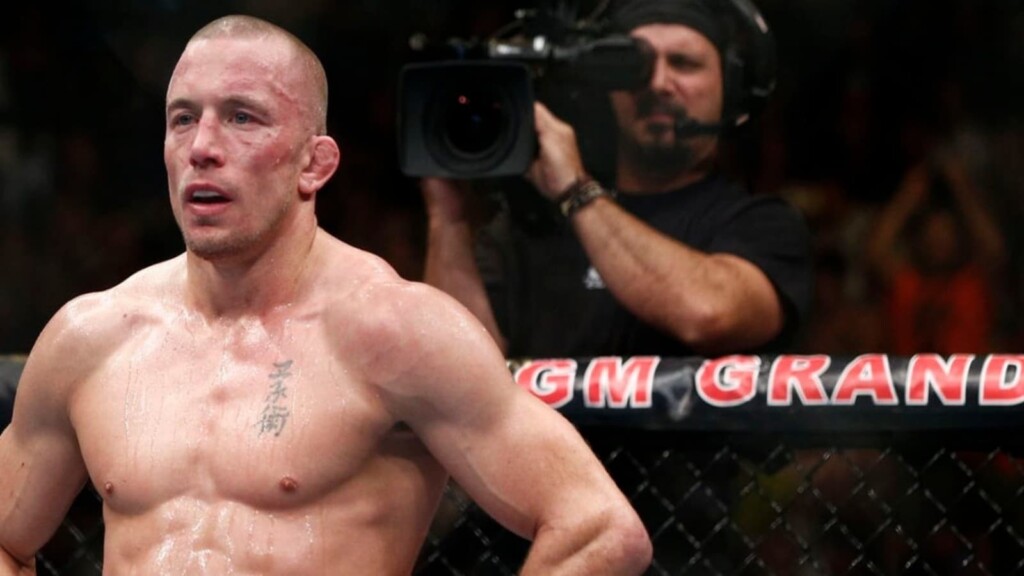 Georges St-Pierre had a long career in the UFC, and he had beef with some of the best trash talkers in the history of the company. GSP always kept his calm, and he talked about people taking it too far in his recent interview with Ariel Helwani from The MMA Hour, he said, "Things get out of hand. I think guys, they take it too personal. For me, it never mattered what my opponent was saying to me. For me, it's not personal, it's about business, and the more he was trash-talking me, the more, in a way, I was making money."
GSP added, "So I really have to give a big thank you to all the ferocious opponents I had who were trash-talking me, because they built up the fight in a better, interesting way for the audience, so I made more money. It's good for business."
Also read – Georges St-Pierre would "rather face Francis Ngannou" than this fighter in a street fight