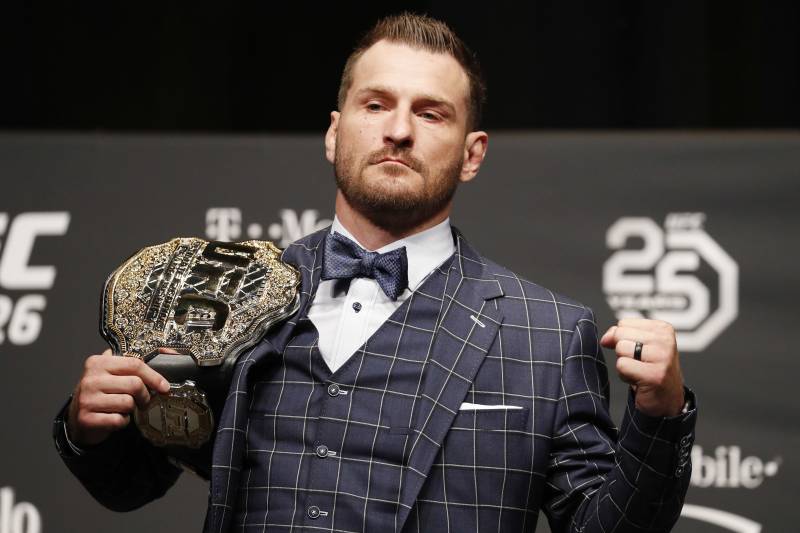 UFC Heavyweight Champion, Stipe Miocic, recently announced that he signed with the famous sports agency VaynerSports. The agency is home to a number of UFC stars like Curtis Blaydes, Tony Ferguson, Chris Weidman, Anthony Smith, and Aljamain Sterling. Stipe Miocic being the latest addition to their roster. 
Found in 2016, it is speculated that Miocic will be managed by Lloyd Pierson.
They agency help their clients in getting better sponsors and making social media investments to earn maximum profits.
Stipe Miocic next challenge in the octagon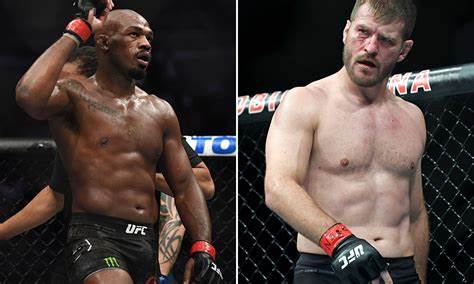 Stipe Miocic has recently hammered the last nail against Daniel Cormier's trilogy rivalry. Miocic has the record for most title defences in heavyweight history with three defences during his first reign. However, having said that Miocic next opponent in the octagon will the worthy Francis Ngannou.
Although Stipe won their first fight via unanimous decision, Ngannou has been on a great run lately, having won four fights in a row after bouncing back from his loss to Derrick Lewis. 
Moreover, there have been talks of a potential mega-fight against the former light-heavyweight champion Jon Jones after his decision to move up to the heavyweight division was revealed. It is not only Jones who could potentially face Miocic but also WWE legend Brock Lesnar. 
Also Read: UFC: Conor McGregor seems keen to take on Nick & Nate Diaz