Brandon Moreno and Deiveson Figueiredo fought for the third time for the featherweight title at the co-main event of UFC 270. Figueiredo came out on top after five rounds of a back-and-forth battle, he dethroned Moreno to once again become the featherweight champion, and they are getting ready for a fourth meeting.
The main storyline for this fight was the rivalry between Moreno and Figueiredo's new coach, Henry Cejudo. According to Cejudo, Moreno used to train with him, and he even stayed in his house when he started his MMA career, but Moreno ditched his camp and helped Joseph Benavidez prepare for Cejudo. Figueiredo knew about this, and when he joined Cejudo's mentorship, the trash talk between these two parties began.
Related – "I think he was lighter," Brandon Moreno credits Deiveson Figueiredo's swift weight cut for his victory at UFC 270
After the fight, Moreno showed his respect to Figueiredo, but he believes what happened during the fight week was nothing but revenge, talking to Ariel Helwani on The MMA Hour, he said, "I don't have nothing to clear with him. I don't hate the guy, I respect the guy. He said, I'm a traitor, but I just want to say when I went with Joseph Benavidez, it was for necessity. When I did that I was alone, I didn't have my team in Tijuana, my team in Arizona was training with other guys, and I was alone."
"I'm putting my family in front"- Brandon Moreno has no hard feelings for Henry cejudo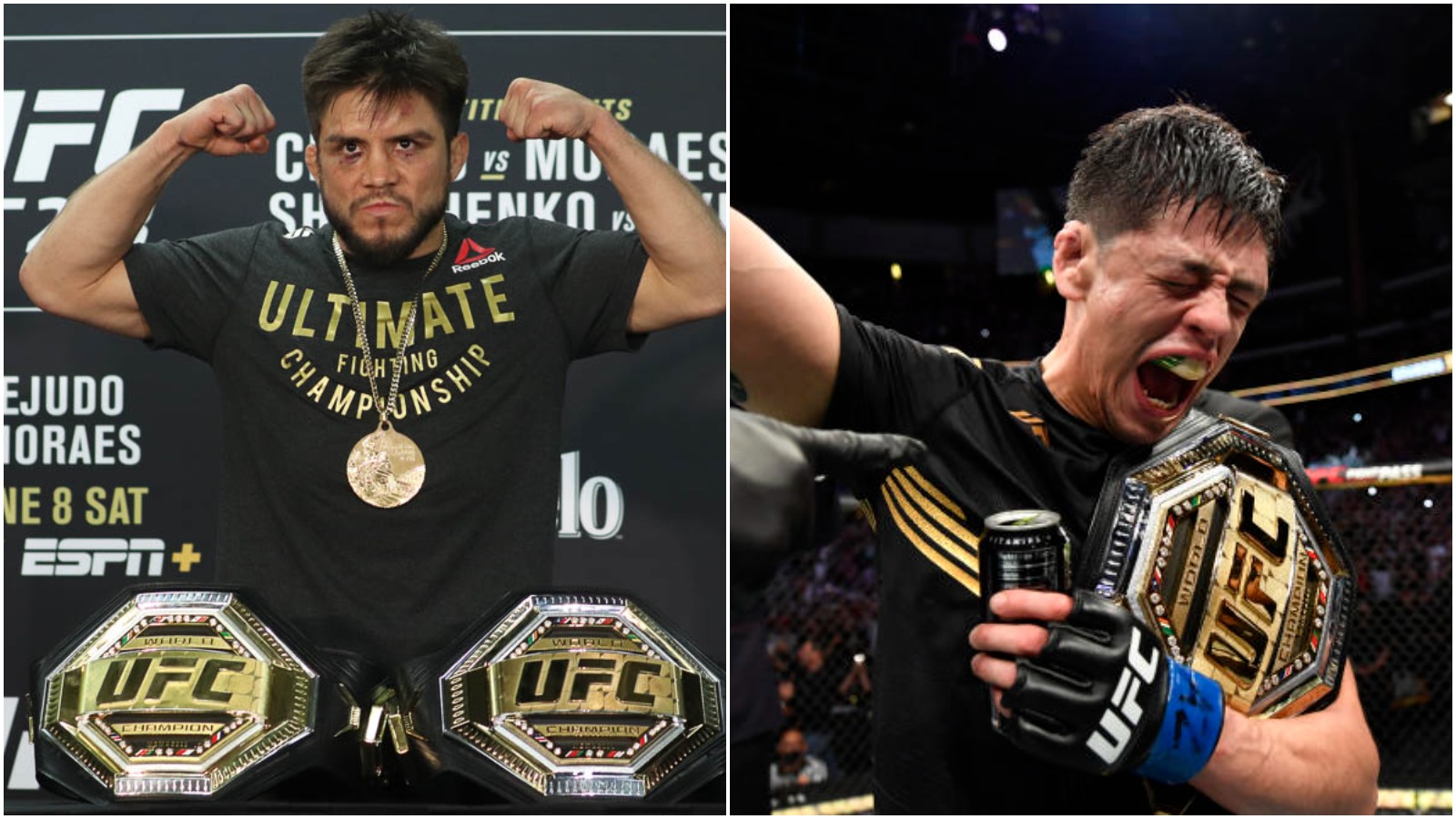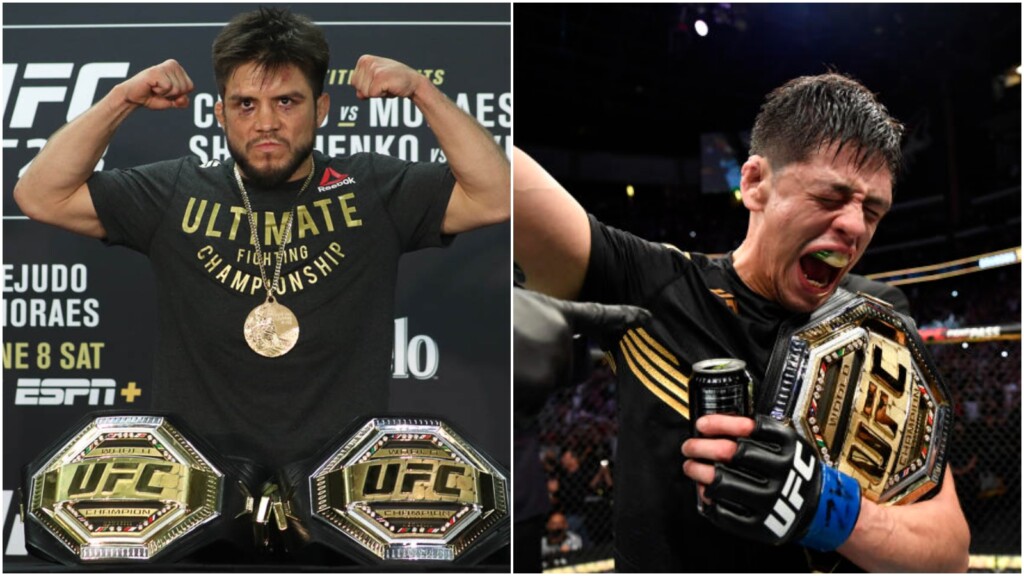 Moreno believes whatever happened between them was just unfortunate, and he hopes that they can put this behind them, "It was a professional career because anybody cares about my family, anybody can say something and put his opinion, but in the moment you need to make decisions. I'm putting my family in front. I don't give a f*ck, nothing more, just my family, just my daughters, just my wife."
"When I went to Joseph Benavidez, it was for necessity. This guy is doing this not for necessity. It's for revenge. So even with that, I respect the guy, and hopefully he will be a nice family guy, and hopefully he feels fine if he is a family guy like that," Moreno concluded.
Also read – "Horrible human being"- Brandon Moreno offers a scathing indictment of former foe Deiveson Figueiredo