Recently former UFC champion and WWE star Cain Velasquez was arrested over a shooting in the Bay Area, San Jose. The fighter was seen shooting at a car and injured one of the persons in the vehicle. It was later found out that the motive behind his shooting was because one of the men in the car behaved in a lewd manner with a child that was relative to Cain.
Related – "Free Cain Velasquez" Ronda Rousey speaks out in support of former UFC champion
Cain faces 10 charges that could land him at least 20 years in prison. Everyone in the MMA community rallied behind Cain, and many claimed they would've done the same if they were in his position. Cain's friend, and long-time UFC commentator, Joe Rogan is disturbed by this incident, but he fully supports Cain's actions.
Speaking about the incident, he said, "I mean, my only wish is that he did it with his hands. My only wish is that he just ran the car off the road, pulled that guy out of the f*cking car, and beat him to death. F*ck you. And even that would have been too good for him."
"Much respect and love, and I hope he gets out soon"- Colby Covington has nothing but respect for Cain Velasquez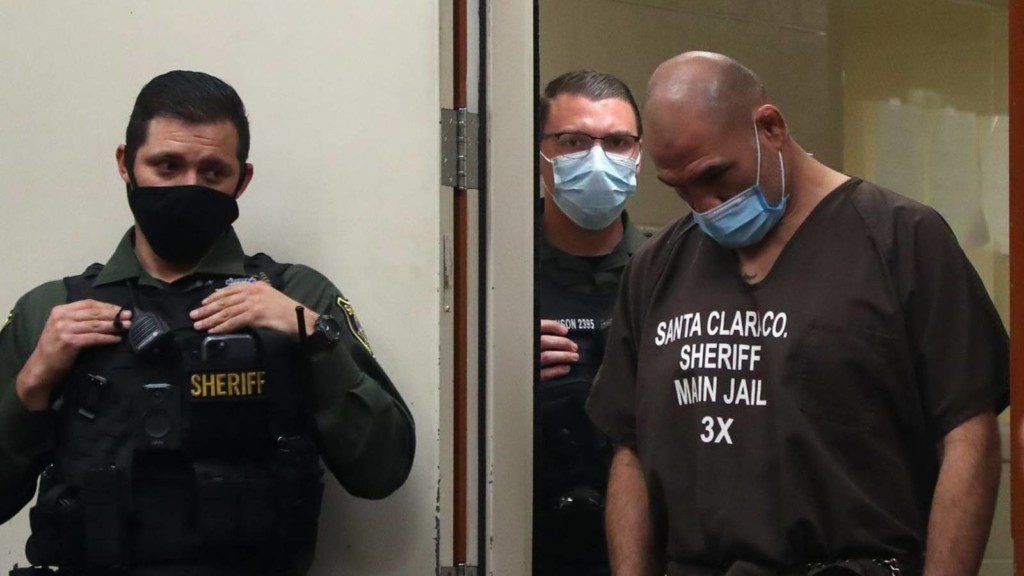 Colby Covington went out and dominated his arch-nemesis, Jorge Masvidal at the main event of UFC 272. He moved forward with his aggressive wrestling, and even though Masvidal is a veteran of the game, Covington's world-class wrestling was too much for him to handle. Covington was asked to comment on Cain's situation, and he showed no hesitation in offering his support to the man.
Colby said, "Free Cain, man! A lot of people, what he did, a lot of people wouldn't have done that same thing. I respect the s*** out of him. Having a kid, your kid be molested, we talk about that all the time like we would do that, but he was in that situation, he actually did it. So, free Cain Velasquez! Much respect and love, and I hope he gets out soon."
Also read – "It's a horrible thing," Dana White reacts to the arrest of Cain Velasquez