In case you thought YouTube sensation Jake Paul ran out MMA guys to box, Marvin Vettori wants you to hold his call-out. UFC middleweight title contender is on the long list of fighters that wants to test Jake's boxing skills.
Jake Paul somehow has managed to piss off the entire MMA community. The YouTuber turned boxer now has almost everyone calling him out to fight him. Is it the paycheck or are MMA fighters actually pissed that Jake has managed to beat two of their guys inside the boxing ring? Paul took on former MMA champion Ben Askren by knocking him out in the very first round. Later went on to beat one of UFC's greatest welterweight champions Tyron Woodley two times in a row.
Now, Marvin Vettori, "The Italian Dream" wants to get some of that. But Vettori will settle for just a sparring session for now. Earlier today, Vettori posted a video on his Twitter account calling out the Paul brother for a sparring session. In the Twitter video, guys at Marvin's gym suggest Jake can come in with his team, and Vettori and he can spar behind closed doors.
"Put your nuts on the table," says Marvin Vettori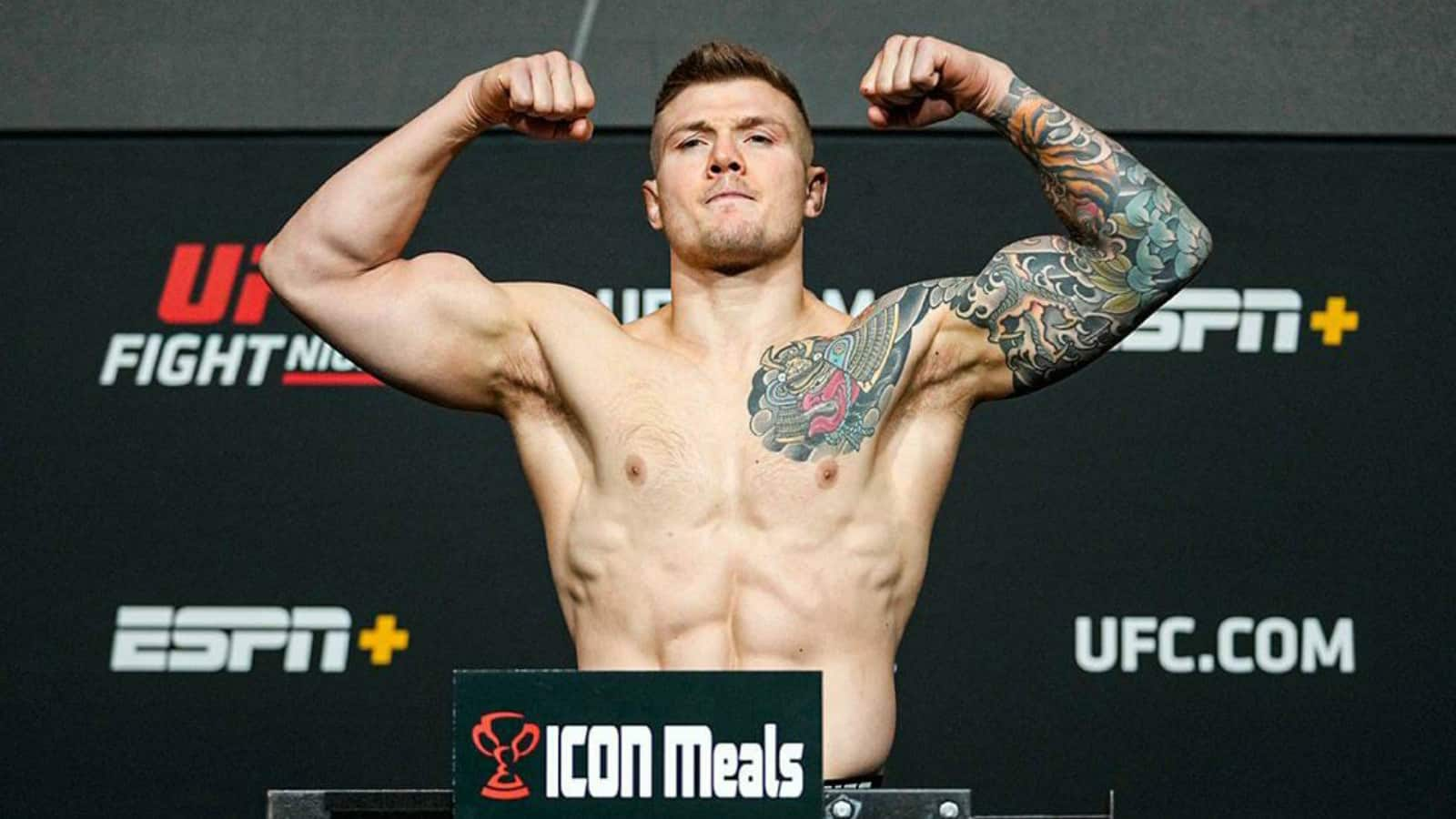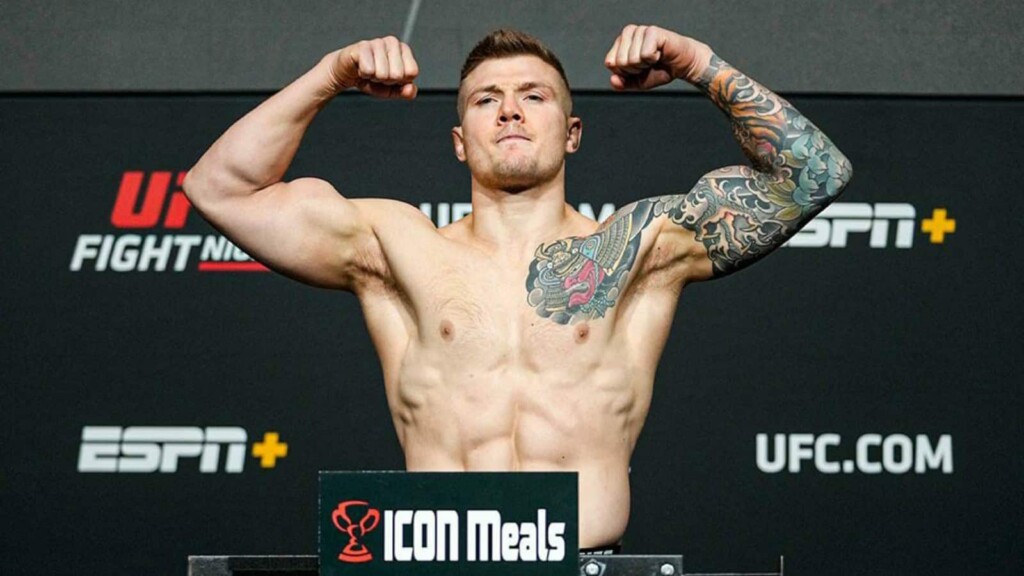 "Hei Fake Paul @jakepaul let's set up a sparring. I'll match any bet you want. You claim anybody, anytime, anywhere but you won't go further then 6 rounds I promise you that. Put your nuts on the table, I wanna feel if you can really box. #FakePaul#theitaliandream" wrote Vettori on his Twitter call-out. The chances of him getting a response from the boxer are very low.
Vettori is coming off a heroic win against another former title contender Paulo Costa in October 2021 despite his opponent coming in overweight last moment. Vettori won the fight via unanimous decision. Marvin just got the chance to challenge middleweight king Israel Adesanya for the belt but failed to win at UFC 263. Who do you think Marvin Vettori should fight next?
Also read "Borrachinha will be the champion," Paulo Costa to stay at 185-lb division says, manager