Ilia Topuria has been eyeing a fight against rising star from Liverpool Paddy Pimblett for quite some time now. The Spaniard takes another shot at the scouser weeks after UFC London.
UFC London saw the possible rise of a new rivalry. Ilia Topuria and Paddy Pimblett, despite not fighting each other on the card, decided to take things into their own hands and brawl in the hotel, leading up to the fight. The two have been constantly going back and forth since then and Topuria is the latest to reignite their beef.
In a recent tweet, Topuria wrote, "Paddy the baddy I'm your DADDY" hoping to get a response from the scouser. Ilia fought Jai Herbert at UFC London and pulled off a stunning victory in front of the packed O2 Arena in London. Not only did Ilia pull off a fantastic win, but he also went on to call out UK's fan favorite in the post-fight interview.
Ilia is currently undefeated in his career as a professional fighter. Ilia moved up a weight class from featherweight and believes he will stay in the lightweight division. Topuria is currently 12-0 in his career.
Related Ilia Topuria calls Paddy Pimblett a "blonde b*tch" and riles up hostile crowd at O2 Arena
Paddy Pimblett is ready to fight Ilia Topuria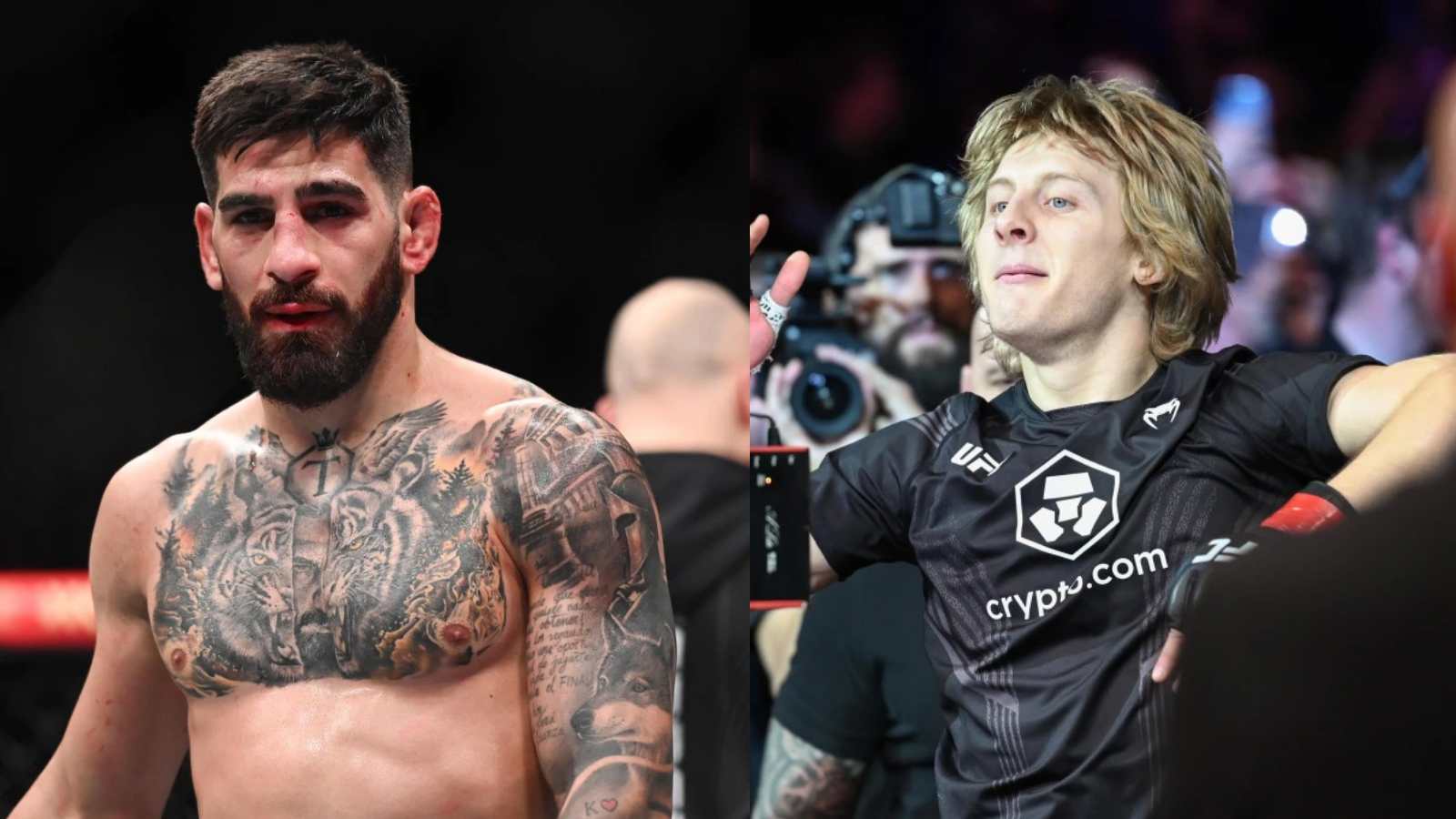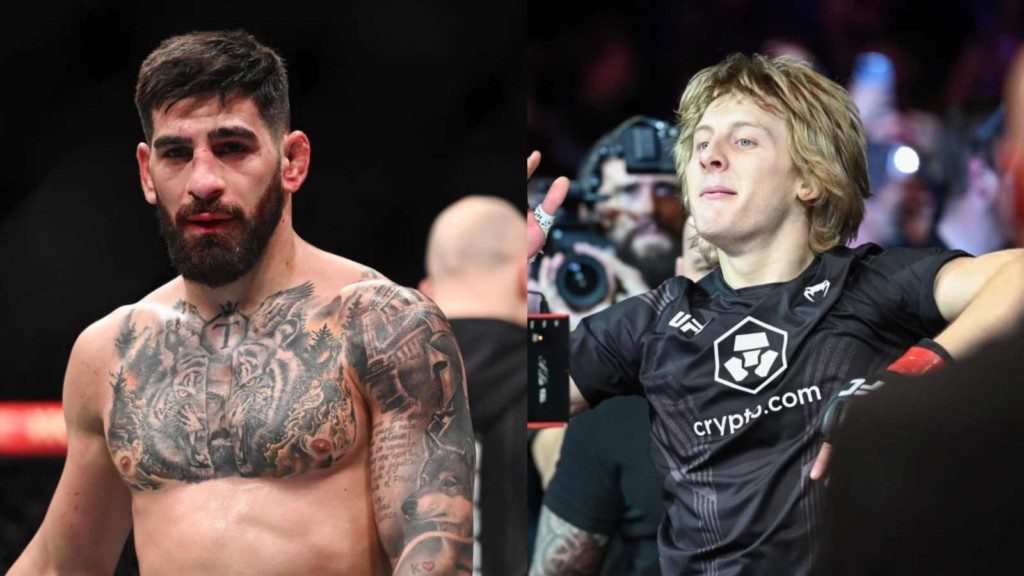 Paddy Pimblett is undoubtedly one of the biggest names in the UFC right now. With only two fights in the promotion, the fighter has managed to build himself a fanbase worldwide. He is still yet to prove himself against the best in the division but the performances he has put inside the UFC octagon so far have made him a fan favorite.
After his win against Rodrigo Vargas at UFC London, the entire arena went mental. Pimblett was asked if he would take the fight against Topuria but did not give a satisfying answer. However, in a recent interview with BBC Sport, Paddy has revealed that he is ready to take on whoever is next for him. "If his name's on the next contract the UFC send me then yeah, I'll fight him," said Pimblett.
Also read "You are a heavyweight" Derek Brunson trashes Paulo Costa as he calls for a fight