| | |
| --- | --- |
| Name | Islam Makhachev |
| Net Worth | $650,000 |
| Nickname | N/A |
| Age | 29 |
| Residence | Makhachkala, Russia |
| Marital Status | Unmarried |
| Girlfriend | N/A |
| Sources of Wealth | MMA |
| Height | 5'10" |
| MMA record | 19-1 |
| Endorsements | Al Hadaya |
| Last Updated | 2021 |
Islam Makhachev is one of the most talked-about lightweights in the UFC. The Russian has been on a roll, and is currently unbeaten in almost 6 years. With 19 wins and just one loss, the number 9 ranked lightweight is tipped to be the next Khabib Nurmagomedov. Makhachev now has an important assignment against Thiago Moises coming up, wherein he will be headlining a UFC event for the very first time.
Here is everything you need to know about Islam Makhachev, including his net worth, salary, MMA career, and personal life.
Islam Makhachev Net Worth 2021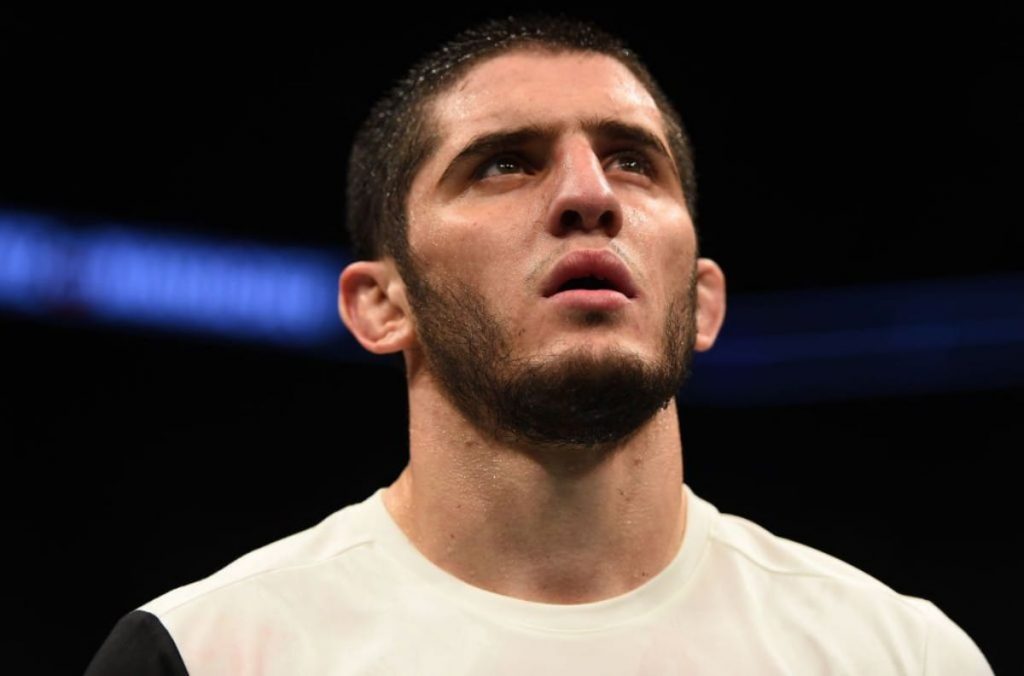 Islam Makhachev net worth is an impressive $650,000, thanks to his largely successful and quite long UFC career. For his last fight against Drew Dober at UFC 259, Makhachev took home $105,000.
However, his biggest payday came at UFC Fight Night: Overeem vs Oleinik. The Russian beat Arman Tsarukyan via. unanimous decision which saw both the fighters win the Fight of The Night Bonuses. Makhachev took home $109,000 that night, which has been his biggest payday.
For his first fight against Leo Kuntz at UFC 187 in May 2015, Makhachev made $20,000 – $10,000 for the win, and $10,000 to show up.
Islam Makhachev MMA career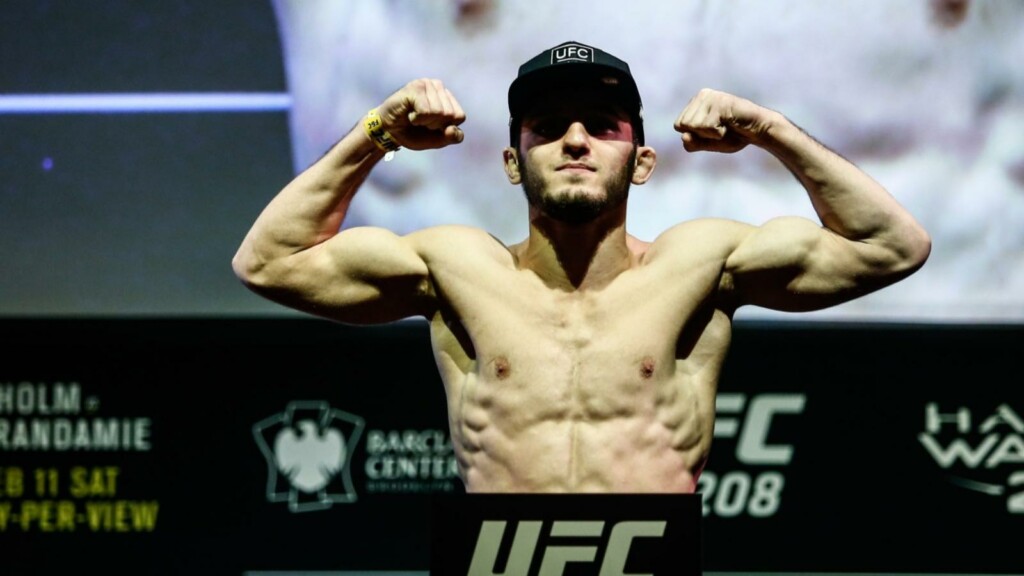 All of Makhachev's first 11 fights were fought in Russia. He made his debut on the 1st of August, 2010 at Tsumada Fighting Championship, facing Magomedov Bekbolatov. Makhachev made an astonishing start to his career, winning all of his first 11 fights.
Following his impressive performances in Russia, he was roped in by the UFC. Makhachev made his UFC debut on the 23rd of May in 2015. He took on Leo Kuntz and needed just two rounds to submit him. He then suffered his very first loss in his MMA career, in a knockout loss to Adriano Martins at UFC 192 on the 3rd of October 2015.
From then onwards, there was no looking back. The Dagestani embarked on a 7-fight win streak which is still active. He most recently beat Drew Dober at UFC 259 via. a third-round submission. Makhachev's MMA record stands at 19 wins and just one loss.
Islam Makhachev Personal Life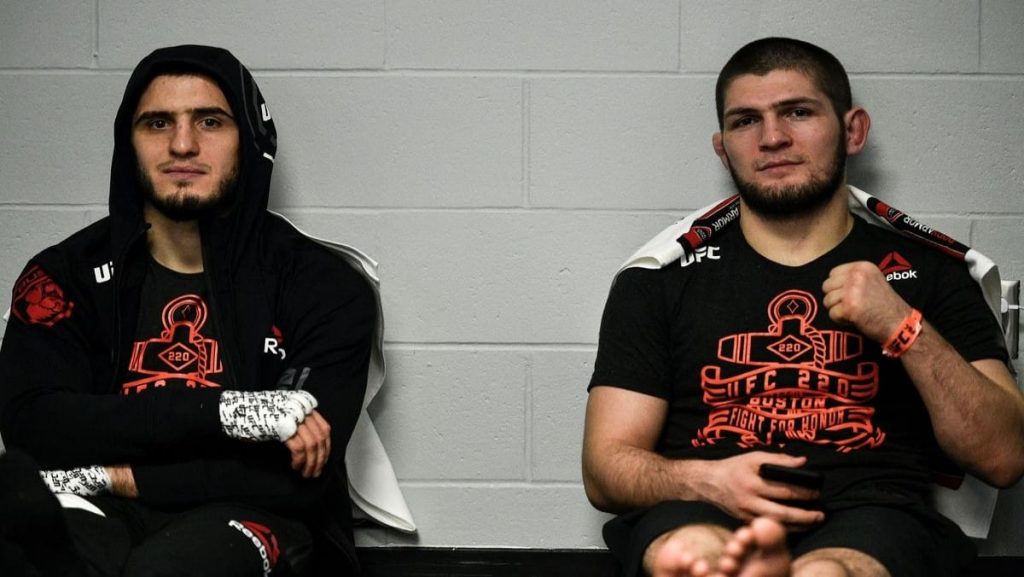 There is not much known about Makhachev's parents or girlfriend. The Dagestani's are usually private when it comes to their personal life. However, Makhachev is believed to be single, and not dating anyone. But info about his parents is not known, nor has he made it public.
Makhachev is close friends with Khabib Nurmagomedov and co. He hangs out with them very often, be it at the American Kickboxing Academy Gym or in Dagestan.
Q. What is Islam Makhachev's net worth?
Makhachev has a net worth of $650,000.
Q. When was Islam Makhachev born?
Makhachev was born on the 27th of September in 1991.
Q. What is Islam Makhachev's MMA record?
Makhachev has an MMA record of 19 wins and 1 loss.
Q. Is Islam Makhachev married?
No, Makhachev is currently single and is not married.
Q. Where does Islam Makhachev train?
Makhachev trains at the American Kickboxing Academy run by coach Javier Mendez.
Q. What nationality is Islam Makhachev?
Makhachev is a Russian.
Q. Who are Islam Makhachev's coaches?
Makhachev is coached by Khabib Nurmagomedov and Javier Mendez.
Also Read: Watch video: Conor McGregor breaks his ankle against Dustin Poirier at UFC 264
Also Read: UFC 264 (main event): Dustin Poirier beats Conor McGregor as 'The Irishman' breaks his leg; doctor stoppage victory