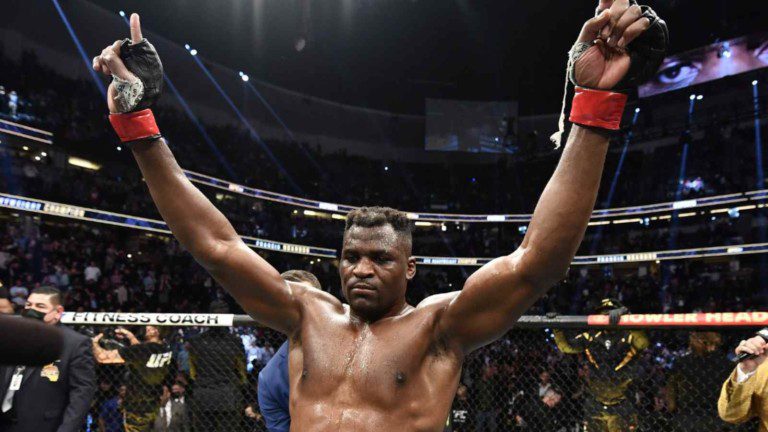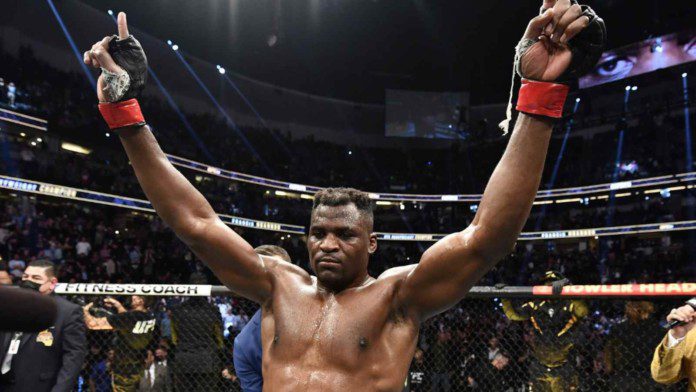 Francis Ngannou has turned out to be one of the most iconic fighters with everything that is going on in the UFC for the past three weeks. The heavyweight champion is here to make a statement.
UFC 270 hosted one of the greatest heavyweight fights of all time. Francis Ngannou was taking on his former teammate Ciryl Gane in a five-round battle to defend his heavyweight belt. Not only was Ngannou defending his title, but he also had his UFC career and a lot of money at stake in this fight. Ngannou turned the odds in his favor and won the fight via unanimous decision after going down two rounds against one of the most skilled fighters.
In the recent episode of MMA Hour, Francis Ngannou made an appearance to have a sitdown with Ariel Helwani. The heavyweight champion spoke about his current situation with the UFC and the possibility of him leaving the promotion despite defending his belt. Ngannou says it is not only the money that is bothering him, it is also how the promotion treats its fighters with no guarantee of a sustainable future.
Related articles "He was like me against Stipe, the first time" Francis Ngannou reveals what he saw in Ciryl Gane during the fight
Francis Ngannou nukes the UFC, says the promotion threatened his manager heading into UFC 270
Francis Ngannou says he has lost $7 million by not accepting new deal with UFC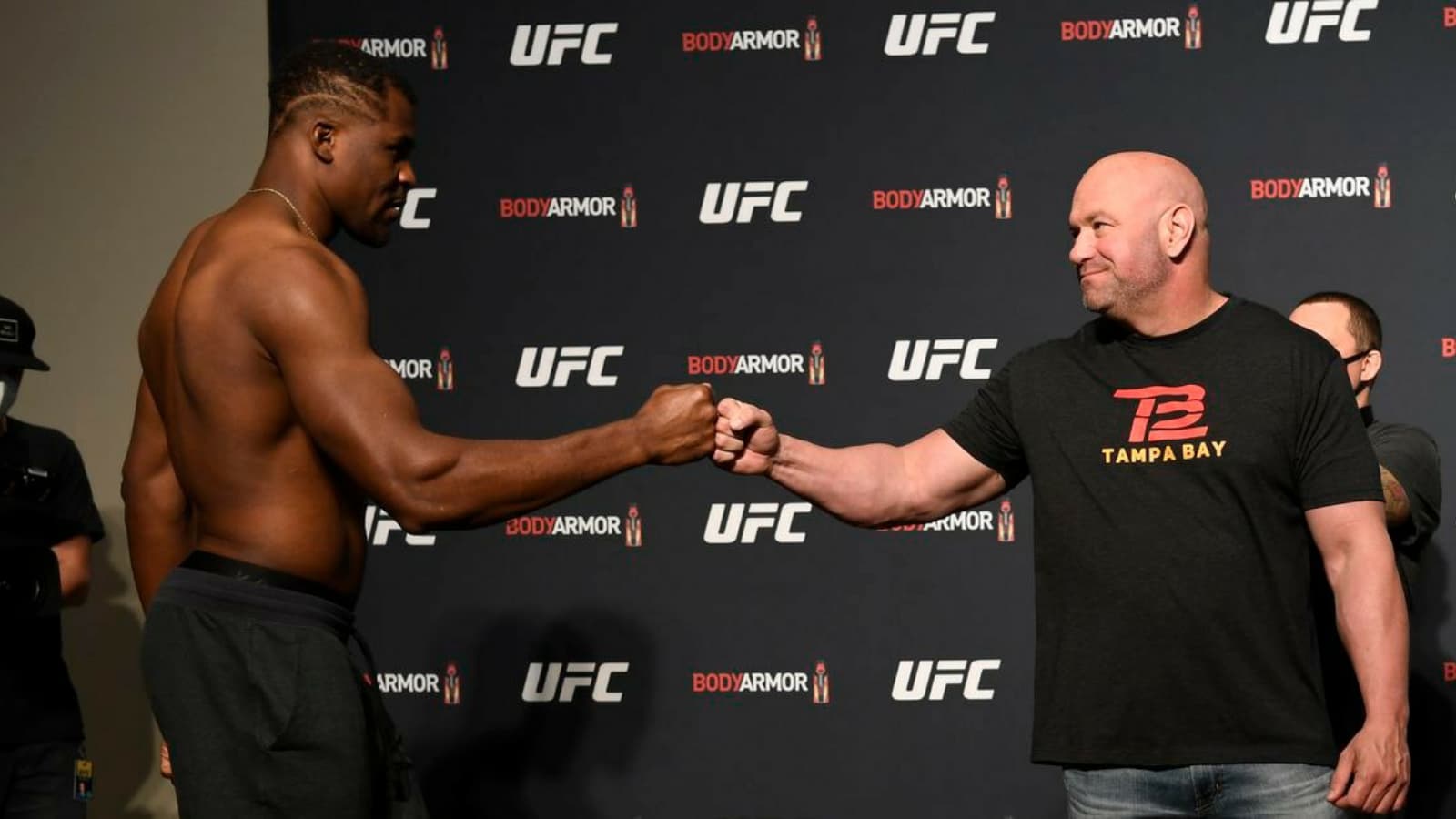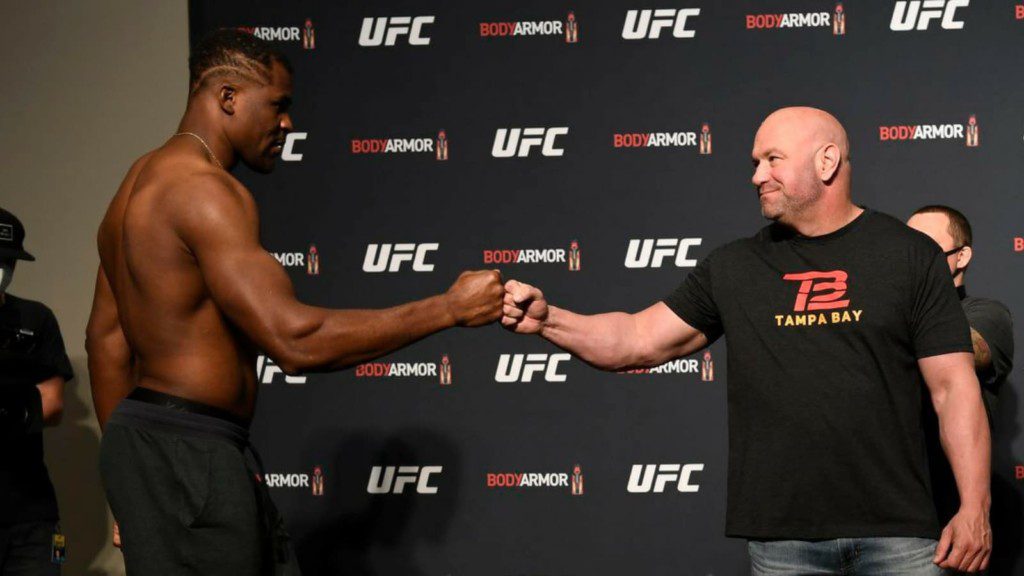 "You can be free and fight for the UFC. I just want to be free. We are independent contractors and we are technically a free person. That's why we need adjustments to the contract. That is why I've been fighting," said Francis on the MMA Hour. Francis reaffirms that this fight with the promotion is not only about the money but also the fact that he has no freedom in making his own choices.
"The term of the contract, they hold you in captivity. You can't do anything. You have no rights," said Ngannou. The money was tempting, it was good, but this is not about money. I think it's a lot more than just money." The heavyweight fighter says he was offered more money for his new deal but he turned it down only because they did not meet his demands in terms of freedom.
"I've been leaving a lot of money on the table even since the Stipe fight. By now, I might be down $7 million that I left on the table. This is the thing. Freedom doesn't work with money. You give up one for one. Whether you want freedom, whether you want money. You give up one to gain one."
Also read "If he behaves," Deiveson Figueiredo puts down a condition for the 4th fight against Brandon Moreno