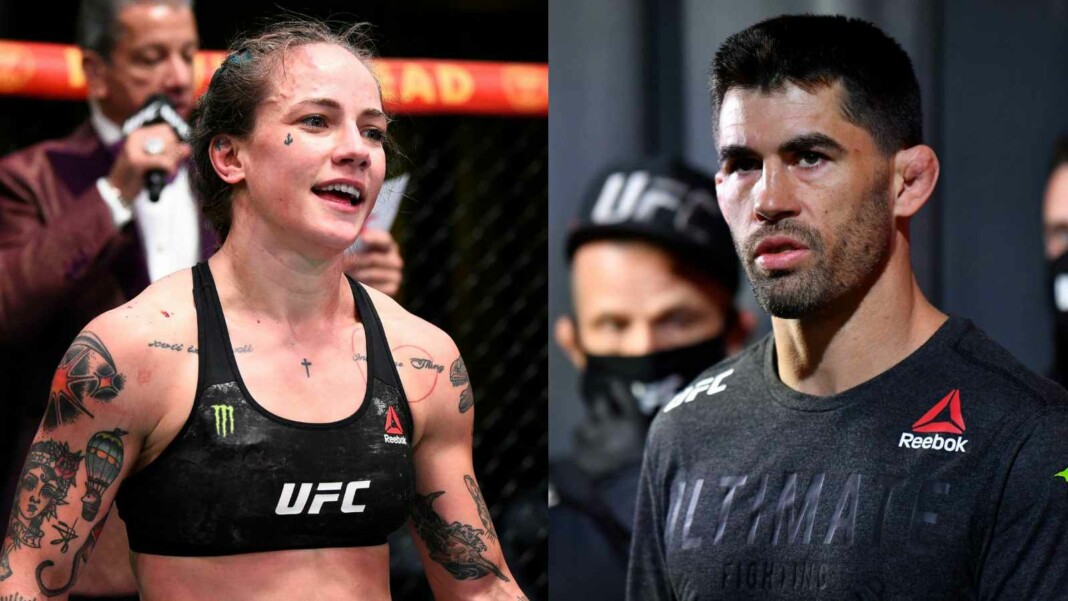 Jessica Rose Clark did not hold back while trashing former champion Dominick Cruz in a recent interview.
Dominick Cruz recently called out Monster representative Hans Molenkamp for clout chasing and using the fighter's name while putting out threats to fighter's sponsorship money. Monster is one of the main sponsors for UFC fighters and has several stars under contract. Jessica Rose Clark who is also a fighter sponsored by Monster had enough of Cruz's bashing.
Hans Molenkamp and Jessica have a very close relationship and the female fighter took offense when the bantamweight star came at the Monster representative. In a recent interview with MyMMANews, Clark said Cruz was the one who bought up Molenkamp's name when nobody mentioned Dominick's name.
Jessica Clark calls Dominick Cruz selfish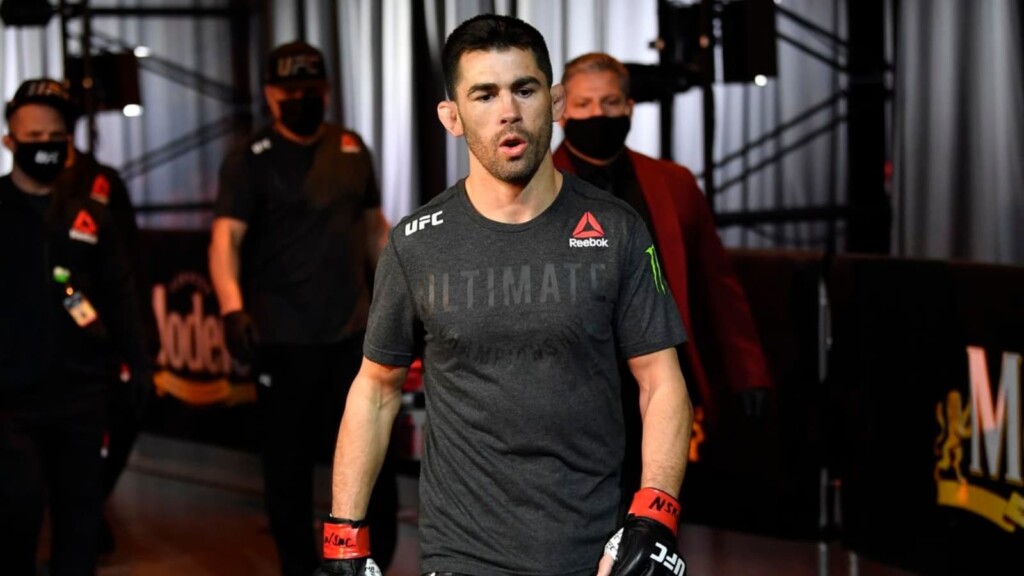 "His whole argument was that Hans is a clout chaser but Hans isn't using Dom's name for f**king anything. Dom's the one who brought him up in that interview and was all 'Ah, I'll still fight him for charity.' Who's clout chasing now, Dominick," said Clark in the interview.
"He put all of us on the chopping block. I nearly lost my job, we all almost lost our jobs because of him. Because he was f**king selfish. I'm glad that they've worked stuff out because I don't care about Dominick at all. That was f**ked up, that was a dick move," Rose Clark.
Also read: "It's getting funny now," Marvin Vettori and Paulo Costa finally agree to fight at 195lbs in UFC Vegas 41