Joe Rogan has various comedian friends who frequently come to his podcasts. In one such episode, Rogan was having a conversation with comedian Bert Kreischer.
Kreischer enthusiastically told Rogan the story when he met UFC middleweight champion Israel Adesanya in a bar. Kreischer mentioned how he and Adesanya both got super drunk and went on every table to challenge them for a fight. According to Bert,he was half naked and having Izzy around him made him go absolutely rampant. 
He said: "We started going table to table, challenging mother******. 'Who wants it'. I was challenging the female tables, exclusively. He's the middleweight champion of the world, I'm gonna stand my f****" ground. We ended up buying the whole bar three times. That dude, imma ride or die for him. He's the nicest, we sat and talked."
According to the 50 year old, Adesanya was extremely cool and friendly and both had a great time in the bar. After listening to the story, Rogan laughed his head off and then said: "Bro, this could have gone horribly wrong. Oh my god, that's so dangerous. Jesus, that must have been a drunk place." 
The incident took place after Izzy best Alex Pereira to get back his belt and the fighter also shared the tweet of him and Kreischer standing next to each other without their shirt on.
Related: Celebrity psychologist Jordan Peterson comes to Joe Rogan's defense following attack from 'far left activist group'
Joe Rogan knew and talked to Israel Adesanya way before his UFC debut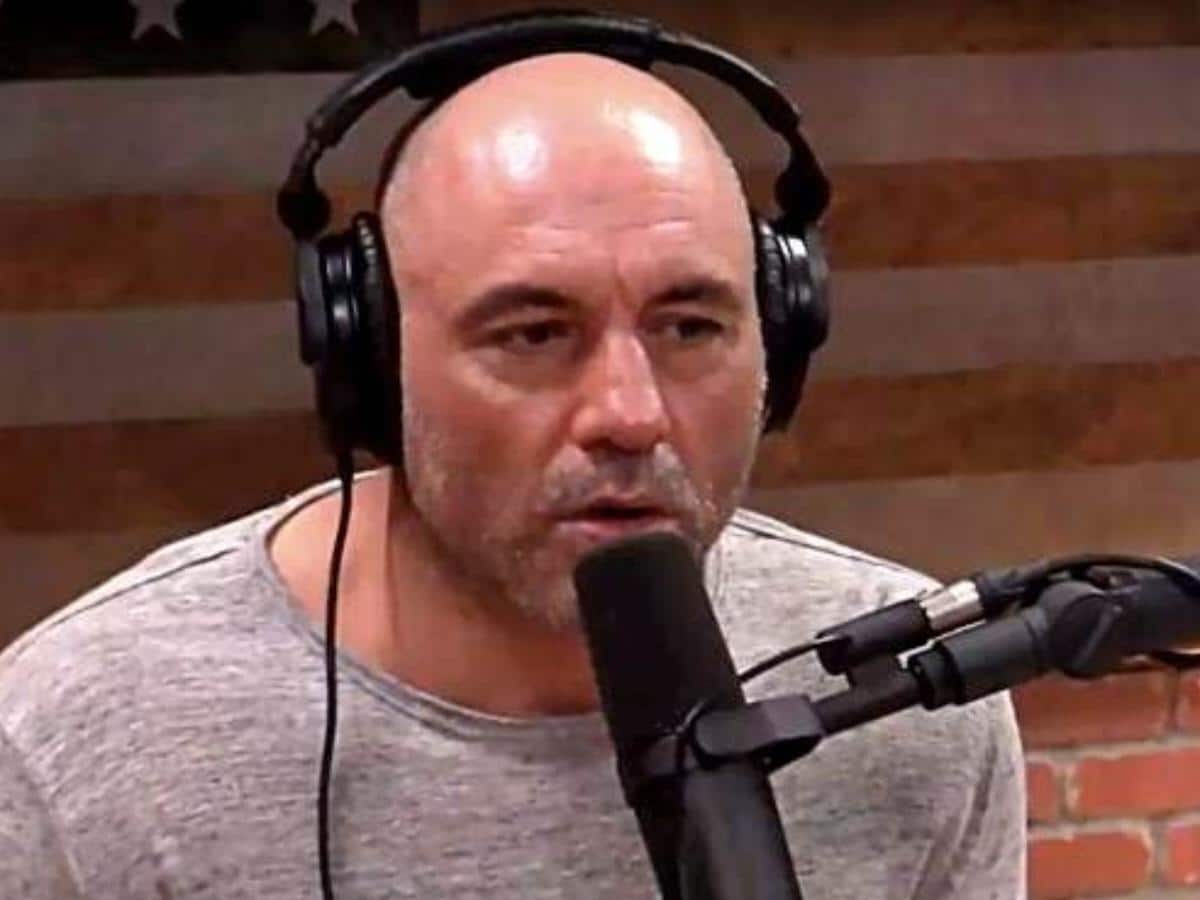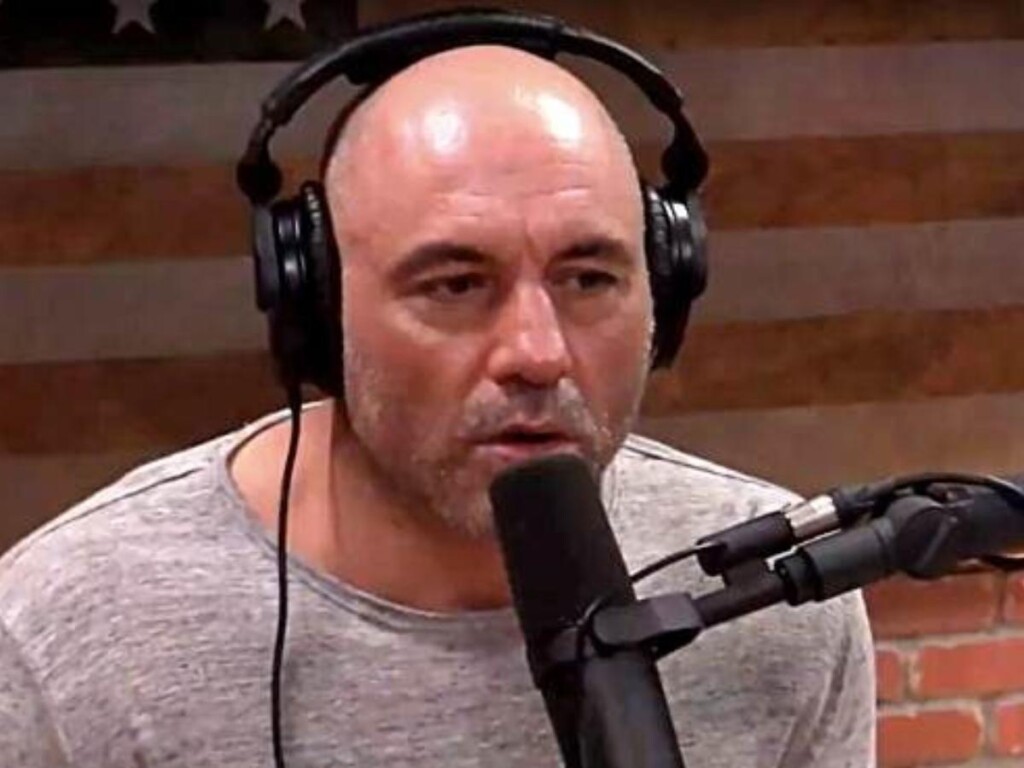 Joe Rogan is a huge fan of Israel Adesanya and he's been following the 'Stylebender' since his kickboxing days. Rogan once mentioned that he DMed Adesanya during his kickboxing time and both talked about a potential move for the UFC. According to Rogan, Izzy was smart and was waiting for the best moment to make his UFC debut.
Rogan said: "I reached out to Izzy before he ever fought in the UFC. I saw him fight in kickboxing matches and I reached out to him on Instagram. He was telling me he's gonna come the UFC but he's gonna do it in the right way. He did it in the right way,he's smart."
Rogan revealed how young kickboxers get carried away and get into MMA without any ground game. However, Adesanya knew it and made the best choices and ultimately succeeded in UFC.
In case you missed it: