Tony Ferguson was the most feared lightweight fighter between 2013 and 2019. He had a 12-fight winning streak where he would demolish his opponents. Paul Felder came on the Joe Rogan Experience to discuss his MMA experience. They talked about Tony Ferguson in detail. Joe Rogan and Felder shared the stories about Ferguson on the podcast.
Joe Rogan said, "He (Ferguson) got mad because I called him a brilliant weirdo. He's so unusual. Just his style of moving, and he would catch you with these weird punches. He would train on a wing chun dummy. Eddie Bravo was working with him, and they were in Big Bear. He said 'Tony was in such insane shape, that everybody else in the camp would be like running sprints, and Tony would lap them."
Felder added, "He'd wake you up like two in the morning and be like we're going running, and he would go and do those." Rogan said that Tony Ferguson is an elite athlete who was unlucky not to get his time at the top. Ferguson had multiple injuries and bad timing that disabled him from competing in the UFC lightweight championship bout.
A weight-cutting mistake in 2020 put his career in jeopardy. He cut weight twice in two weeks, putting him in a compromised situation in the fight against Justin Gaethje. Gaethje destroyed Ferguson for all five rounds and got the TKO win in the final round. Since then, Ferguson has last his last four bouts in a row. Fight fans, and Rogan feels that Tony got unlucky towards the end of his career.
Related: "Have you seen him with his shirt off?" Joe Rogan amazed by rappers Wiz Khalifa and Snoop Dogg's mixed martial arts skills
Joe Rogan once called Tony Ferguson the scariest fighter in the lightweight division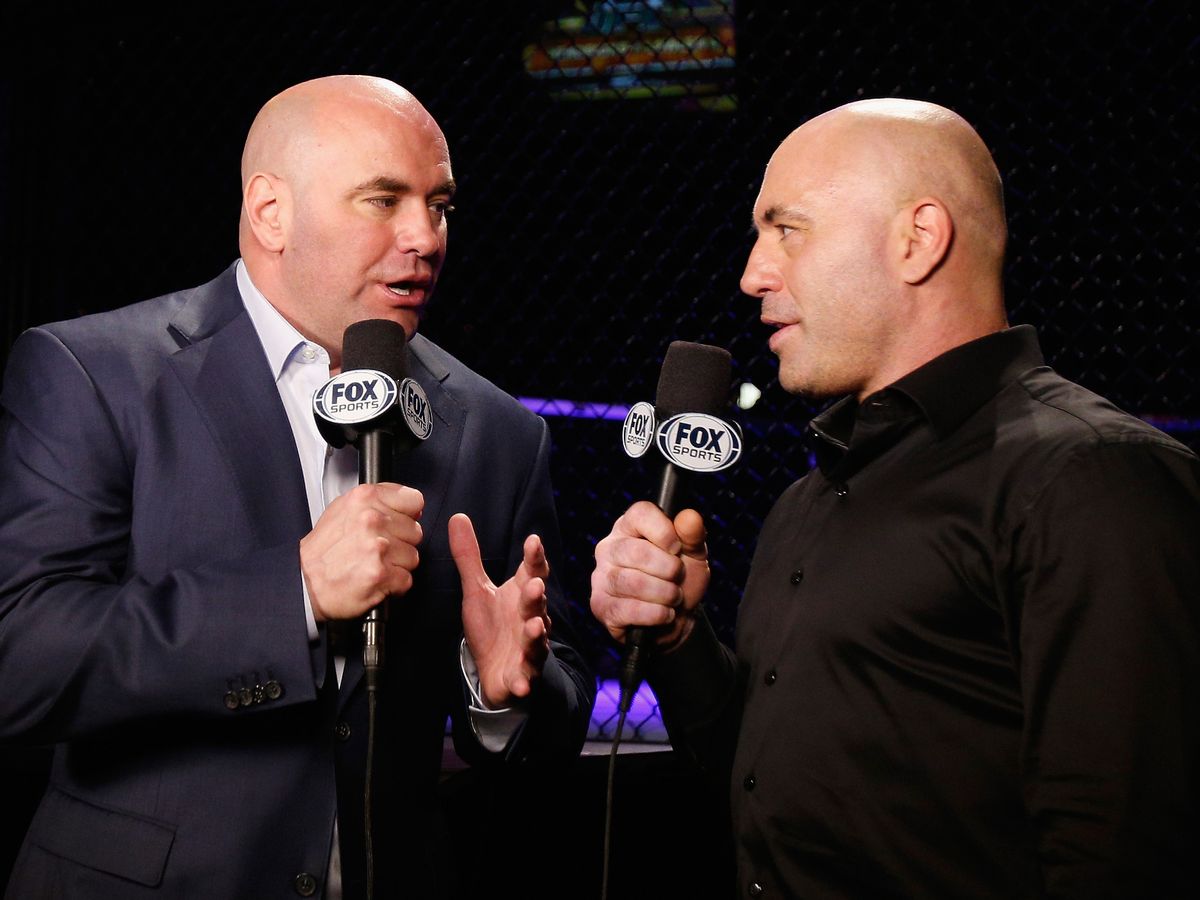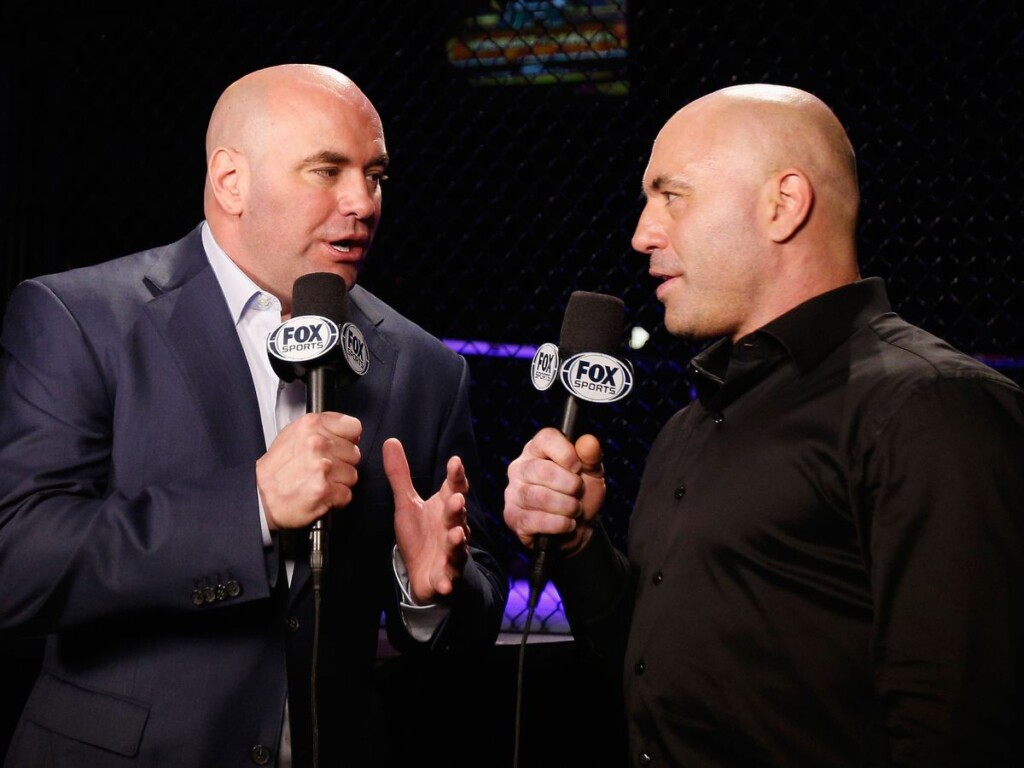 Tony Ferguson dominated his opponents with his insane pace from 2013-2019. Khabib Nurmagomedov and Tony Ferguson were the most dominant fighters in the division. However, Joe Rogan feels that Ferguson was the scarier fighter.
He said, "Tony Ferguson's an animal. He's the scariest guy at 155 in my world cause he don't get tired. That 'Cowboy' fight freaked me out. 'Cowboy' looked like Tony had bricks in his gloves. His face was all busted up, Tony didn't look like he had a scratch on him, and Tony wasn't even tired."
Fight fans feel devastated when someone brings up the topic of Ferguson vs Khabib. The fight was scheduled for five times and ultimately did not happen. Khabib retired in 2020, whereas Ferguson still fights in a depleted state.
In Case You Missed It!