Joe Rogan is the biggest MMA personality apart from the fighters. Joe Rogan Experience has become one of the biggest podcasts and has a variety of guests coming in for each episode. In an episode with conservative commentator Ben Shapiro, Rogan expressed his opinion on the controversial MMA fighter Fallon Fox.
Rogan talked about Fallon Fox, a biological man who later transitioned into a woman fighting female biological fighters in MMA. Rogan said, "She (Fallon Fox) impregnated a woman and got her pregnant. Even then, she was f****** a woman with her d***. We are in fantasy land."
Joe Rogan is known for his controversies from time to time. His opinion of Fallon Fox stems from transgender females (Biological males) entering Women's sports. There has been recent controversy about Lia Thomas entering the female swimming competition in the United States.
Transgender females in women's sports have been a big issue of debate in recent times. Joe Rogan expressed his opinion regarding the topic with the example of Fallon Fox with conservative commentator Ben Shapiro.
Related: "Broke all the bones and injected him with cocaine," Joe Rogan was terrified to train with crazy murderer sparring partner in gym
Joe Rogan says its fair for Transgender Females to compete in Woman's division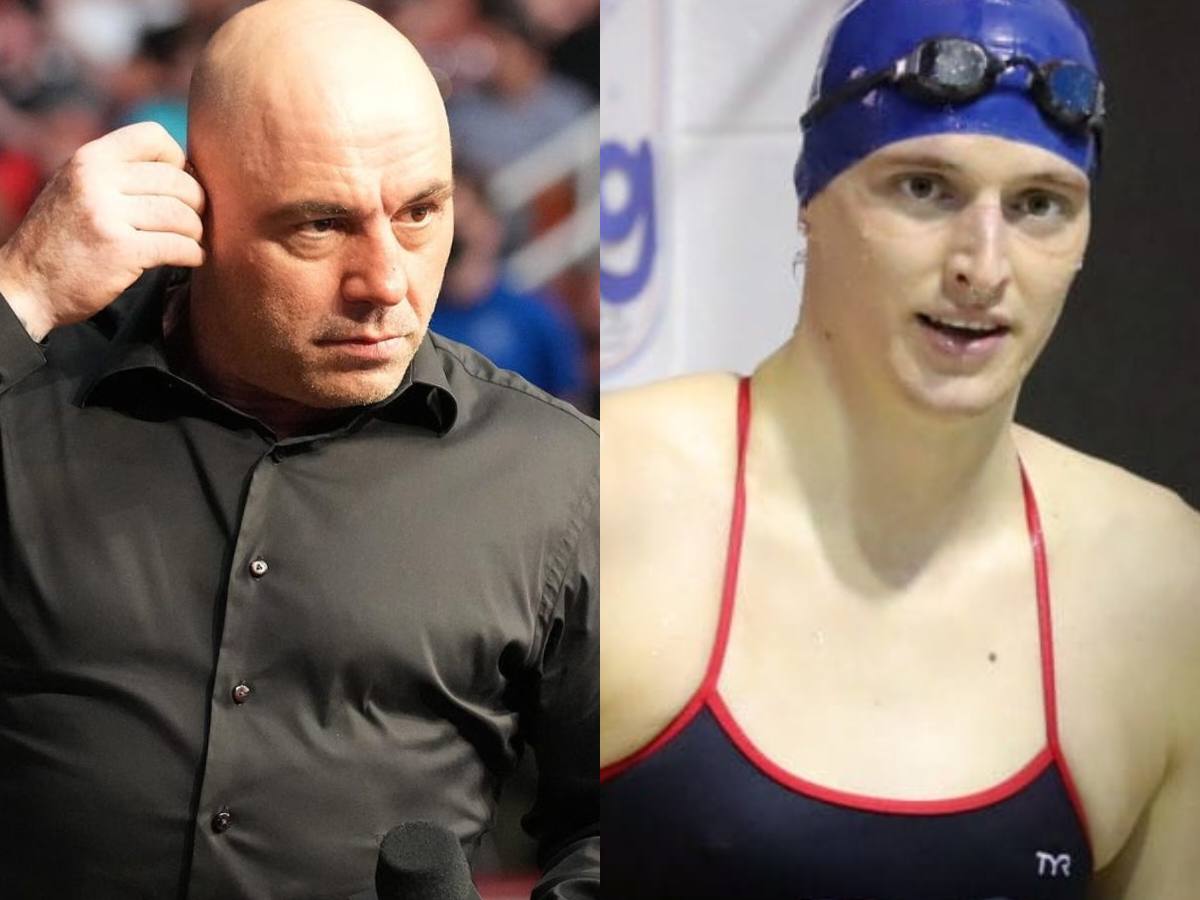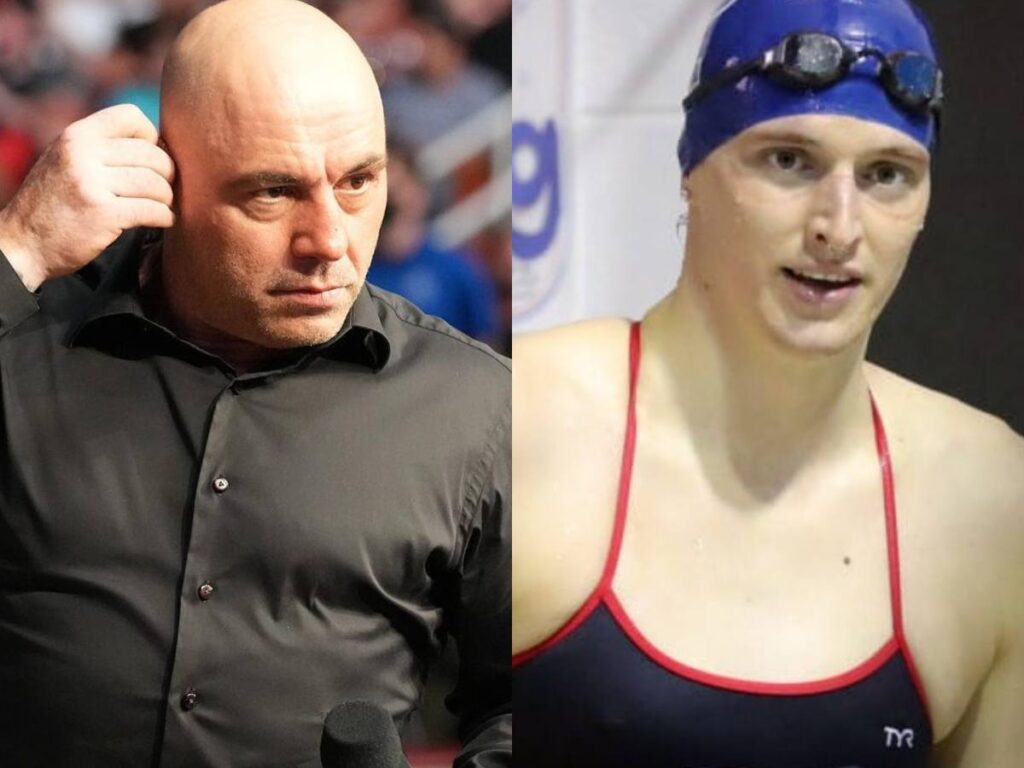 Joe Rogan still believes women's sports need protection. Transgender Females should stay away from women's sports. The debate started after the controversy surrounding Lia Thomas. He used the example of Fallon Fox to demonstrate how dangerous it can be.
Rogan states, "Women are so frustrated because if you – or parents if your daughter is competing and they're competing against trans women, it's not fair."
Fallon Fox finished her MMA career with a 5-1 record. One of her opponents suffered severe damage to their head during a fight.. Rogan remains true to his beliefs and advocates for keeping Men's and Women's sports separate.
In Case You Missed It
Why Leon Edwards nickname is 'Rocky'?
From ignored to undeniable – How Leon Edwards turned the tables on his opponents