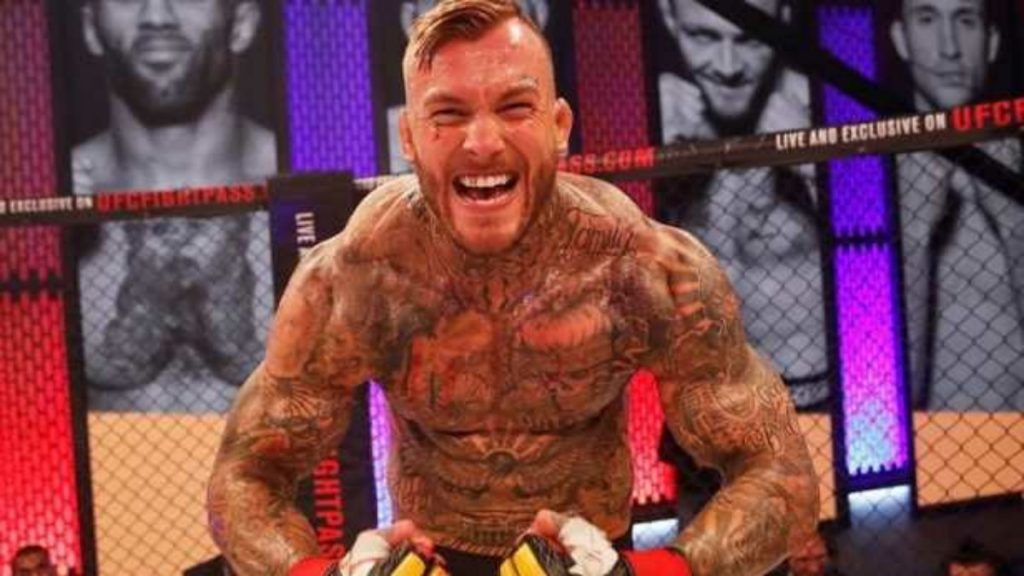 UFC newcomer Jorge Gonzalez has yet to make it to the octagon. Now looks like he will be waiting a bit longer before he does. After United States Anti-Doping Agency announced in a release that Mexico's Jorge Gonzalez had been hit with a lengthy suspension only to be side-lined from the sport for 2 years.
As Per the release, Gonzalez "tested positive for stanozolol metabolites 16β-hydroxystanozolol and 4β-hydroxystanozolol, drostanolone metabolite 2α-methyl-5α-androstan-3α-ol-17-one, and tamoxifen metabolite 3-hydroxy-4-methoxytamoxifen as the result of a urine sample collected out-of-competition on August 5, 2020."
USADA Bans Jorge Gonzalez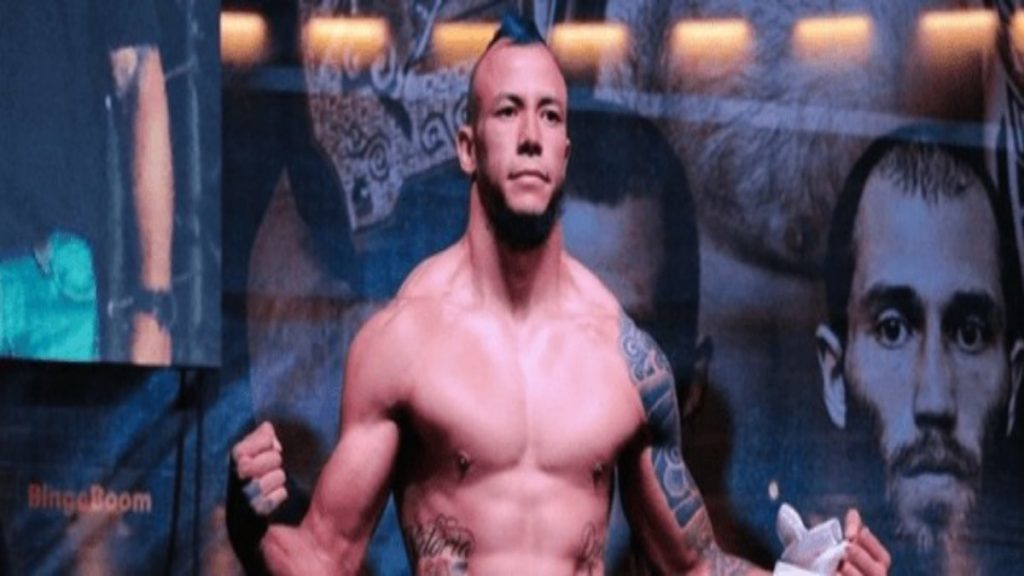 Stanozolol as well as Drostanolone are anabolic agents. To be precise, both are banned at all times under the UFC's anti-doping policy.
USADA went on to note that Gonzalez had been afforded the opportunity to declare all medications and supplements. Which he used in the previous 12 months, without fear of suspension. However, Gonzalez did not declare any of the substances he later tested positive for.
This suspension keeps out Gonzalez out of the octagon until August 5, 2022. His bout in July was scrapped after Gonzalez's opponent missed the required weight. After which his fight with Ike Villanueva was scheduled for August 22. Which has as of this, been scrapped off as well.
Also Read: Angela Hill proud to be first Black American women to headline…