UFC Lightweight Ilia Topuria has proved his endurance as a fighter by withstanding all the storm on the feet his opponent Jai Herbert had to offer, to return with a one-punch knockout off the latter at UFC London. Topuria has now called out the man he fought outside the cage during the fight week, England's future megastar for the UFC, Paddy Pimblett. Topuria, who was originally a featherweight fighter, got into this lightweight bout and has proved with his power that he indeed belongs amongst the best 155-ers out there. Watch this narration below to see how Topuria made out of the striking class Herbert was putting on him to finally land his shot perfectly and end the show.
Round 1: The height difference sticks right after they square off. The fighters pull off a wide exchange within half a minute with Herbert having an edge. Herbert pulls off a left head kick dropping Topuria but Topuria recovers and gets a takedown on Herbert. Both the fighters are cage side now. Herbert stands back but after some time, Topuria gets another takedown.
Ilia Topuria's overhand right proved money against his opponent Jai Herbert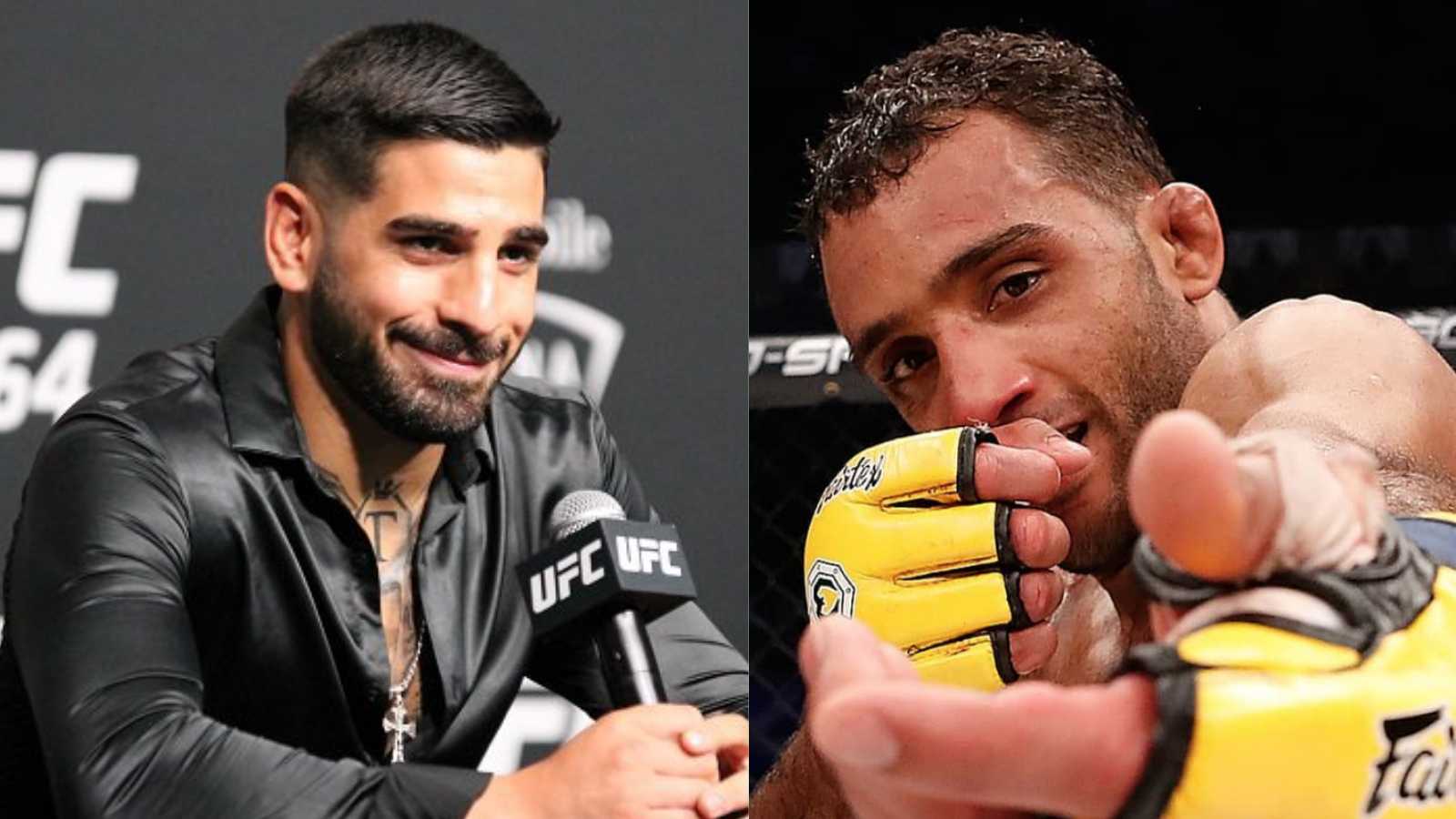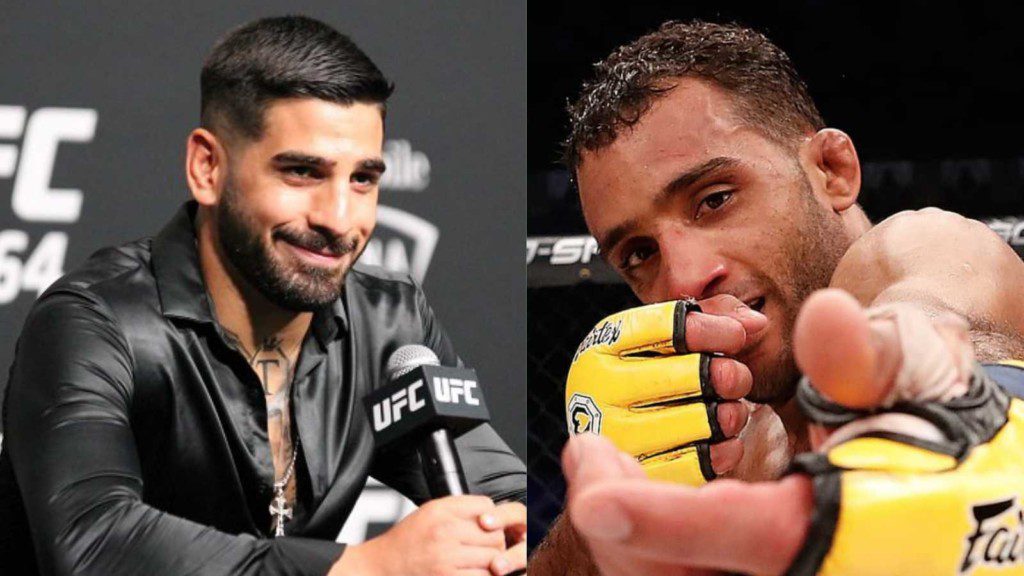 Topuria has now got Herbert on the ground and secured top position while Herbert gets a guard. Herbert is now bleeding from his right eye because of Topuria's elbows. Herbert gets back on his feet and drops Topuria's mouthpiece. Herbert seems to have an edge on stand up. Under a minute left. Herbert pulls off a right head kick on Topuria's defence. Topuria getting some offence but in desperation. Herbert lands a spectacular knee that drops Topuria's mouthguard. The round ends with Topuria just surviving. FirstSportz scores it 10-8 Herbert.
Round 2: Herbert threatens Topuria with lead hooks. So far Herbert prefers to circle his opponent. In a sudden striking exchange, Topuria lands a vicious right hand over the top that drops and knocks Herbert put cold. Referee Marc Goddard stops the fight as Herbert stays stiff for a few more seconds. Topuria, who started off as a featherweight knocking out a lightweight is worth shocking and cautioning the top Lightweights.
Results: Ilia Topuria defeated Jai Herbert via KO in Round 2.
Also Read: "Will you fight me or stay hiding"- Paulo Costa doubles down on Sean Strickland clash