The fight community is experiencing a new rivalry that is going on between Paul and Bisping. It all started when the YouTuber turned boxer called out Bisping for a boxing bout.
Like many fans, Bisping was surprised and mocked Paul for his record and the opponents he has fought. The former middleweight champion didn't take the idea seriously at all and both went on a series of trading insults online.
But it seems like Paul wasn't joking when he took Michael Bisping's name as his future target. In a recent tweet, the 25-year-old taunted Bisping indirectly for not responding when it was time to sign the fight contract. "All these fighters go silent when it's time to actually fight and sign the dotted line," wrote Paul.
Related: From reacting to Logan Paul's story to thanking Gilbert Burns- Khamzat Chimaev gives entire 'behind the scenes' access leading up to UFC 273 victory
Michael Bisping comments about Jake Paul's next opponent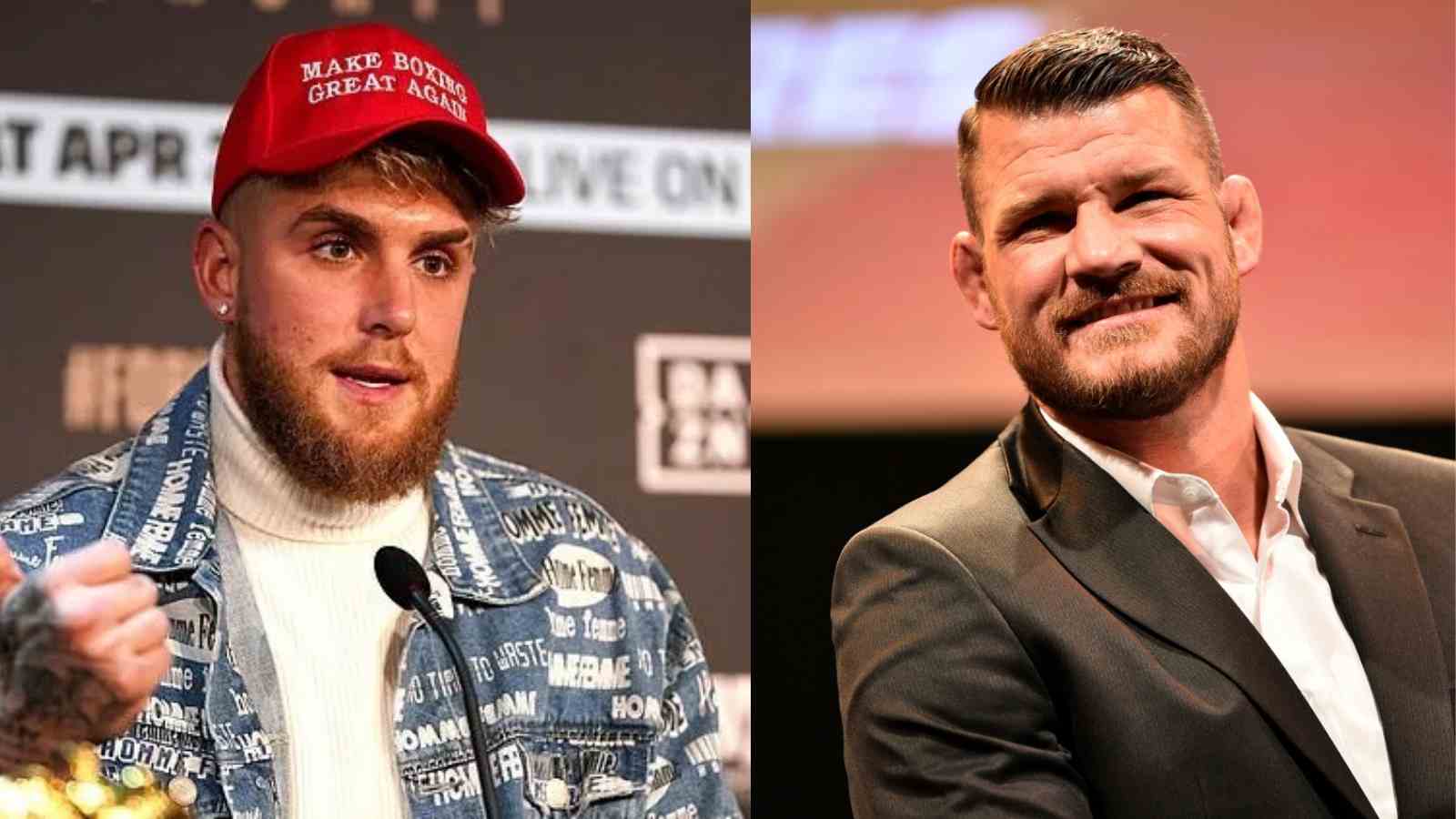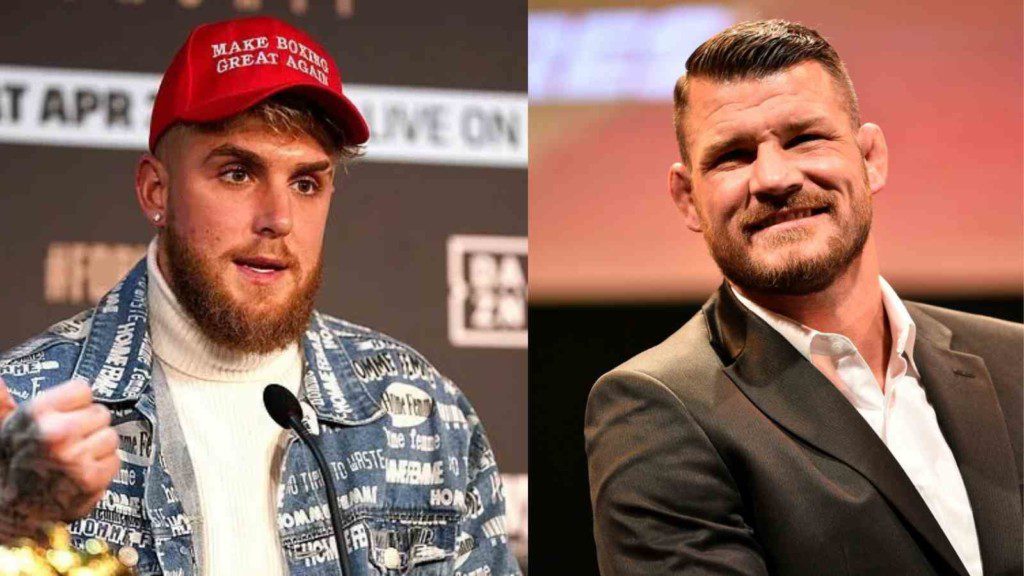 Michael Bisping was quick while replying to Paul in a tweet that he made afterwards. The Brit shared a picture of a news article that mentioned Bisping's words about Paul in his podcast.
The retired UFC superstar posted that picture along with a caption that said "Here I figured out your next opponent @jakepaul."
Michael Bisping frequently talks about UFC and MMA with his guest on his podcast series ' Believe You Me'. In one of his recent podcasts, 'The Count went on a rant about Paul's selection of opponents. It was a sneaky jibe that Bisping took at Paul as most of his opponents are way older than him. He referred to the incident when McGregor punched an old guy, saying he might be the next opponent for Paul.
"He stared out with Ben Askren who was 37 coming off a hip replacement, then he went to Tyron Woodley who's 49..now he's calling me out and Oscar De La Hoya. At this rate, the next person he boxes is gonna be the old guy that Conor McGregor punched in bar," said Bisping.
As the exchanges of insults between these two are getting intense, fans are extremely excited to see what will happen at the end of this dispute.
Also Read: "I could kill The Miz"- Jake Paul fancies his chances as a WWE athlete following Logan Paul's triumph at WrestleMania