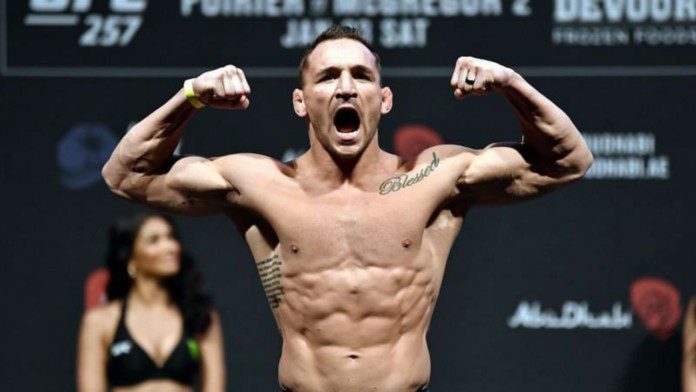 UFC Lightweight Michael Chandler is what he said he is about in his tenure with the UFC so far, not here for a long time, but definitely here for a good time. The former Bellator Lightweight champion, one of the best fighters from his previous promotion, had his first 3 fights in the UFC in 2021 and right into these 3, made a highlight-reel knockout debut, fought for the title where he won the first round that too on Charles Oliveira's ground game, before getting finished in the second, and finally delivered a 2021 fight of the year with his war with former UFC interim lightweight champion Justin Gaethje.
While we will see if Chandler can secure more than just one win in his UFC tenure in 2022, we are however so unsure about who's next for Tony Ferguson. The former interim Lightweight champion himself was on one of the longest fights winning streaks in UFC history before being abruptly put to a halt by Justin Gaethje after which Ferguson went on a 2 more fight skid. However, Ferguson has been believed to be rubbed wrongly by Chandler as he believes that the latter got the title shot without earning it while Ferguson was on his way to have it again.
Michael Chandler and Tony Ferguson go back and forth on Twitter, latter blames the other for "cutting in line"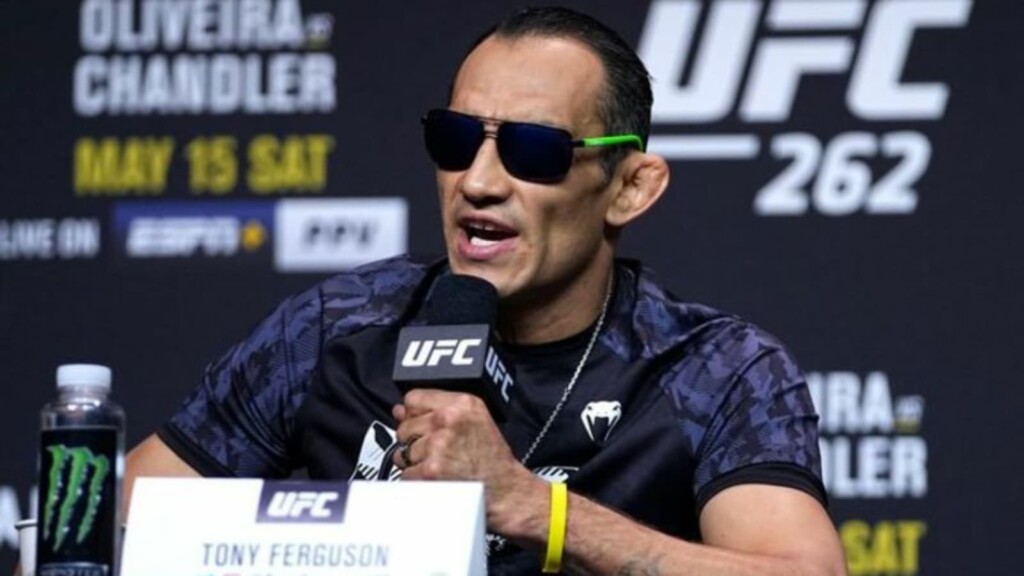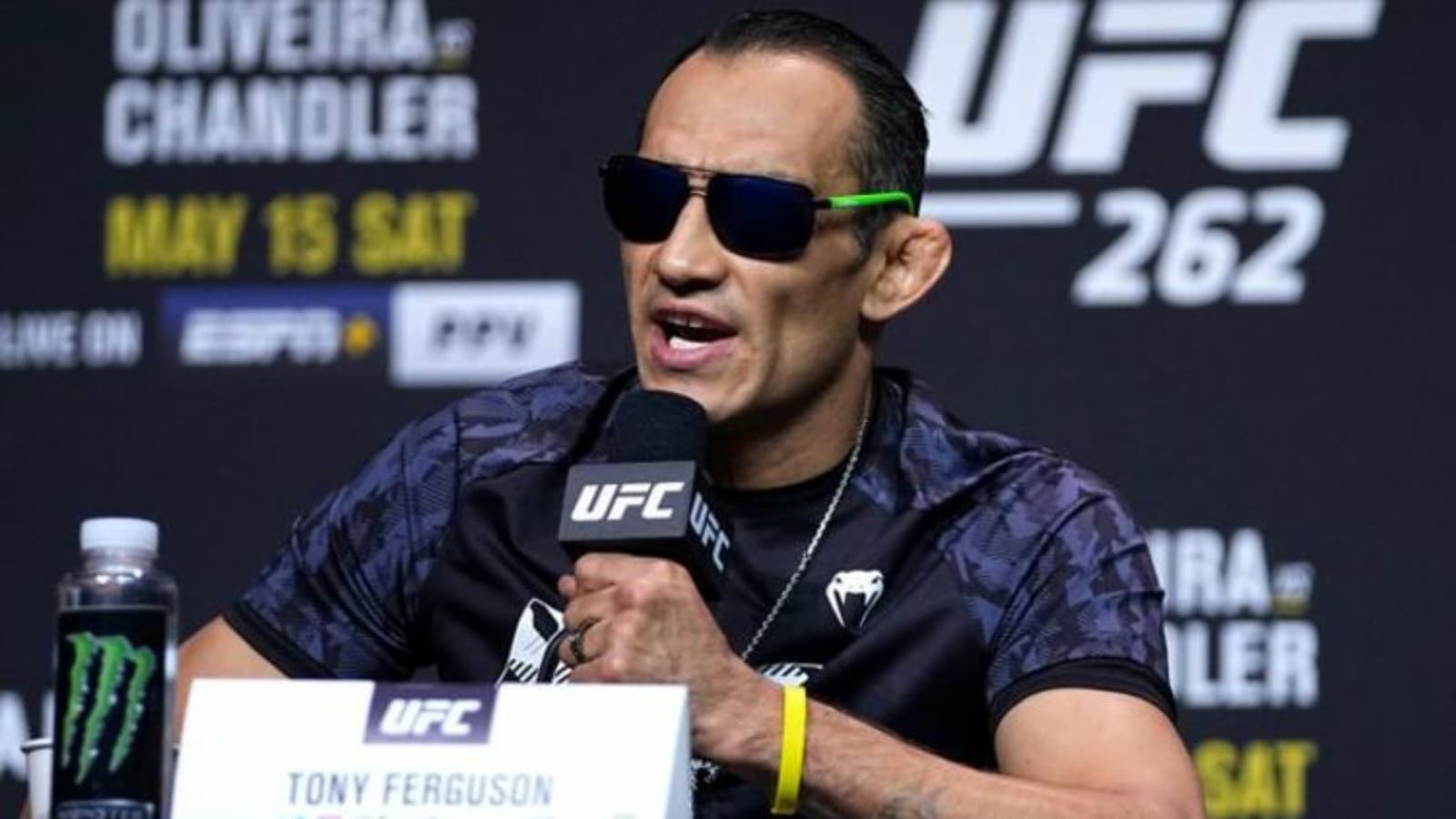 Based on the aforementioned history, Chandler and Ferguson, therefore, had a back and forth on Twitter. Chandler responded to a fan tweet that asked for him to fight against UFC megastar Conor McGregor who's on his recovery phase from a major injury and is therefore expected to return by the third quarter of 2022. Chandler supported the fan's cause saying "Me too. @thenotoriousmma [Conor McGregor's Twitter handle]"
To this, Ferguson saw Chandler asking for a big fight in McGregor, and therefore decided to put forth his judgement and question Chandler's authenticity as to why he couldn't fight Ferguson instead when they were supposed to fight sometime in the past. What he exactly tweeted was "There's My Bitch!!! @MikeChandlerMMA The Brass @danawhite [UFC President Dana White's Twitter] @ufc Relayed Your Message Saying You Would Be Ready For Me April/June. Looks Like Your Trying To Delay That Ass-Whoopin' I Owe Ya For Cutting In Line Kid– It's Wrestling Season MF, Man Up- Champ
Chandler wasted no time and immediately fired back with a tweet that sounded rather dominating, a side rarely shown by him. He said, "Oh Tony. There's only a handful of guys in this game I truly respect…you're one of them. Only because of your tenure, not your stature or your current presence in the division. I'll beat you from bell to bell. Pray for a merciful ref. We shall see if this fight happens."
What do you make of this rather detailed verbal exchange between Michael Chandler and Tony Ferguson, who do you think wins the fight between the two? While Ferguson is on a 3-fight skid, Chandler is on a 2-fight skid too. Both the fighters are different in their striking game, while Chandler likes to be explosive, Ferguson likes to be unpredictable. In grappling, Chandler uses his wrestling more and despite Ferguson's wrestling background as well, it's his jiu-jitsu that causes all the trouble for the opponents. At last, this fight is no less than a fight between 2 legends who have been in at least a decade long journey of an MMA fighter.
Also Read: "Will retire from boxing to fight Jorge Masvidal in the UFC," says Jake Paul but- he has some conditions for President Dana White