Boxing legend Mike Tyson believes it will be very tough for Conor McGregor to go back to his very best with his current earnings in the UFC per fight.
Conor McGregor is one in a million phenom in the sport of mixed martial arts. The fighter took over MMA by a storm and saw a rise to the top very quickly. Last year he was the highest-earning athlete in the world. Mike Tyson, who has been in the same shoes as Conor during his fighting days has some advice for the Irishman if he ever wants to become successful inside the octagon again.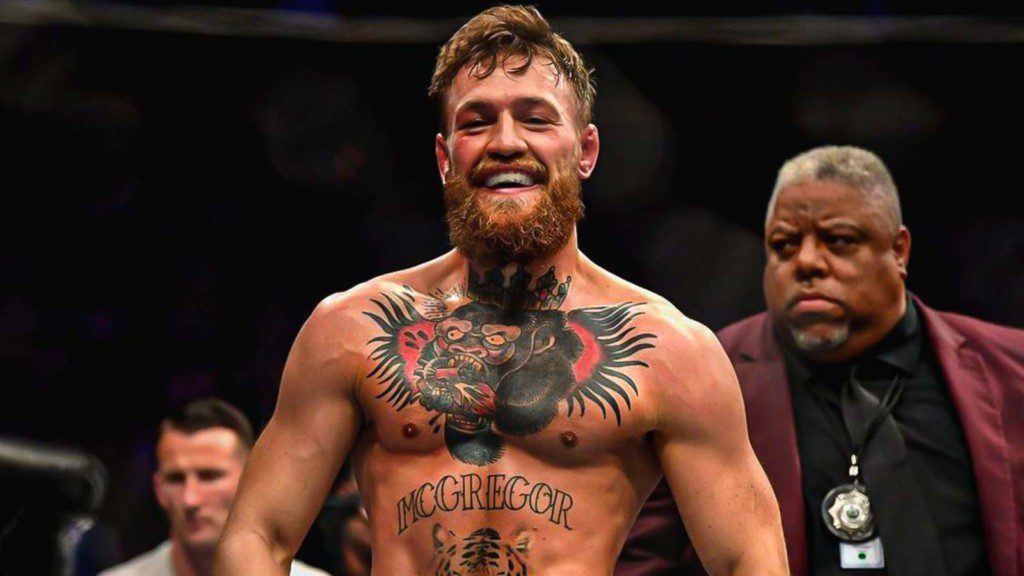 In a recent episode of the HotBoxin podcast, the legendary boxer said that it won't be easy for "The Notorious One" to revive his old self as long as he stays as the number one earner in the roster. According to Mike, the grand money takes out the drive of a fighter to wake up from the bed after a fight and go to the gym.
"It's hard to stay ready with that lifestyle," said Tyson on the podcast. Mike believes once you get paid in whopping amounts, your heart would want more money in order to get ready for the next fight. Conor is also the richest mixed martial arts fighter. The fighter not only earns a huge sum of money from his fights but also from his whiskey business.
Related Conor McGregor shows off his head movement as he inches closer to a return to the octagon
Mike Tyson says it's "hard to get out of bed" for Conor McGregor when he is the highest-paid athlete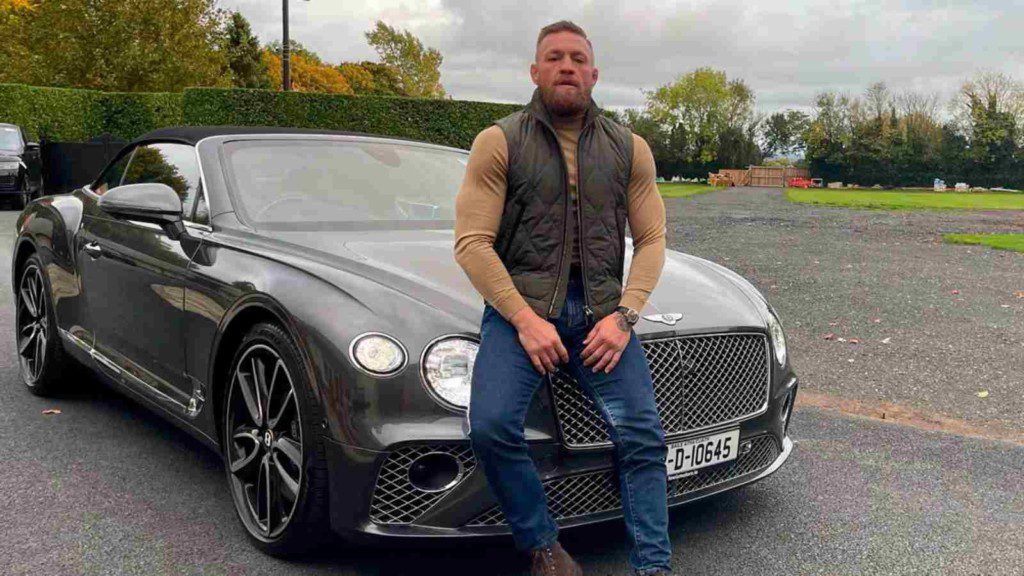 Tyson further continued about Conor saying, "Have you ever had a $30 million fight? Then talk to me later when you get a $30 million, $40 million fight. When you got a $40 million fight and the week after you have that money, and they are telling you that you have to fight in six weeks it's hard to get out of the bed," said Mike on the podcast.
"You end up saying, 'how much money is it? Give me five more million.'" Tyson surely knows what he is talking about when it comes to getting paid rich from fighting. Tyson was one of the very few boxers who became very rich at a very young age. He was one of the most controversial fighters to have ever lived and Tyson himself admits that money made him go crazy.
Conor currently is sidelined by his injury which he picked up against Dustin Poirier at UFC 264. The fighter has finally managed to train light sessions and is looking to make a return to the octagon during the fall of 2022.
Also read "Let's goooo," Fired up Khamzat Chimaev shares poster for potential Colby Covington fight