Khabib Nurmagomedov's reaction to Petr Yan's loss against Sean O'Malley was all of us. The former lightweight champion's live reaction to the fight and its official decision shows him being upset about the scorecards turning against his fellow countryman, Yan.
Yan went up against O'Malley in a three-round fight at UFC 280. The fight won't FOTN honors but all that was hugely overshadowed by what many believed was a blatant robbery. Though O'Malley would favor much better than many expected in the close fight, outlanding Yan and even managing to cut him deep, Yan himself was able to mount his own offense with the takedowns and landing the harder strikes, visibly shaking up O'Malley.
Nurmagomedov is someone who firmly believes wrestling triumphs all aspects of MMA. Hence no wonder he was upset in seeing Yan lose the decision, despite him mixing his martial art well. Nurmagomedov was also waiting for his protege Makhachev to make the walk and having fishy judges is not a confidence installer.
Nurmagomedov was immediately disappointed by just finding out that it was a split decision, as he like many fans' beloved Petr had done enough to win all the rounds. Holding his breath, Nurmagomedov's face changed from worried to baffled once Suga was announced the winner.
"How? How? No, how? ", Nurmagomedov can be seen asking around his entourage. "How is that possible? I swear I gave him every round, it was close but he won every round", said the former champion as he frustratingly looked at the screen.
Related: "Fight was rigged" – Fans BLAST "disgusting promotion" UFC as Sean O'Malley defeats Petr Yan via controversial decision at UFC 280
Did Khabib Nurmagomedov and Petr Yan train together?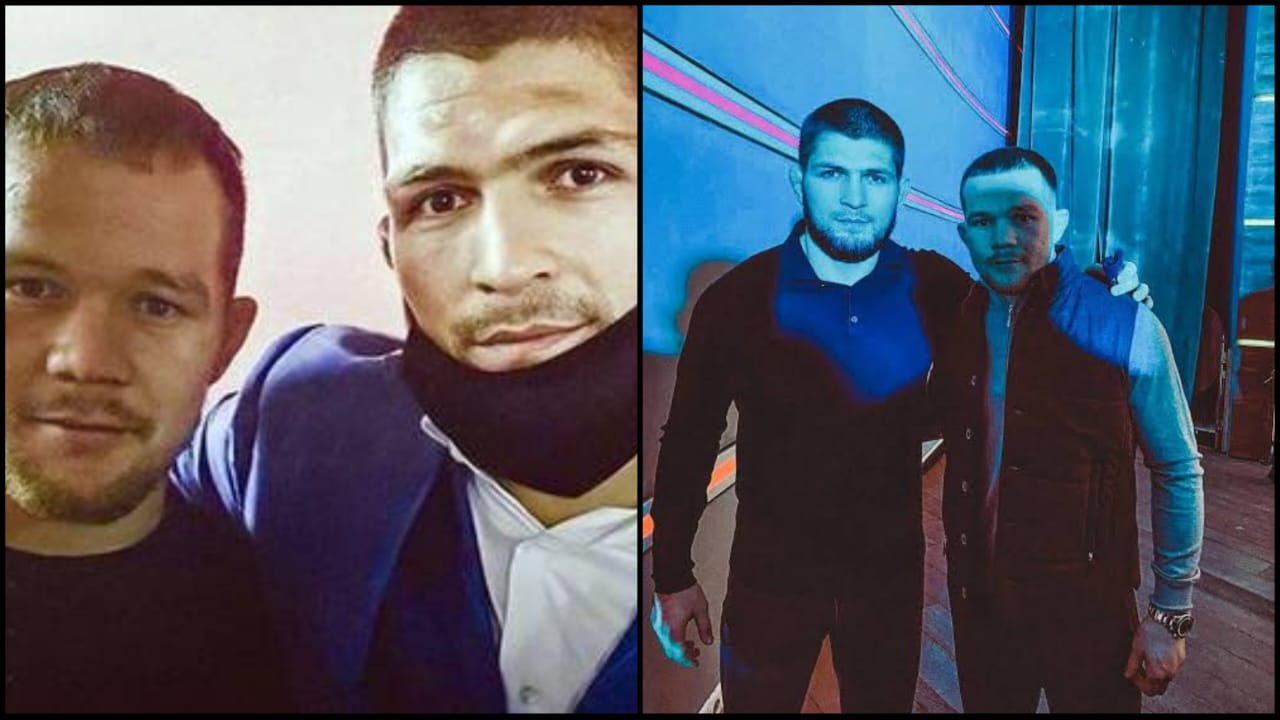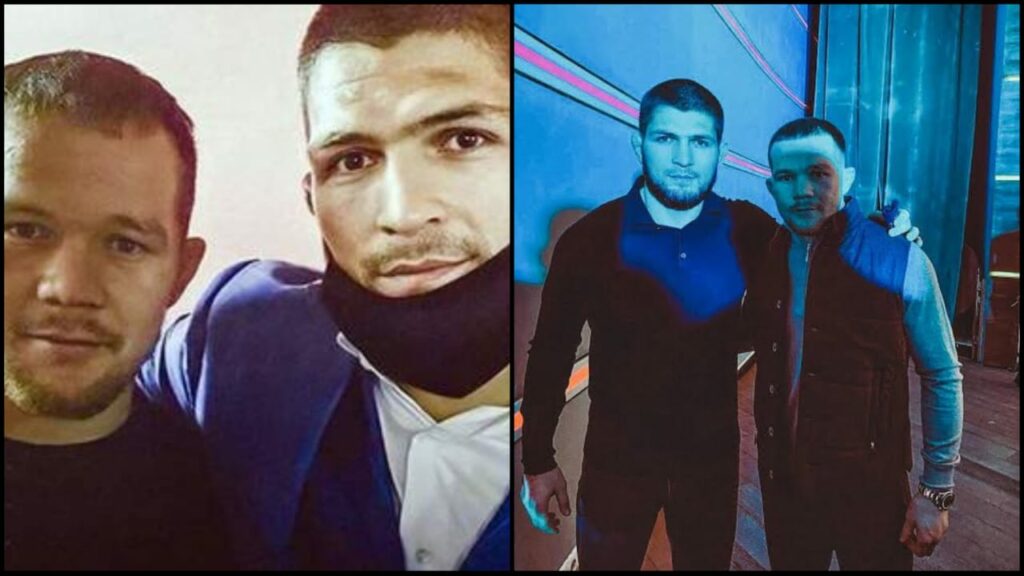 Nurmagomedov and Yan both hail from Russia, however from two different corners of the country. In the case of Russia, that is a big distance. Nurmagomedov hails from the caucuses regions of Dagestan, in the West of Russia, and Yan from the Central Northern region of Dudinka.
Both of them are masters of two different aspects of MMA, one they can certainly learn a lot about from each other. However, the two have never trained together. That does not mean they don't share a connection. They have helped each other cut weight and have always had kind words to say about each other.
Also Read: "He pushes us so hard" – Islam Makhachev speaks about Khabib Nurmagomedov's training methods ahead of UFC 280
In the past, during Yan's championship reign, he was praised by Nurmagomedov for his win over Aldo. It can also be presumed that the latter appreciates Yan's conduct as he keeps it professional more often than not.
Even when Yan lost his title for the first time via a DQ due to an illegal knee, it was Nurmagomedov, who was in the audience at the Apex Facility that clarified it was unwise advice from Yan's corner that led him to do so
Also Read: "A unicorn of MMA," Megan Olivi lauds huge praise for & after Khabib Nurmagomedov's Hall of Fame induction