Conor McGregor aims to surpass Michael Jordan as the richest athlete of all time. McGregor will make his UFC comeback after suffering from a leg injury in 2021. The fighter will be featured in the new season of The Ultimate Fighter alongside Michael Chandler as a coach.
Ahead of its premiere, McGregor did an interview with reporter Megan Olivi in which both talked in detail about his recovery and future plans. During the conversation, Olivi asked the Irishman about him being on the Forbes list of richest athletes at number #33. McGregor revealed that he felt good to be the only MMA fighter on that list, as it was something he had wanted for a long time.
However, McGregor indicated that the number has changed since the list came out. "Thirty three is an ancient number," said McGregor. The 'Mystic Mac' mentioned about his motivation to cross Michael Jordan and his brand. Jordan and his brand with Nike remain first on the list.
He said, "For sure it's motivating. Michael Jordan is at the top with his Jordan Brand that took him there he's made $3.3 billion. I'm closing in to a billion now.  I fancy my chances of getting up that list." McGregor explained that Forbes's $615 million estimation remains incorrect and he's actually closer to $1 billion. 
Related: "Make my own rules," $500 million worth Dana White gives away secret to successful blackjack gambling at casinos
Dana White talks about the heated altercations between Conor McGregor and Michael Chandler during the making of the TUF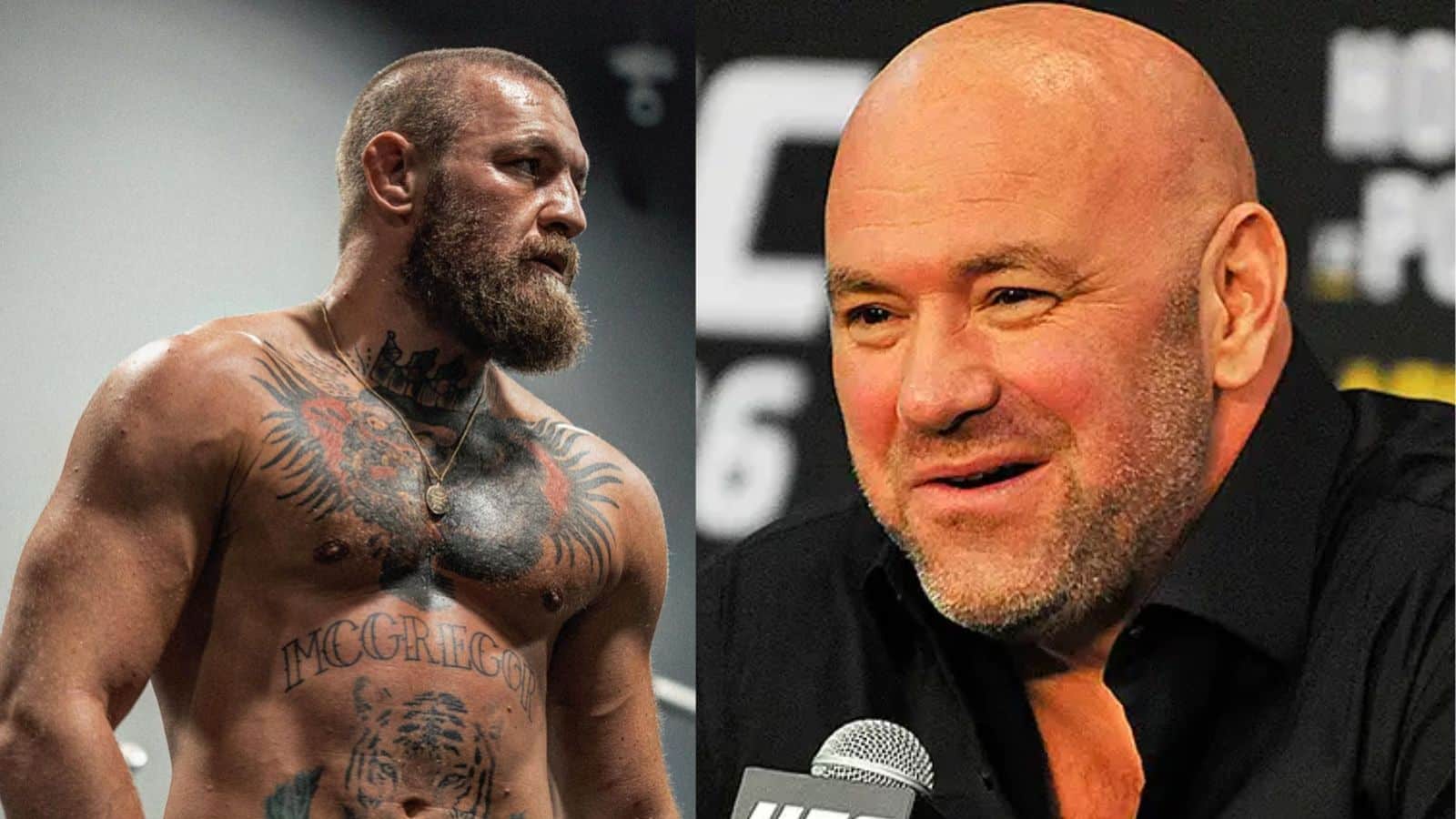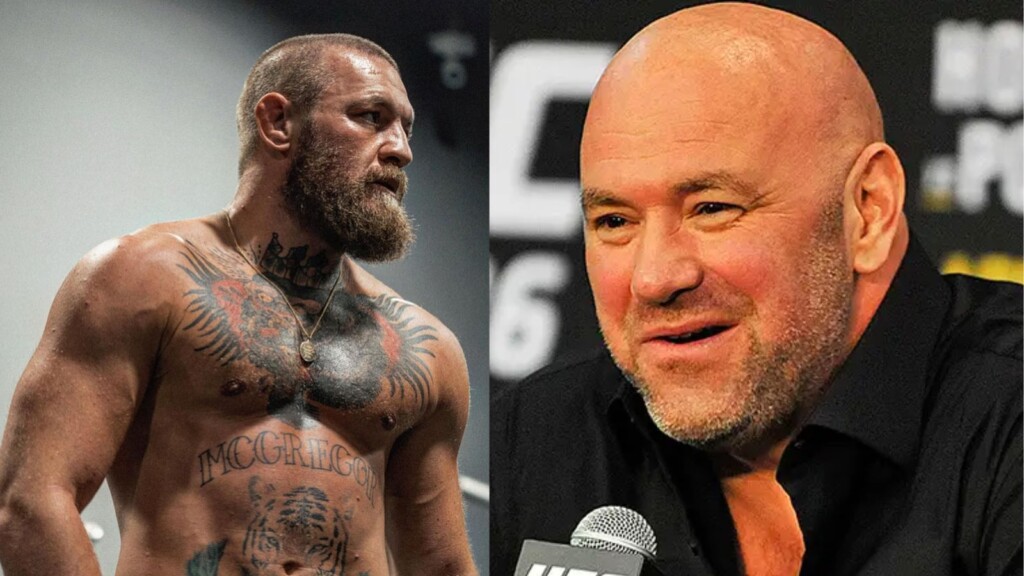 It's the second time Conor McGregor is participating in TUF, which has made fans extremely anticipate the new season. The show's first episode has already aired and, as expected, has attracted a lot of views.
During a recent interview with The Mac Life, Dana White revealed that during the program shoot, as expected, there were few clashes between McGregor and his opponent Chandler.
"There were a few, actually, that was just one that had video footage of it," White said. "There were a few days and it happened. The thing that makes The Ultimate Fighter so great, is it's a pressure cooker. Not just for the athletes that are competing on the show, but also the coaches, because there's reputations on the line and you want your guys to win. The coaches become very invested in their guys."
Both McGregor and Chandler are highly competitive, and it is expected of them to be passionate about their teams, and this automatically can lead to arguments that are unavoidable.
In Case You Missed It!