Alex Pereira beat Israel Adesanya in the main event of UFC 281 to win the middleweight championship. He had beaten Adesanya twice in kickboxing before this. However, leading upto their first meeting in the cage, Alex held a 7-1 record in MMA. He had also been in the UFC for just over a year by then.
His win made him the 2nd fastest man in history to win a UFC championship after joining the promotion, only behind Brock Lesnar. "Poatan" had only fought 3 times in the UFC before his title victory. And in those three fights, only one of his opponents was in the top 5. Even Adesanya acknowledged how Alex had been fast tracked to a title shot because of their history.
Despite all of this, Poatan proved his mettle as he beat one of the greatest middleweights to ever fight in the UFC. He finished nearly all of his UFC opponents in brutal fashion, including the man he beat for the belt. However, ex-fighter and MMA analyst RJ Clifford still casts his doubts over Pereira's value as a champion. "Alex Pereira earned that win over a top three pound-for-pound Israel Adesanya. Fight was awesome. But make no mistake, Alex Pereira is the worst middleweight champion in UFC history.", said Clifford on his Twitter.
A statement like this is odd considering Alex only won the title a few days ago. He has not made any title defenses. However. it seems a section of fans are in agreement with RJ's sentiment. They too feel that Pereira was undeserving of a title shot and hence, is one of the worst champions in the UFC.
Related: "Will come to your favela"- Israel Adesanya won't stop fighting arch-nemesis Alex Pereira until he finally gets a win
Fans hate on Alex Pereira and his allegedly unfair title shot and victory against Israel Adesanya as they react to Clifford's tweet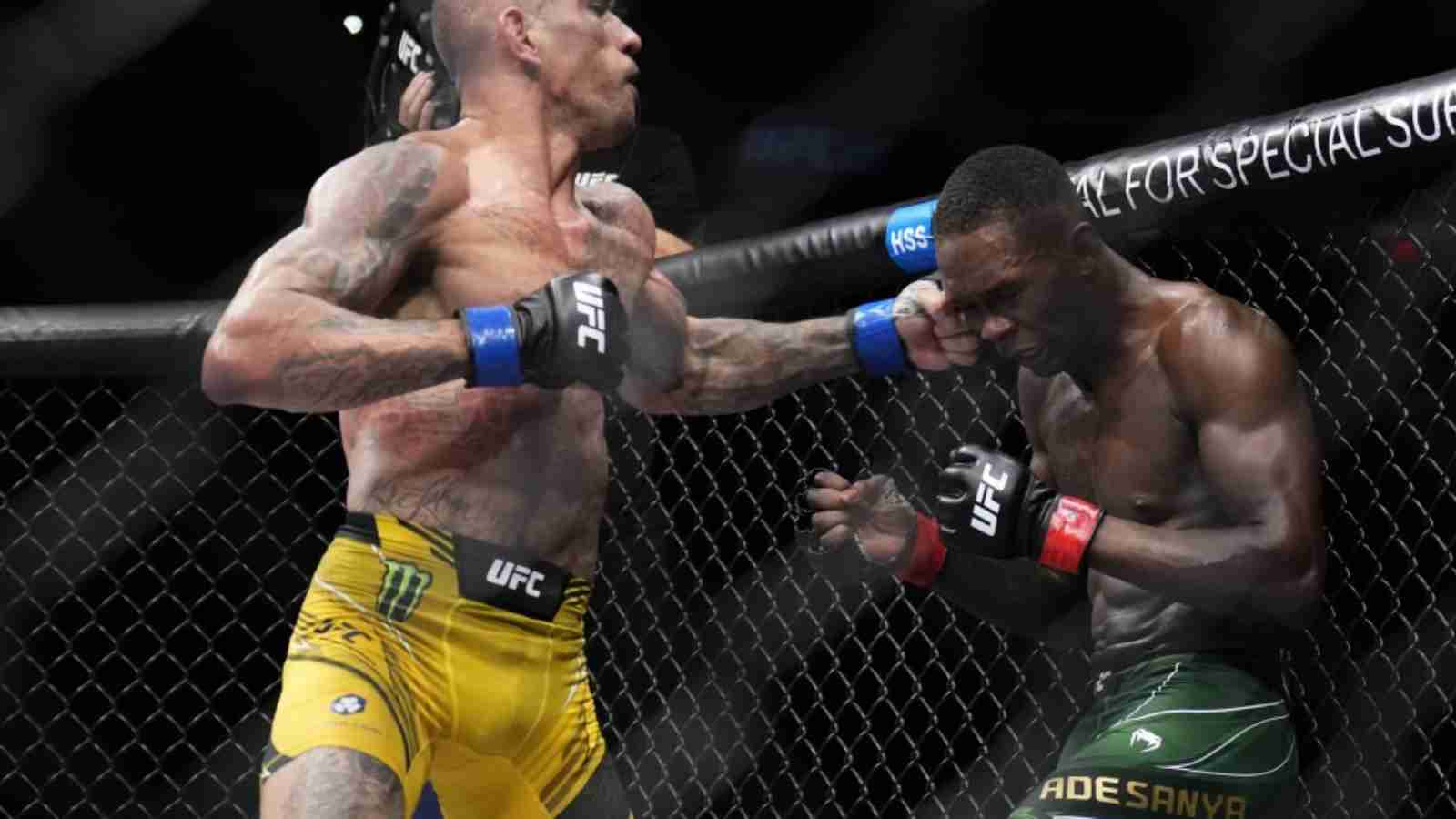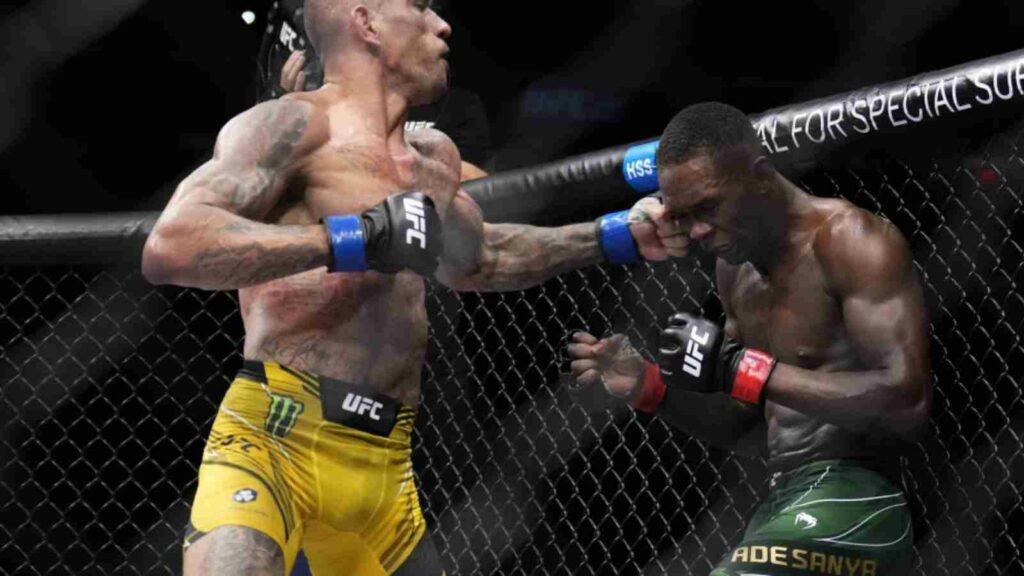 The replies under RJ Clifford's tweet seem to indicate that fans are not happy about Alex receiving a title shot. Here are some of the most noteworthy reactions:
Also Read: WATCH: Rare video of Khabib Nurmagomedov's father training Islam Makhachev at 1750 meters above sea-level
I agree. He can't take any top 5 easily

— Ro Ro (@raryee) November 15, 2022
He's the worst champion because he was not dominant during his last fight. He'll lose his rematch against izzy, then he will be exposed by the other top 5s. Simple.

— Mansa 🥋 (@MansaWestaf) November 16, 2022
he got lucky son Izzy did a mistake which he surely paid. Izzy winning and alex was losing

— BABA VOSS (@thirteendesignz) November 16, 2022
This is disrespectful but he's probably right. No other MW champions MMA game has been so incomplete. Perreria has low level BJJ and wrestling. I'm not mad about it, clashing styles makes mma unpredictable and exciting

— Soul_King (@BannannaMann88) November 16, 2022
You're absolutely right, he has the lowest knowledge and skill set of MMA out of any MW in at least a very long time. He earned the win because of the beating Izzy put on him, but if we're all being honest, Izzy beats the shit out of him every time until the guy lands. He's 220lb

— thee saltine (@TheeSaltine) November 16, 2022
He got out wrestled by a kickboxer..imagine an actual top 5 wrestler.

— ATownsend23 (@ATownsend23) November 16, 2022
Comparing him to Izzy dominance his reign is laughable for now.

— Jimmy Luke (@Joshjoshmma) November 16, 2022
His MMA skills are mediocre. Why Izzy chose to exchange is odd

— Eduardo (@Eduardo56878377) November 16, 2022
However, there were also some that came to the defense of the UFC middleweight champion.
Declaring him worst champion based on perceived deficits in his skillset/hypothetical match-ups seems unfair. Seems more fitting to say he's stylistically not your fav, but his reign just started & he has wins over someone who was lapping the division lol. Give him a chance 😂

— MS (@UFC_Obsessed) November 16, 2022
Beats the best middleweight of all time and is considered the worst champion in the divisions history ? Get a grip.

— Carter MacMullin (@CarterMacmullin) November 16, 2022
Pereira beat izzy and strikland thats the champ and the n4 guy.Also do you really think pereira would have a hard time beating one eyed bisping,rich franklin,dave menne,bustamante,evan tanner?😂😂😂😂😂😂😂😂😂

— MMAMEMESMASTER (@mmamemesmaster) November 16, 2022
Given that it has only been a few days since Pereira won the title, it is too early to say if he really is the worst UFC middleweight champion ever. Given how his reign started, the future does seem promising for Poatan.
Also Read: BREAKING! Israel Adesanya arrested at JFK Airport in New York City