Aljamain Sterling and Henry Cejudo goes back and forth! Since his retirement at UFC 249, Henry Cejudo has been talking to a number of potential opponents about future fights. Fighters ranging in weight from flyweight to lightweight have been singled out by him. He is eager to return, as seen by the ferocity with which he communicates that desire.
Cejudo has declared that he will only return to the octagon if a title belt is on the line. On The Triple C and Schmo Show, he said the following: "I'm only going to fight in this manner. You know, I'm not going to fight any other way."
Cejudo re-entered the USADA drug-testing pool lately. He wants to return to the bantamweight division, where he was formerly the champion. Sterling is the current bantamweight champion. He won his most recent title fight, a rematch with former champion Peter Yan, at UFC 273, in Jacksonville, Florida.
A split decision was reached after five rounds of combat to unify Yan's temporary interim title and undisputed bantamweight belt. With his victory, Aljamain Sterling has put the game out of reach. Against the previous champion, the current champion has a 2-0 record.
Sterling stated that he wants to face TJ Dillashaw, Jose Aldo, or Dominick Cruz for his legacy, Cejudo made this remark. He tweeted out the following, "Since I told this man what I would do to him on the sit down with @dc_mma he stopped bringing my name up. You a smart little hoe @funkmasterMMA relish and cherish my belt. Two of those so called legends lasted one round and the other two."
Related:- "Boxing does not deliver like UFC"- Cejudo trashes Gervonta Davis vs Rolly Romero
"You are not even in the players bracket" -Aljamain Sterling reacts to the recent shot at him by Henry Cejudo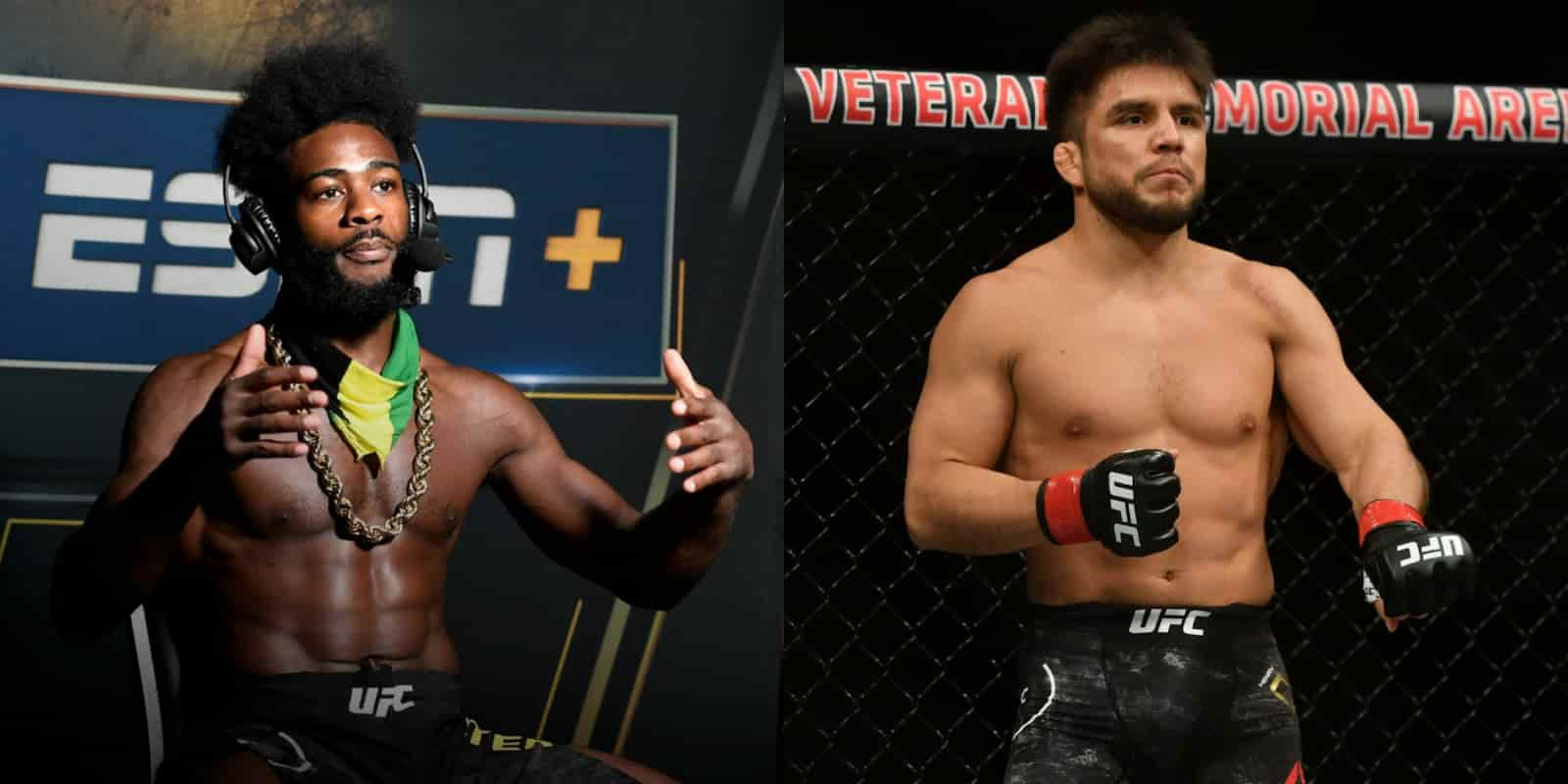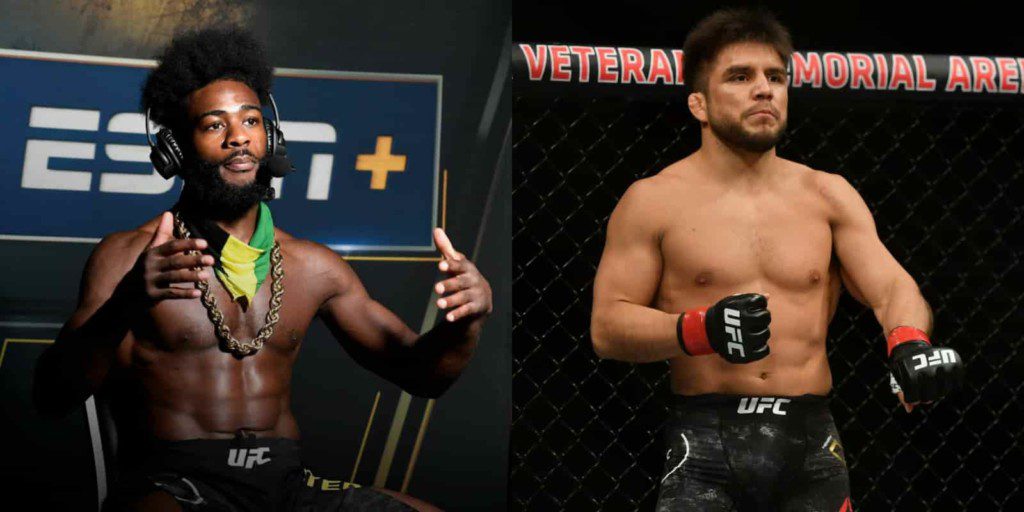 Sterling reacts to Cejudo's recent shot at him. He took to Twitter and stated, "Lol don't get your speedos in a bunch cupcake. Ask the media why they didn't add the parts of me accepting a fight with you too.
But then again, you're not even in the players bracket "Mr. Timeout, I need a break!"
Henry has been doing a lot of nothing recently. Dana White, the company's president, has stated unequivocally that spewing trash online will not get him into fights. Henry must return to MMA without any restrictions, as this will only delay his return. Fans can enjoy the struggle between these two until then.
Also read:- "Get his feet wet"- Mike Tyson and Henry Cejudo advise Conor McGregor against jumping into a title fight upon his return
Also read:- "As liked as Amber Heard's fecal matter"- Henry Cejudo destroys Aljamain Sterling in recent feud