Aljamain Sterling does not agree with Michael Chandler's comments on UFC fighters asking to be paid more.
In response to the lightweight superstar Chandler's comments, the UFC champion posted a 12-minute long video of why he disagrees with Michael and the different perspectives of the fighter pay argument. "I like Michael Chandler. He's a cool dude, everytime I see him he's super cordial…But I think it's a bit different and ill-advised for someone to be saying the things that he's saying," said Sterling in his video.
One of the main reasons behind Chandler's opinion, according to Sterling is because "Iron" came into the UFC with a very strong resume, unlike several other fighters who start off their career as normal fighters in the promotion. "Michael Chandler fought for Bellator, he made sh*t ton of money for Bellator and he was a world champion…so he has all those things going for him," said Aljamain on his YouTube channel.
Sterling said that Chandler does not understand the situation of other fighters in the promotion who are not as well established as him. Chandler being a three-time Bellator lightweight champion and a four-time NCAA Division I qualifier is the difference, according to Sterling.
Related "That never ends well" Aljamain Sterling refuses to be the face of the fighter pay movement after his reaction to Michael Chandler's comments
Aljamain Sterling believes Michael Chandler is not in a position to talk about fighter pay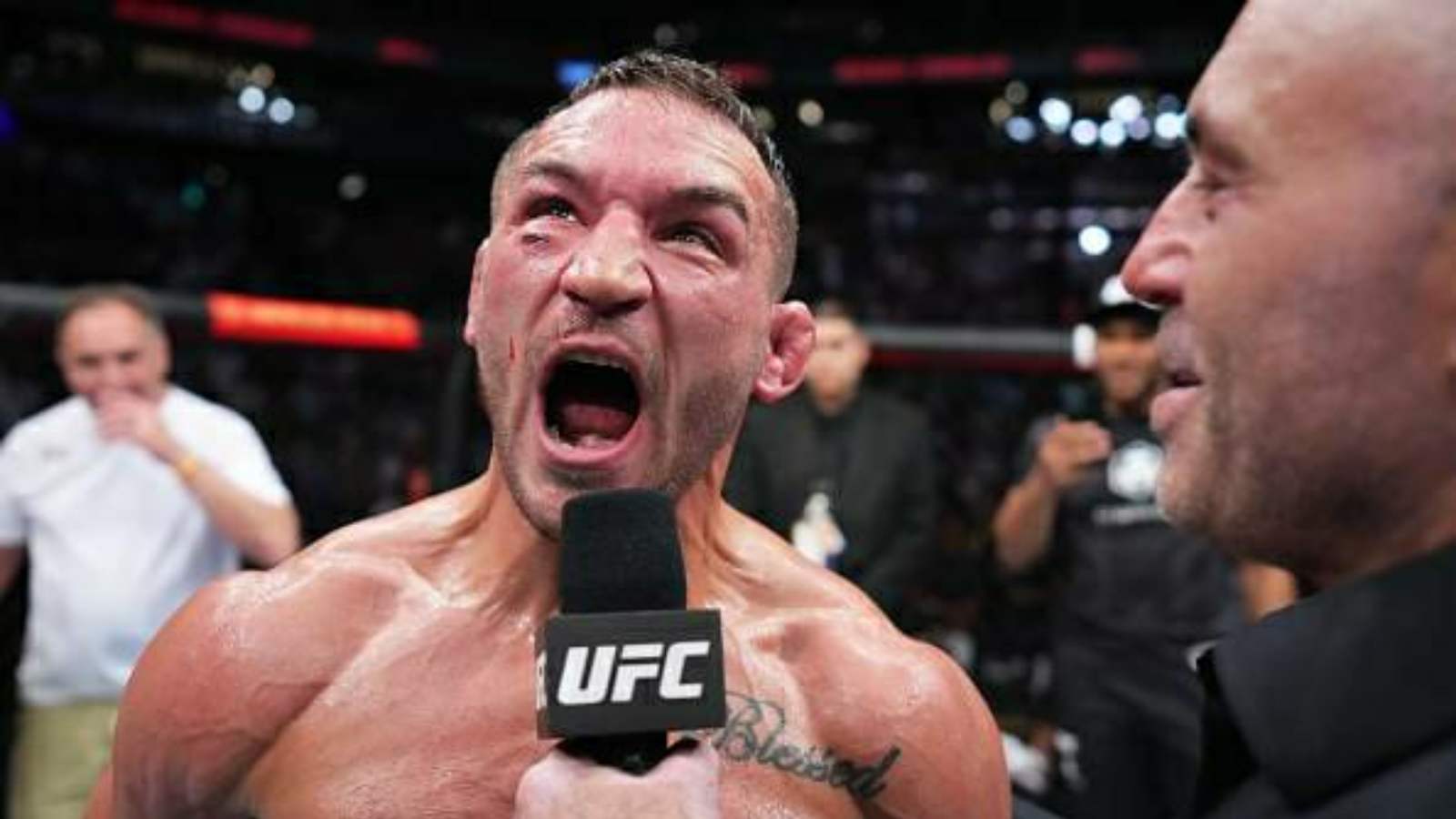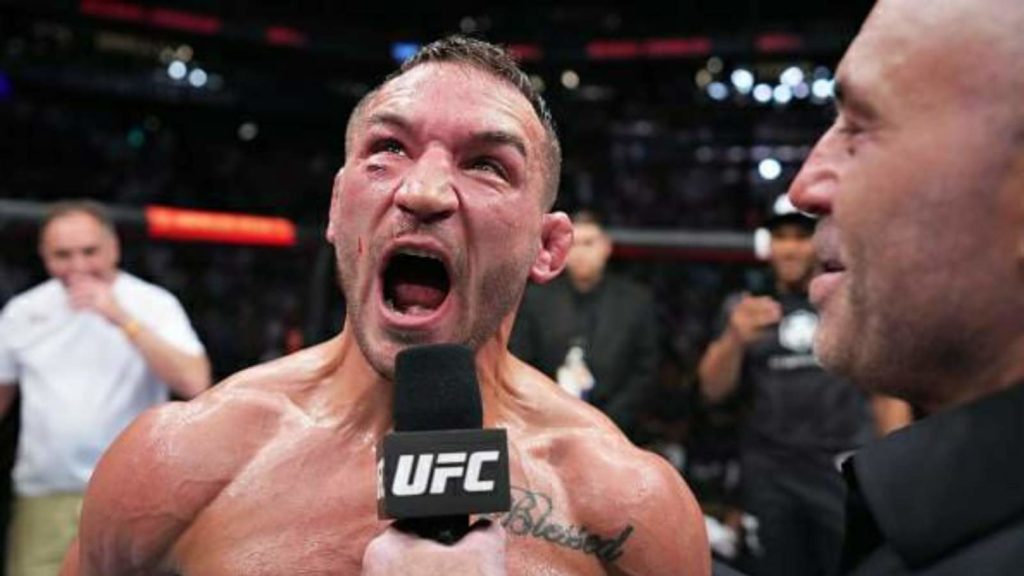 Sterling after addressing the issue behind Chandler's perspective on fighter's pay, the bantamweight champion disclosed his fighter's pay from the time he started fighting in the promotion to what he earned now as a champ in his last fight [$400,000]. Michael spoke about how fighters complain about the pay but do not take into consideration how much effort UFC President Dana White puts in.
"If you came in making what these guys are making and had to grind your way up, I could respect you saying that, but kind of came in with a silver spoon, and the Dana White privilege," said Sterling. Aljamain compares Michael's popularity to that of the rising star Paddy Pimblett who gets paid in "peanuts".
According to Aljamain Sterling, the UFC needs to regulate a minimum wage for any fighter that works for the company so that they wouldn't have to depend on different sources of income to kick start their MMA career. Do you agree with what Sterling said in his video?
Also read "We should run for office"- Aljamain Sterling discusses political aspirations after getting a hero's welcome in hometown
"Down in the first"- Aljamain Sterling sends a chilling message to TJ Dillashaw as he promises a violent KO