Bantamweight champion Aljamain Sterling and Dana White discussed the champion's status for the Boston PPV card. White claimed that Sterling backed out of the fight after verbally agreeing to compete at the Boston PPV. Amid all the insults and disrespect, Sterling went on Twitter to explain his side of the story.
Aljamain Sterling wrote, "I'm a phone call away boss! Respectfully, you made a fight, the night of the fight, without a single word of it mentioned to me or checking on my injuries. I have a personal life outside of fighting. But once again, I'll show up and piss in everyone's Cheerios…again. Cheers."
Dana White did book the fight on the night of UFC 287 PPV. Sterling defeated Henry Cejudo in a five-round affair. After the fight, Dana White and the UFC brought Sean O'Malley into the ring to hype up a future bout. Everything went according to plan until White revealed last weekend that the champion backed out of the fight. White got extremely angry at the UFC Vegas 73 post-fight press conference.
Sterling has defended the bantamweight title a record three times in a row. During his bout at UFC 287, he outwrestled an Olympic gold medalist wrestler to secure the victory. Sterling is now on a nine-fight winning streak with notable victories over Cejudo, Petr Yan, T.J. Dillashaw, and Cory Sandhagen. The Funk Master has a genuine argument for being the greatest bantamweight fighter ever.
Related: "If Tyson is serious, let's talk," Dana White offers to settle Tyson Fury vs Jon Jones beef in UFC octagon
Dana White details his issue with Aljamain Sterling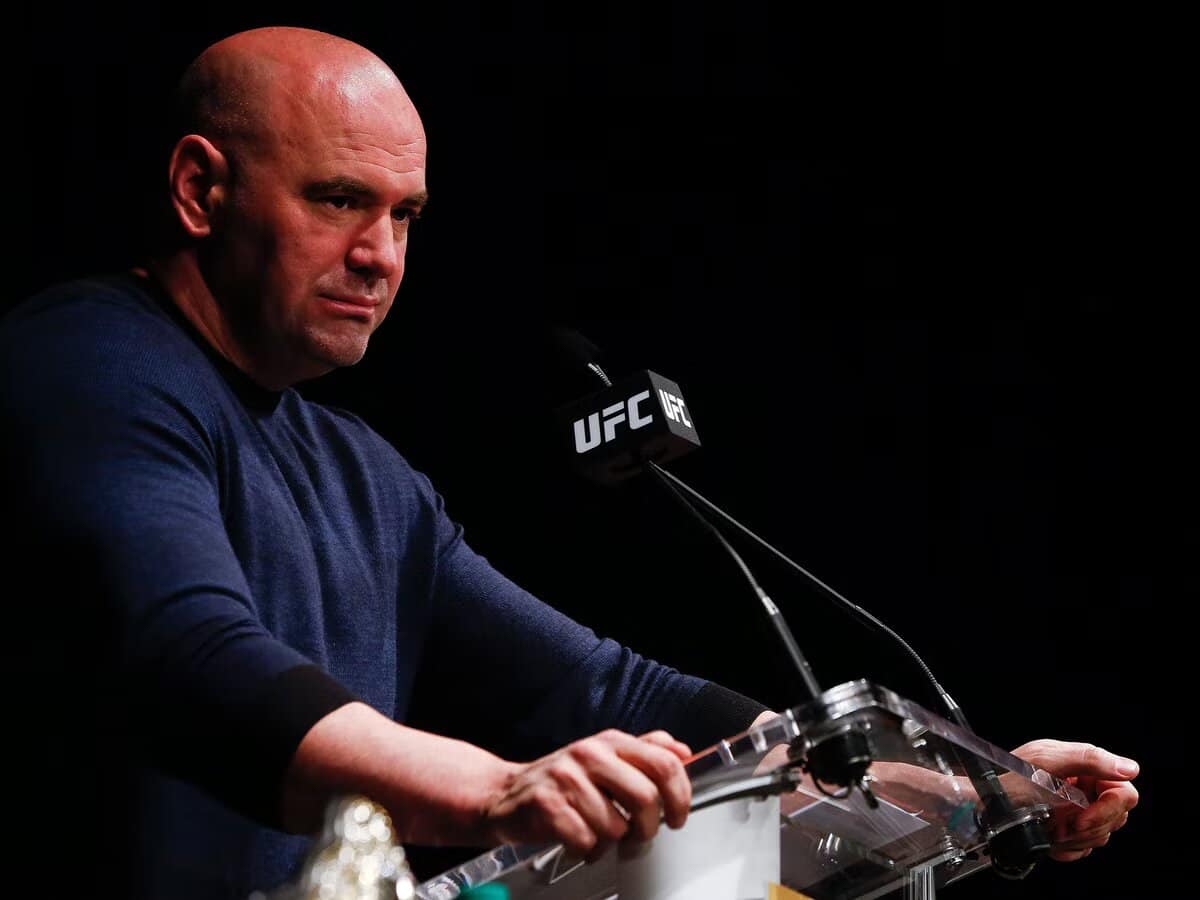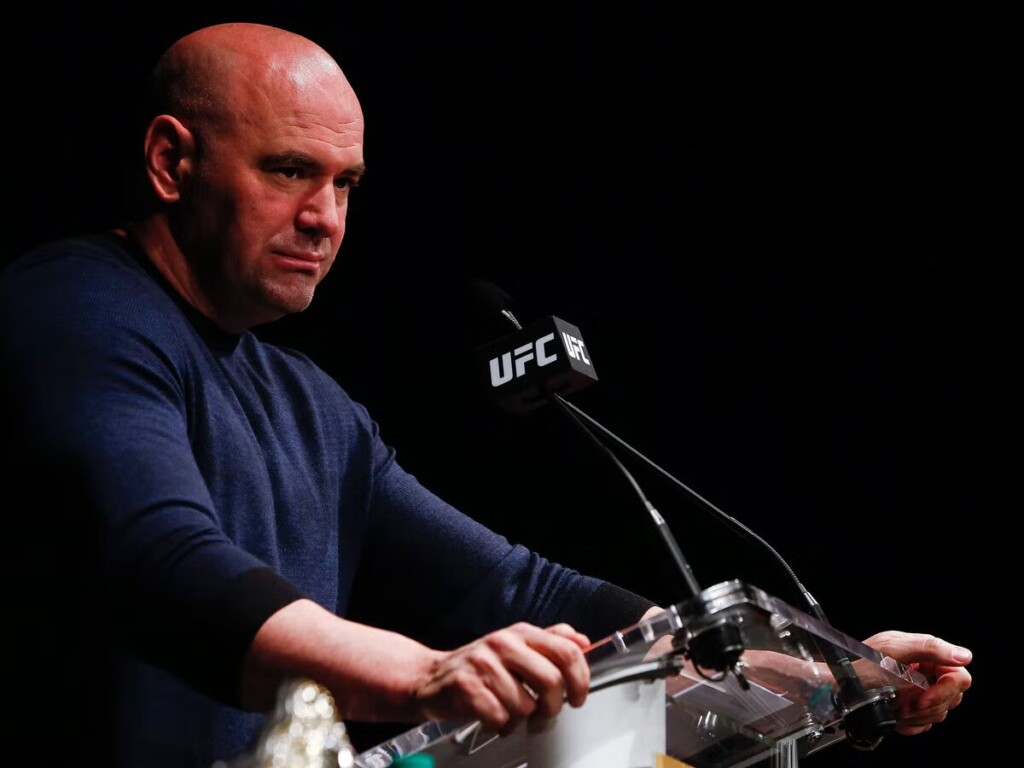 Aljamain Sterling and Sean O'Malley will compete for the bantamweight title this year. They were rumored to fight on the Boston PPV card. However, Sterling backed out of the fight due to some injuries. It made Dana White furious about the situation. During a presser after the UFC Vegas 73 event, White detailed his issues with Sterling.
White said, "If you're not healthy, don't take the fight. We'll have somebody else fight, we'll do somebody else for the interim title. Don't say you're going to go out and fight and then start saying stuff like if my body holds up."
White had a problem with Sterling accepting to fight and then backing out due to injury. He stated that if Sterling had an injury, he should have never taken the fight. It remains to be seen if the bout gets postponed or will a new challenger emerge to fight for an interim championship.
In Case You Missed It!