Cain Velasquez is a UFC legend and is a former two time UFC heavyweight champion. The retired fighter was recently involved in an incident that shocked the whole MMA community. Velasquez was allegedly accused of getting involved in a high speed chase and shooting Harry Goularte.
Goularte was accused of molesting a four year old relative of Velasquez. However, the shot fired missed Goularte and instead hit his stepfather. After that incident, the fighter submitted to the police and now is behind the bars.
Velasquez has now spent around three months inside the prison and currently faces 10 charges. Including attempt to murder, shooting at motor vehicle, assault with firearm, willingly discharging a firearm from a vehicle etc. If the fighter is found guilty, he can face a minimum of 20 years of prison and additional time for other charges.
The bail hearing for the fighter is scheduled to take place on May 16. Apart from that, Harry Goularte who was charged for molesting has been out on bail and will face his hearing on June
Related: Cain Velasquez shares statistics in lieu of sexual assault awareness month
Attorney Mark Geragos comments on Cain Velasquez's bail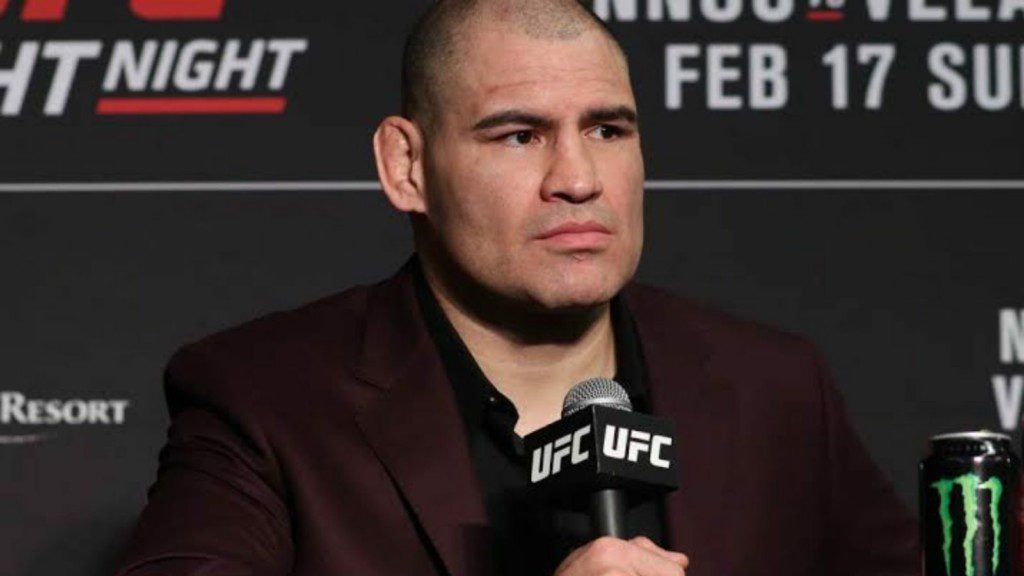 In a recent interview with MMA Junkie, Mark Geragos revealed that things are looking good in the case. He explained that the bail hearing is scheduled to take place on Monday and they are positive that Velasquez will be released. Geragos confirmed that there is no threat and things are going smoothly.
"The bail hearing is scheduled for Monday, and we're hopeful that he'll be released on terms and conditions that can satisfy the court that there is no threat, which there clearly is not," said Geragos.
Since the incident took place many fighters and fans have shown their support for Velasquez through different ways. " Free Cain " campaign has been developing with time in social media. It has been all over the internet, T-shirts, banners etc. People want justice for the fighter as they believe that Velasquez has done nothing wrong.
Since his arrest, Velasquez has given very statements but in one he thanked all the supporters who came forward during a time like this.
Also Read: "It kills me as a father"- Daniel Cormier offers his unwavering support to Cain Velasquez following an unfortunate trail