Charles Oliveira and Islam Makhachev had a very entertaining fight at UFC 280. However, things didn't really go well for Charles as he was submitted in the second round by Makhachev. This performance really made it clear just how good a fighter Islam Makhachev was. However, it seems as if fans could have been treated to another iteration of this super fight in 2023.
And recently, news broke that Charles Oliveira was offered a rematch against Makhachev. In a Tweet that has had thousands of interactions, it was revealed that Do Bronx was offered a rematch for the lightweight title against Islam Makhachev in 2023. The fight would have gone down at UFC 283, in Charles' nation, Brazil. As it turns out, Oliveira declined the rematch against Makhachev for the lightweight belt owing to "emotional stress".
Oliveira had mentioned right after the fight that he wanted some time off from MMA. This is why it came as no shock to fans that this fight did not materialize. However, a shot at redemption for Do Bronx, and another opportunity for Islam Makhachev to prove that he is the world's best lightweight. But fans can take solace from the fact that Islam will now be fighting P4P #1 Alexander Volkanovski at UFC 284 in Perth, Australia.
Related: "Tougher than Charles Oliveira" – Khabib Nurmagomedov gets BRUTALLY HONEST about Islam Makhachev's future scrap against Alexander Volkanovski
When will Charles Oliveira come back?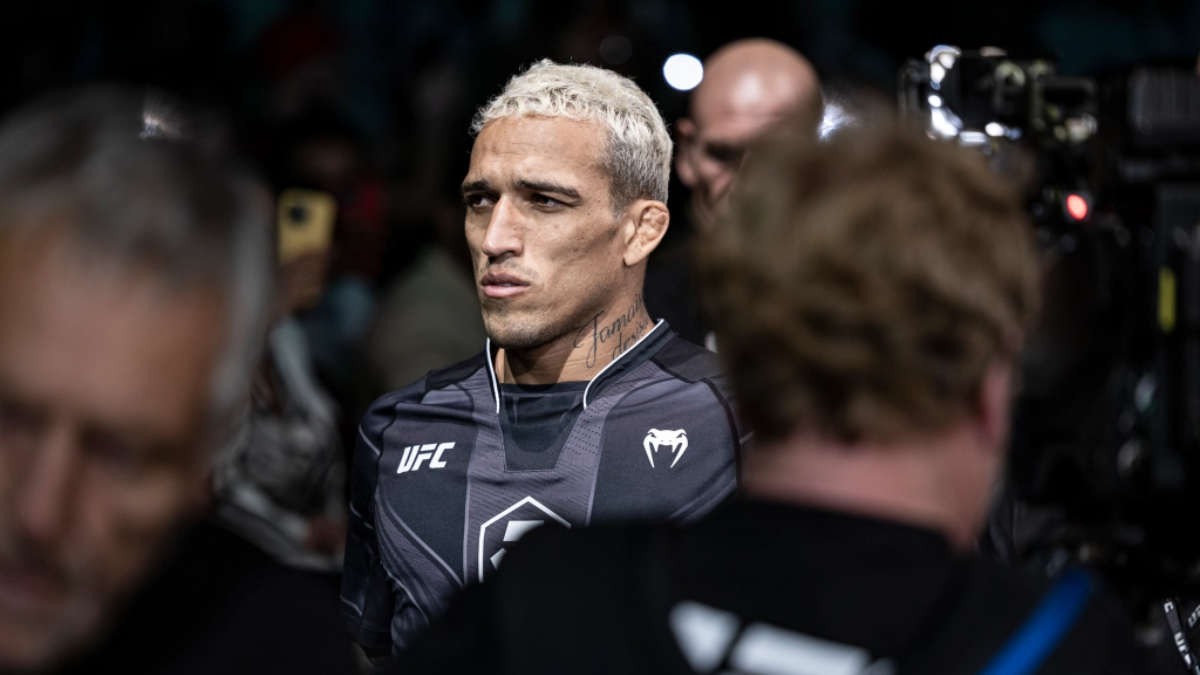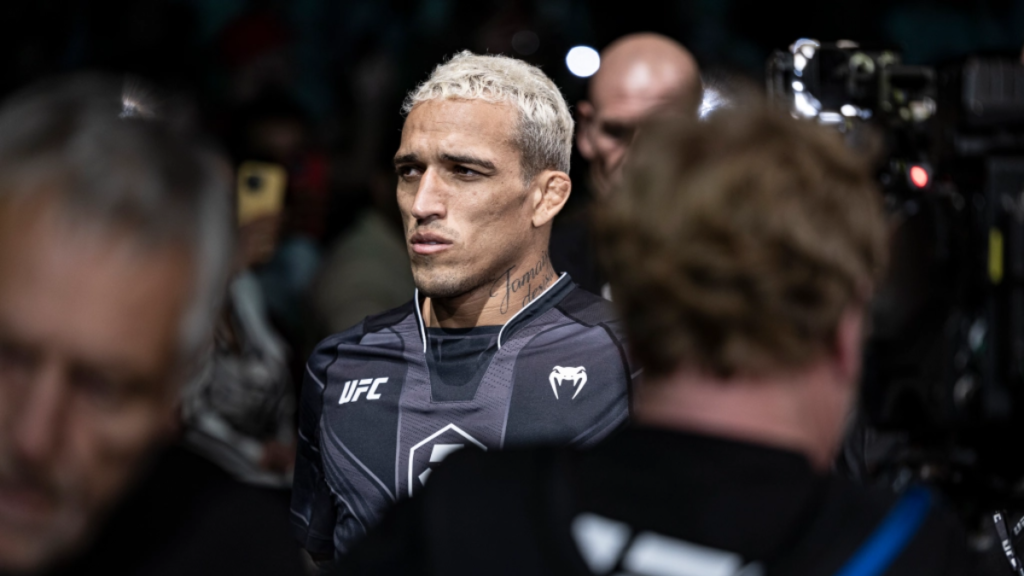 Charles Oliveira revealed that he needed some time off after being demolished by Islam Makhachev at UFC 280. Before that, he was on one of the most dominant and exciting runs in UFC lightweight history. He had an 11-fight winning streak going into the main event in October. During this run, he beat almost every top lightweight in the UFC and managed to capture the undisputed lightweight championship.
His winning streak included the likes of Tony Ferguson, Michael Chandler, Dustin Poirier, and Justin Gaethje, among others. Many were comparing his run during this time to Khabib Nurmagomedov's legendary run in the UFC. However, despite all these accolades, Charles Oliveira lost the title in unceremonious fashion when he missed weight before his title defense against Justin Gaethje.
Also Read: "This promise to my" – Khabib Nurmagomedov reveals the heart-warming reason behind why he has STAYED retired since 2021
"What's up family.

Look, I'm taking some time to rest off, but look at that my hat. I'm taking care of my animals, taking a little bit of rest so next year I can be 100%. Thank you for every message and love.

We're together on this, let's go, let's work, make it happen!"

— Josiene Marinho (@josienemarinhoo) November 25, 2022
Also Read: WATCH: Joe Rogan struggles to keep his eye off an in-shape Ronda Rousey as she prepares to weigh in
He recently posted a video on Twitter regarding his current status and when he would return to the octagon. Do Bronx said, "What's up family. Look, I'm taking some time to rest off, but look at that my hat. I'm taking care of my animals, taking a little bit of rest so next year I can be 100%. Thank you for every message and love. We're together on this, let's go, let's work, make it happen!"
Also Read: Joe Rogan or Michael Bisping? Anthony Smith picks who did a better job at picking up female fighter Vanessa Demopoulos at post-fight octagon interviews