UFC CEO Dana White's announcement of UFC 295 and 296 ruled out the return of Conor McGregor in the year 2023. There were speculations that Mcgregor could step back into the octagon in December this year. However, after the announcement, the Irishman's fight will take place in 2024. Just days after his ruled-out 2023 return, McGregor took on a punching machine to break the high score.
In a video on Twitter, Conor held a drink in his hand before approaching the machine. Later, McGregor threw a wrecking punch on the pad. After the punch, the calculated score goes up to a majestic 860. His dangerous left-hand holds such incredible strength that many of his opponents hit the canvas after the contact. And, today, the punching machine experienced a hint of his explosive power.
In his upcoming fight, McGregor is set for a showdown against TUF rival coach Michael Chandler. On various occasions, McGregor expressed his plans to compete in the year 2023. However, the fight got delayed due to his issues with the USADA testing pool. The announcement of the year-end cards confirmed McGregor's return in 2024.
Early 2024, in January or February, looks like the most possible duration of the McGregor-Chandler fight. The UFC could also hold back McGregor until the historic UFC 300 card. The Irishman will step into the octagon after almost two years. His last fight was back in 2021 against Dustin Poirier, which ended in a brutal leg injury for McGregor.
Related: "Love ya con" – Conor McGregor sends birthday greetings to OnlyFans star Ebanie Bridges after viral internet-breaking pictures
Conor McGregor vows to beat Michael Jordan's wealth after making $615 million last year
UFC superstar Conor McGregor has achieved a new wealth level that combat sports artists have ever seen. His blockbuster fights against his opponents have broken multiple PPV records. In recent reports, the Irishman joined the ranks of the 33 highest-paid athletes. Further, it was confirmed that McGregor earned a total of 615 million dollars in 2022. However, the Irish superstar has set his sights on an even bigger goal.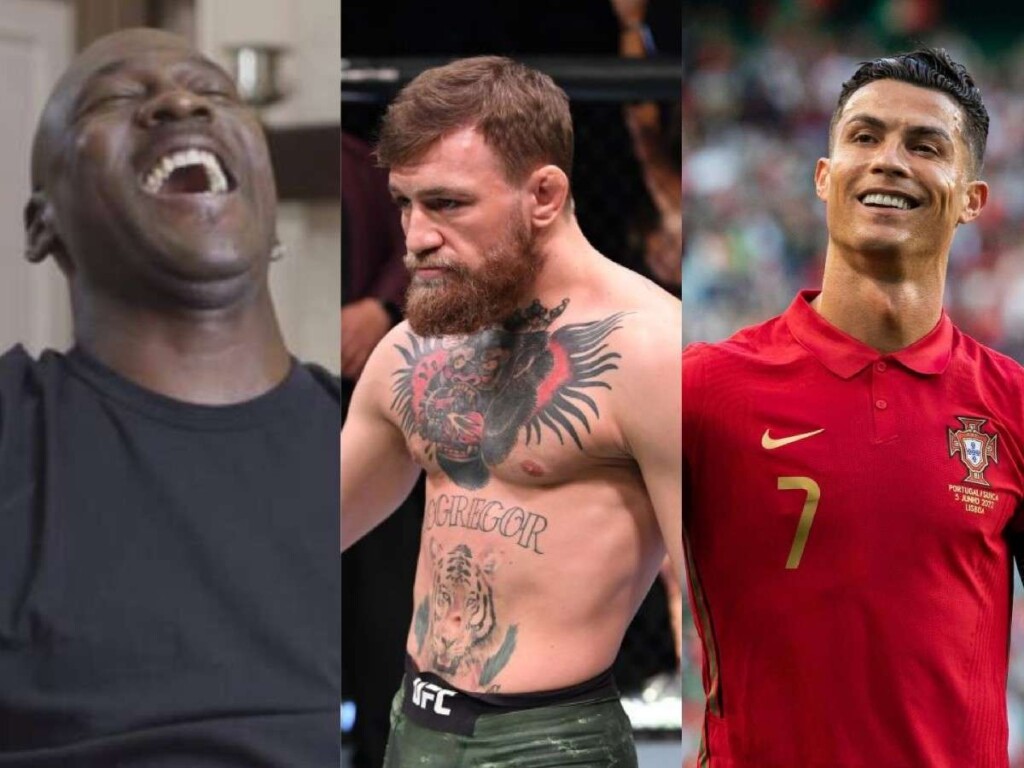 McGregor is chasing after the basketball legend Michael Jordan, who sits at the top of the list with a majestic $ 3.3 billion worth. In an Instagram story, McGregor expressed his aspirations to go after the best. After making this generational wealth, McGregor is still hungry to become even better in his business. Mcgregor owns a series of brands contributing to his wealth, including The Proper Twelve Irish Whiskey.
His crossover boxing match against Floyd Mayweather made unimaginable PPV records in the sport of boxing. The fighter has taken part in multiple record-breaking UFC fights, dominating a huge portion of his wealth. If McGregor finds further success in his business ventures, he could reach the level of Jordan.
In case you missed it!