The UFC millionaire star has already registered his name in UFC history. Conor McGregor has the record for one of the fastest knockouts in the modern era of the UFC. Getting the victory in just 13 seconds over a UFC legend is now targeting a new record. There are very few mixed martial artists in the UFC who have had their majority of career wins come by knockout only.
Now, to register his name in the most knockout wins, Conor McGregor gave the ultimatum to the current record holder. Conor McGregor's striking ability has never been questioned in the UFC, as he has 22 wins in MMA, with 19 of them coming by knockout. It's been more than three years since McGregor's last KO win.
The last victory for the former double champion was recorded at UFC 246 in the year 2020. As a result, fans are not really appreciating Conor's performance. In the past six years, former champions recorded the knockout win over Eddie Alveraz back in 2016. In 2020, Conor didn't impress much with his KO victory, as Donald Cerrone was already on the downfall of his career.
Also, in the past four fights, only one victory has increased McGregor's fan rating. Evidently, MMA fans are more interested in their favorite fighter's winning performance than the controversies. After facing two consecutive defeats from Dustin Poirier, McGregor's latest win is the most anticipated among fighting fans.
Related: "Right high kick," Ian Garry channeled Conor McGregor's 'mysticism' to predict the finish of Daniel Rodriguez fight
The most UFC knockout wins record targeted by Conor McGregor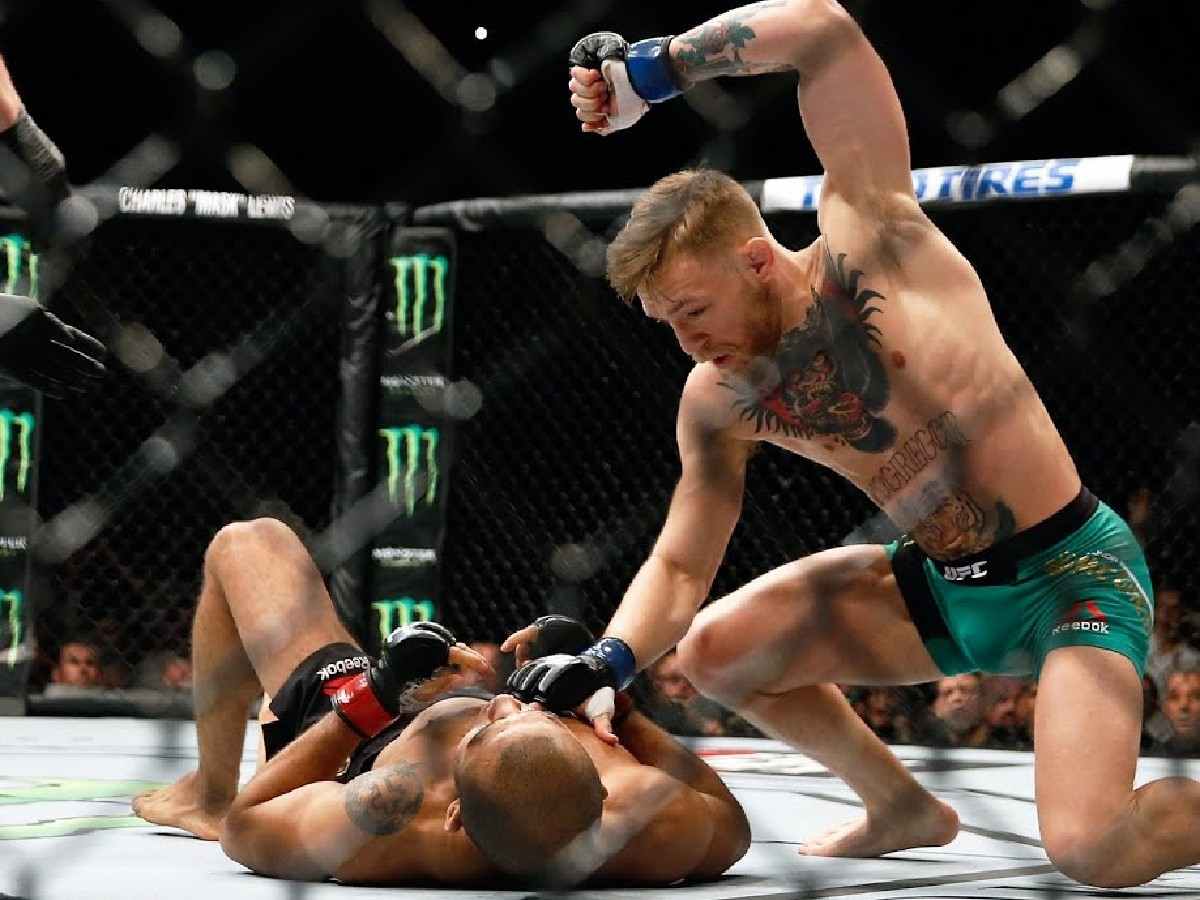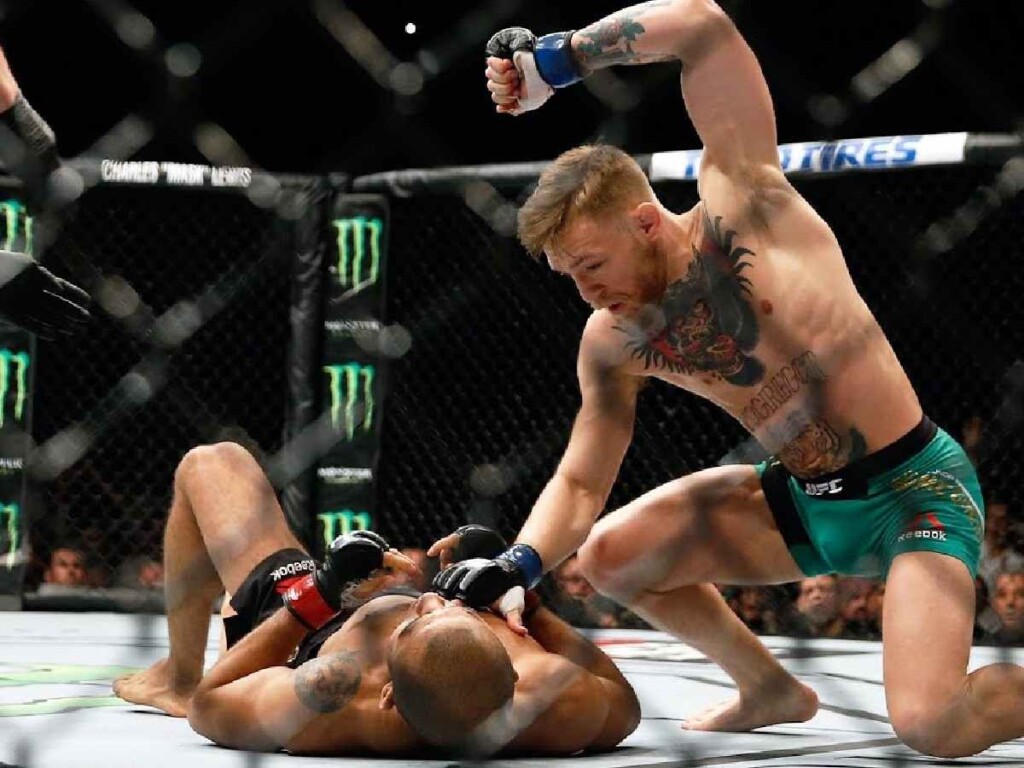 The Notorious is now targeting one of the previous records in MMA on the UFC roster. The record is right now in the hands of 42-year-old Matt Brown and Derrick Lewis. Both fighters have the best knockout win record in the UFC, tied at 13.
McGregor has eight knockout wins from his 14 UFC fights. The 34-year-old's next target is to break the milestone and then set the bar at the highest range. Conor told in his tweet "Matt Brown, at 42 years of age, now holds the joint highest KO's inside the UFC with 13KO's. Him and "The Beast" Lewis are tied. I hold 8 KO's inside the UFC currently, at 34 years of age. I'm getting this record."
Record-breaking contender, next fight lined up in the last quarter of this year. Recently, Conor released the trailer for Ultimate Fighter season 31 on his social media accounts. McGregor will be up against explosive fighter Michael Chandler. Both fighters have already generated hype, and the trailer has already shown a glimpse of the intensity of their upcoming fight.
In case you missed it!