Demetrious Johnson and Joe Rogan initiated a conversation about fighter compensation during an episode of his podcast, The Joe Rogan Experience, comparing the UFC and One Championship.
The issue of fighter pay in the UFC has been a prominent subject of debate, with claims that athletes in other combat sports, such as boxing, receive higher earnings compared to UFC fighters.
While talking to Joe Rogan, Henry explained, that following his victory over Henry Cejudo at UFC 197, Demetrious Johnson initiated talks with the UFC regarding the inclusion of pay-per-view (PPV) points in his contract. The UFC agreed to grant him PPV points, but only for a single fight, which happened to be a rematch against Cejudo at UFC 227.
He said, "I remember when it came time for me to re-negotiate my contract after I beat Henry Cejudo the first time, … I fought for PPV points. That is where your start making that next wealth…I don't like the tension. I don't like the negotiations. There was never any transparency, chill and no hostile environment."
According to Mighty Mouse, there was a lot of negotiation and back and forth, which he didn't appreciate. The fighter wanted a safe and secure environment, which the UFC failed to provide when it came to fighter pay and contracts.
Related: "Look at all the gold" – Demetrious Johnson adds fuel to fiery debate comparing accolades with Khabib Nurmagomedov
Demetrious Johnson on the unpredictability and fairness at the One Championship
Demetrious Johnson has emerged as a highly effective ambassador for ONE Championship, effectively conveying the unique value and opportunities that the promotion provides to fighters and fans alike. His articulate advocacy has played a pivotal role in raising awareness and understanding of ONE Championship's distinctive offerings in the world of mixed martial arts.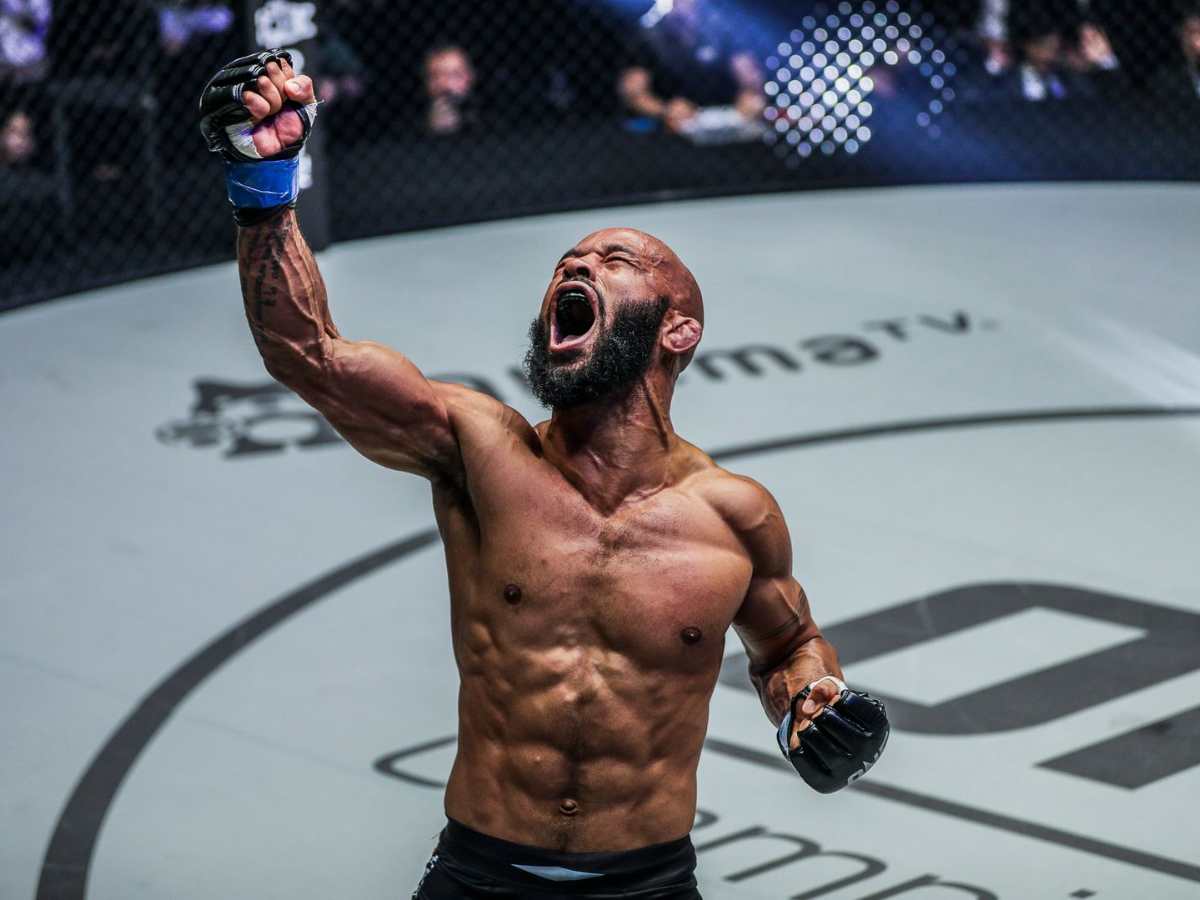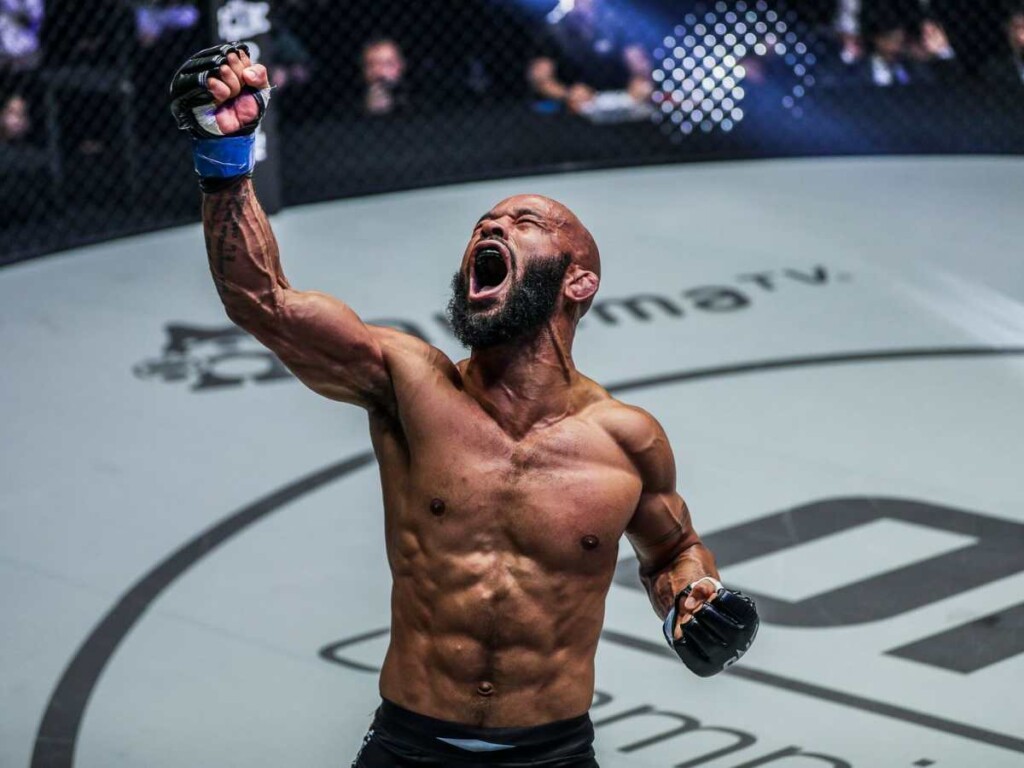 Recently, when he talked to Joe Rogan on his podcast, Johnson mentioned that ONE Championship has different types of fights, like boxing matches. This is something new and exciting that sets One Championship apart. Johnson was really excited about these opportunities, and he talked about how much fun he had in a boxing match against Rodtang.
Johnson also likes how ONE Championship pays its fighters. He's much happier with the way he's paid in ONE Championship compared to when he was in the UFC. This shows that ONE Championship is making sure fighters are treated well and paid fairly, and it's making Johnson enjoy his career more.
Continue Reading: