Cody Garbrandt might have upset a lot of people during his "N-word" controversy but UFC heavyweight Derrick Lewis was unfazed by the former champ's use of the racial slur.
If you put the entire UFC roster in a room, the chances of Derrick Lewis being the funniest person out of them all are very high. The Black Beast's response to Cody Garbrandt getting in hot waters for his past tweets with the use of racial slurs is proof of that. Lewis made sure Cody's invite to the "cookout" wasn't refuted after this controversy.
Back in 2018, Gardbrandt got into a lot of trouble after fans dug up proof of him using the N-word in several of his tweets. The former bantamweight champion said he fully owns up to his mistakes and said he grew up around people who often used the N-word which made it normal for him to use it.
Cody Garbrandt might want to delete some of his old tweets. #UFC227 pic.twitter.com/pEqZhlJAaS

— Borrachinha Depot (@FullContactMTWF) August 1, 2018
"I grew up hanging out with blacks, Puerto Ricans, Mexicans, selling drugs. That's a street word we would always say. It wasn't like I was using derogatory words toward anyone," said Garbrandt in his apology. [h/t USA Today]
Derrick "The Black Beast" Lewis, responded to a report of Garbrandt's apology and had the entire fanbase in splits. Responding to MMA Junkie's tweet, Lewis wrote, "It's all good [Cody] you still invited to the cookout." Lewis has always been a very light-hearted person and never took things too seriously.
It's all good @Cody_Nolove you still invited to the cookout

— Derrick Lewis (@Thebeast_ufc) August 2, 2018
Read more: "Imma talk so much sh*t" – Derrick Lewis reveals his hilarious plan to buy the UFC
Joe Rogan is a huge fan of Derrick Lewis' Instagram page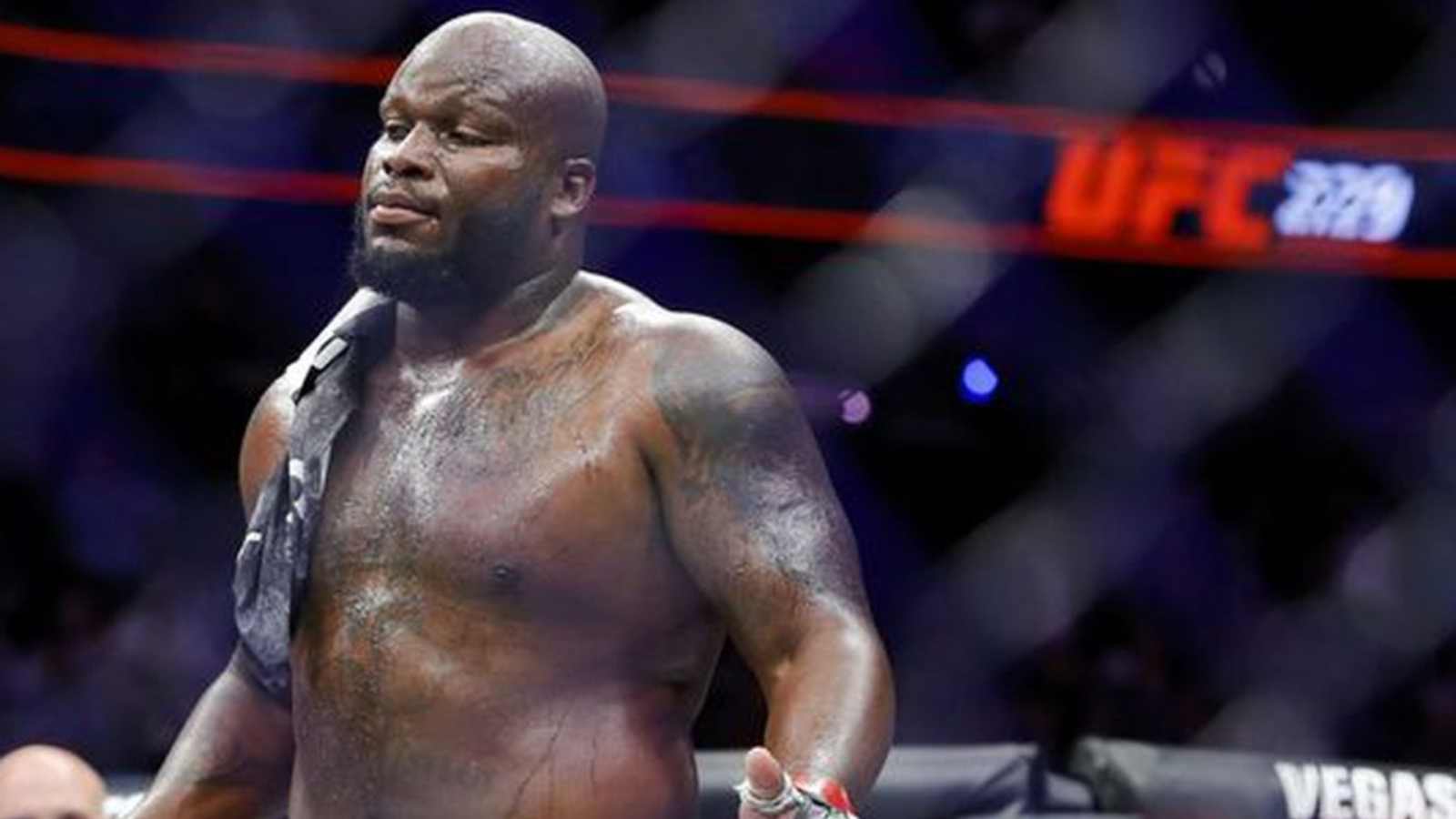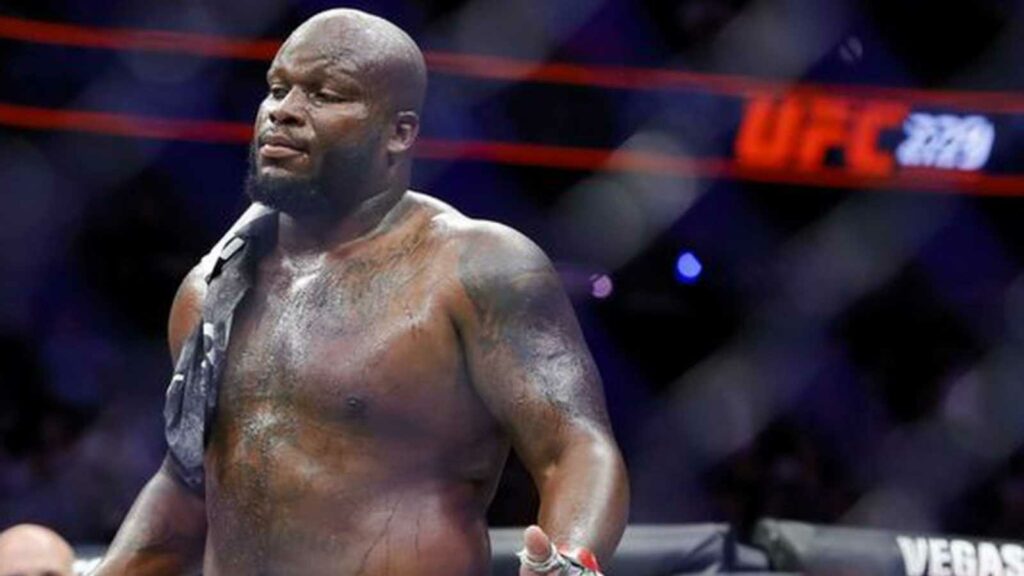 If you've been following Joe Rogan's podcast, you'd know that the UFC commentator is a huge fan of the UFC heavyweight. Rogan also has one of the greatest moments of UFC history recorded with Lewis in a post-fight speech. While talking about the iconic post-fight "balls was hot" interview, Rogan also shouted out Lewis' Instagram page.
Also read: The story behind Derrick Lewis' hilarious Ronda Rousey callout
"If there's anything f**king crazy going on in the world, Derrick Lewis has it on his Instagram page," said Rogan. The popular podcast host also helped the heavyweight fighter gain millions of followers by merely mentioning the fighter's handle on his podcast.
If you don't find the Black Beast's handle on the Instagram platform, it is most likely he got banned from the app for posting something wild. This is normal for the heavyweight fighter at this point. The fighter has been banned from his Instagram several times and has his account restricted for posting the most hysterically violent stuff that happens in the world.
Also read: UFC commentator Joe Rogan reveals the Top 3 best referees of all time in mixed martial arts