Dustin Poirier's last fight was at UFC 269 in December 2021, when he lost a third-round submission to UFC lightweight champion Charles Oliveira. Following that, there's been a lot of talk about Poirier may be facing Nate Diaz next. Poirier has now stated that he plans to fight in July, but it would most likely be against Diaz.
Both former interim UFC lightweight champions, Poirier and Justin Gaethje are presently tied for first place in the official UFC lightweight rankings. 'The Diamond' has intimated that his next fight could be against the winner of Michael Chandler and Tony Ferguson's forthcoming bout.
The 155-pound division in the UFC has never been more entertaining. There are so many killers in the top 15, and as we look ahead to the rest of the year, it appears that there will be some fantastic match-ups to be formed.
Related:- "Dropped in his last 3 fights"- Dustin Poirier still downplays Michael Chandler's run in the UFC
Dustin Poirier feels very proud that he achieved financial freedom for his family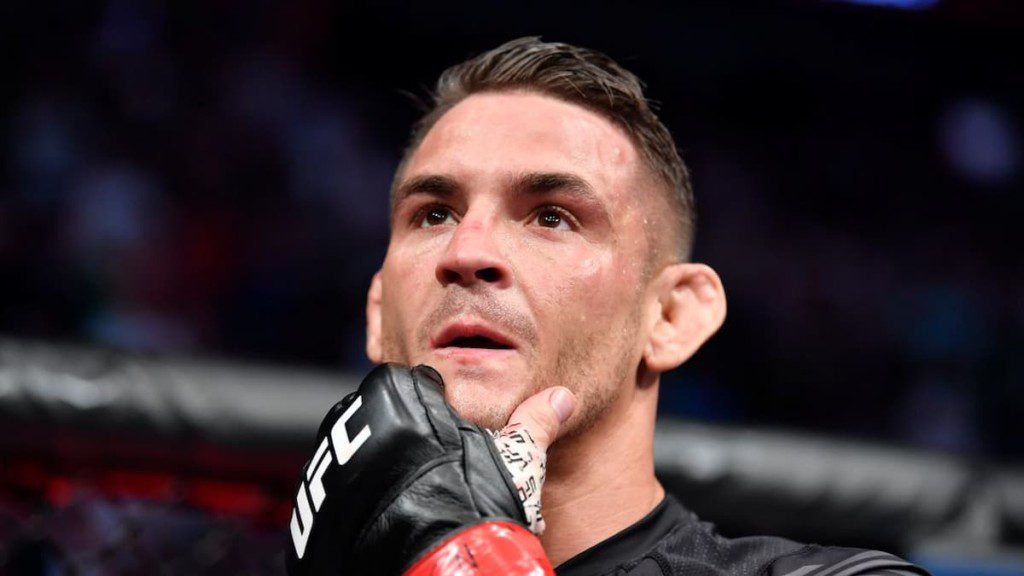 Poirier has yet to win an undisputed world championship title in the ring. He moved on to face Charles Oliveira for the title, who had stepped in to face Chandler instead. He lost by submission and has since been considering a move up to welterweight, where he could face Colby Covington, Nate Diaz, or Conor McGregor if he's willing to wait
Even after those defeats, he has safeguarded the future of his family by entering the ring and fighting some of the best boxers on the planet. At UFC 264 in July of last year, he defeated the Mcgregor for the second time, After a Twitter user mocked him, alleging that Poirier hasn't won anything in the UFC and relies solely on his victories against McGregor, Poirier responded by stating "Won my family financial freedom"
Also read:- "You've got to dive in"- Dustin Poirier reflects upon the mistake he and Justin Gaethje did in their fights against Charles Oliveira
Also read:- "Still had life in his body"- Dustin Poirier states Charles Oliveira could've tried to lose 1/2 pounds instead of losing his title