Edson Barboza made a decision to drop to featherweight from lightweight. Barboza is down to 145 pounds in order to "challenge himself," he added. What about the other? In comparison to a weight class with an indisputable monarch at the time  Nurmagomedov and an interim titleholder in Gaethje, the route to the UFC championship appeared to be shorter in the division held by Alexander Volkanovski.
Barboza said. "I wanted to, I don't know, a new challenge. It was getting boring (at lightweight), to keep fighting people ranked behind me. I didn't move up with a win and kept coming down with a loss. It was getting boring, I wanted new motivation. This is the new motivation, to switch weight classes."
Related:- "Pheonix will be great"- Justin Gaethje reacts to the prospect of fighting Charles Oliveira in the US instead of Brazil
"Cutting weight is super hard"- Edson Barboza reacts to  Charles Oliveira weigh-in controversy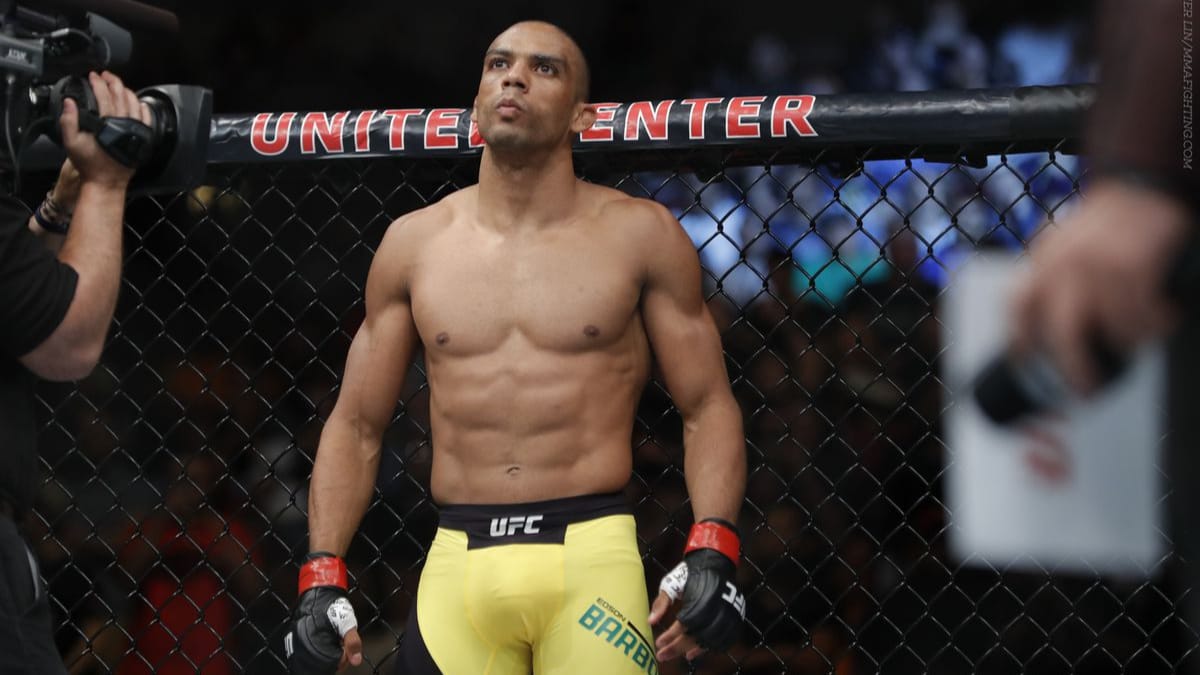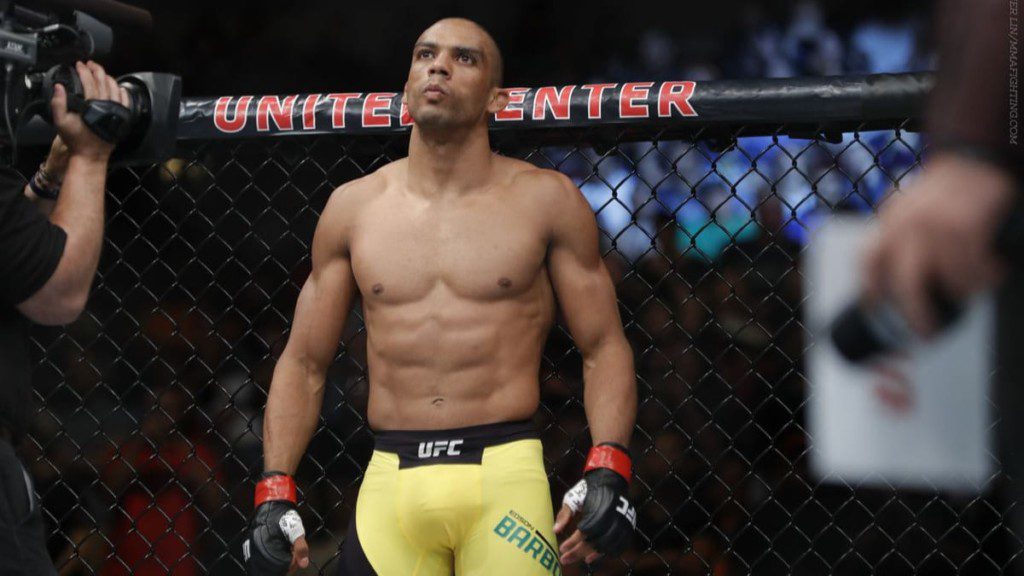 Olivera has over the legal weight restriction for the sixth time in his UFC career. Four of the previous five times were while he competed in the UFC's featherweight division. In the lightweight class, the 32-year-old has previously missed weight. Before UFC 274 in 2016, he was involved in a fight with Ricardo Lamas.
Oliveira will no longer be the champion once the main event fight at UFC 274 begins. If Gaethje wins, though, he will be declared the new king of the division.
The UFC issued a statement in response to the incident. While Oliveira will not win the championship if he defeats Gaethje this Saturday, the organization has promised him a crack at the belt in his next bout if he wins.
Seeing this, Edson Barboza made a tweet in which he expressed his desire to go back to lightweight, he stated, "Cutting weight is super hard! That's one of reasons I'm thinking about moving up to 155"
Edson was a contender at lightweight before with decent success. Him making a comeback to the division would not be a bad idea however, lightweight is a lot more competitive now than it was when he was competing hence it will be interesting how he fair up in the division now. 
Also read:- 'Conor McGregor sabotaged the scales'- Belal Muhammad offers a wild conspiracy theory about Charles Oliveira's weigh-ins
Also read:- "You can't finish him"- Michael Chandler places his wager on Charles Oliveira vs Justin Gaethje