Paulo Costa remains one of the popular fighters on the roster despite only competing in only fights in the last four years. He uses his Twitter account to troll other people from time to time. His "secret juice" gimmick to mock the USADA has made fans appreciate him even more. Recently, Brazilian female fighter Gabi Garcia accused her husband of domestic violence. Costa's reaction to the accusation broke the internet.
Gabi Garcia is a multiple-time BJJ champion and a black belt in Jiu-Jitsu. Garcia stands 187cm tall (6ft 2 inches) and is taller than Costa. Paulo Costa got surprised by the domestic violence accusation and tweeted his reaction on Twitter. He wrote, "Who the hell was the husband, Thanos?" Costa's hilarious response had over 5000 retweets and 55,000 likes on Twitter.
Paulo Costa got surprised after the really huge Gabi Garcia got dominated by her husband. The former UFC title challenger wanted to know the identity of her husband and wondered if it was Thanos. Thanos is a character in the Marvel Cinematic Universe who fought the Avengers. Thanos possesses high-level fighting skills and even took on Captain America, Iron Man, and Thor simultaneously. Costa hilariously believed it was someone like Thanos who could boss Gabi Garcia around.
Costa has not fought since his decision win over Luke Rockhold at UFC 278. He had a contract dispute with the UFC at the beginning of 2023. However, the conflict settled after both parties agreed on a new contract. He was rumored to fight Khamzat Chimaev in the Abu Dhabi PPV card. However, he will fight Ikram Aliskerov at UFC 291 in Salt Lake City.
Related: "Proper…secret juice?"- Conor McGregor has fans baffled after holding bottle with questionable fluid
Fans celebrate after Paulo Costa makes a hilarious statement about Gabi Garcia's husband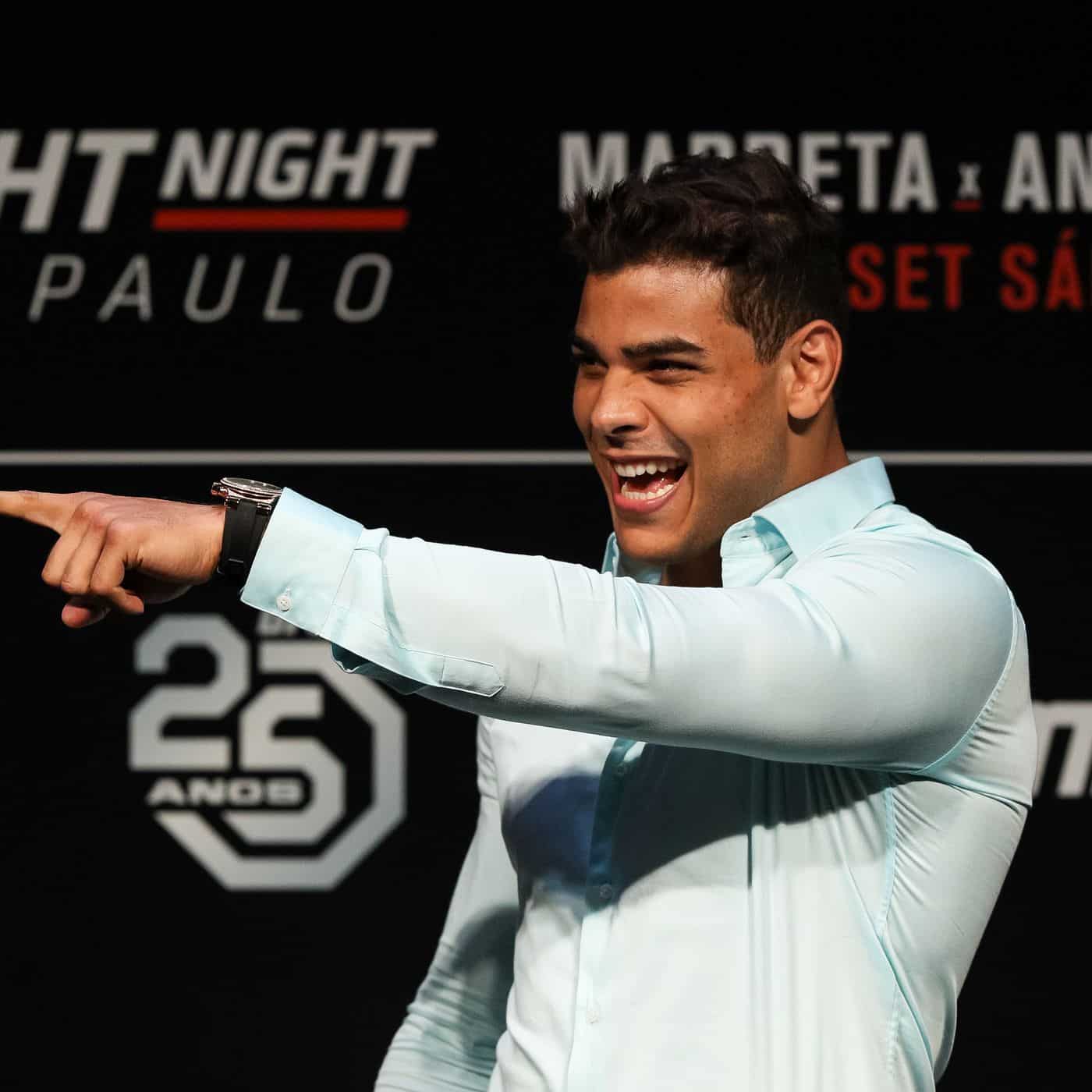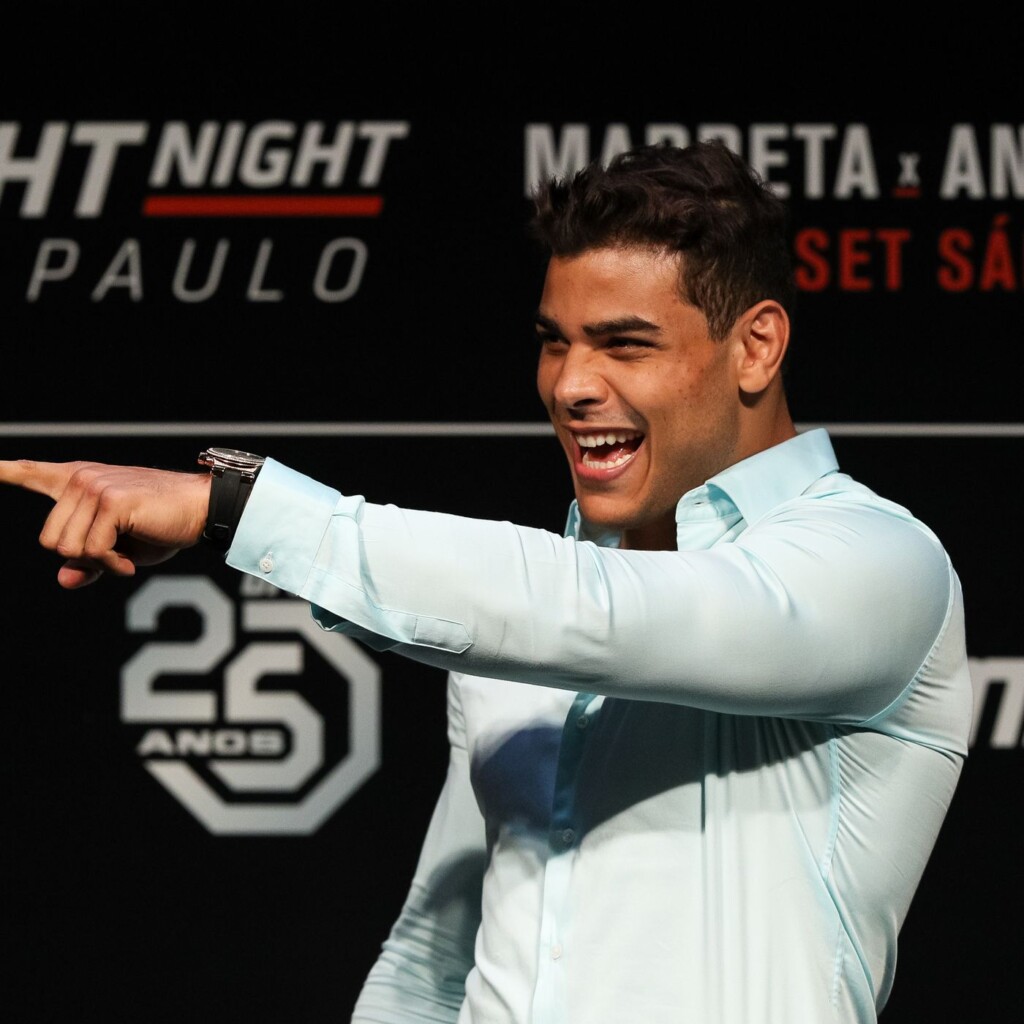 Middleweight fighter Paulo Costa went on Twitter to ask about the identity of Gabi Garcia's husband. The tweet became viral after his hilarious comment. Costa could not believe someone could boss around the 187cm tall Garcia. Fans went on Twitter to celebrate Costa's latest troll job. Check out some of the fan reactions:
Fans rejoiced at the tweet from Costa. They hope to see Costa compete more inside the octagon. Costa does not fight regularly. However, he needs to compete at least twice a year if he wants to compete for the title again.
In Case You Missed It!