Paul Felder will find it tough to escape the "bias" allegations after his reaction at UFC 280. The UFC commentator's reaction as Islam Makhachev beat Charles Oliveira in Abu Dhabi is now doing rounds on social media.
At UFC 280, one of the biggest pay-per-view events in 2022, Islam Makhachev stunned the world by submitting the greatest submission artist to grace the UFC octagon. Beating Charles Oliveira turned out to be child's play like the Dagestani predicted leading up to the fight.
The commentators for the night were, Daniel Cormier, Paul Felder, and Jon Anik. Leading up to the event, DC was accused of being biased towards his teammates, Khabib and Islam. However, Felder's reaction to Makhachev beating Oliveira will make you wonder if the former lightweight fighter has a soft spot for the Brazilian former champion.
A video of the commentator's reaction to the main event surfaced and is now doing rounds as fans take turns joking about Felder's reaction. DC, who was accused of being biased all along surprisingly had the calmest reaction of all the three commentators, while Felder sat there distraught after witnessing Makhachev's submission.
man DC was about to cry seeing his long time friend and training partner who has been doubted by the majority of the mma community finally realizes his goal and becomes the LW champion of the world 🥺🥺 pic.twitter.com/nAIoroStmc

— Pablo_Escobar (@JM97_79) November 3, 2022
Jon Anik, being the pro he is, despite the magnitude of the moment, continued to commentate and narrate the crowning moment of Islam Makhachev beautifully in words. Some fans resonated with Felder's feelings at the moment and commented how they were in a similar place watching their favorite, "Do Bronx" lose brutally. It is also worth mentioning Felder was the last fighter to beat Oliveira before Islam Makhachev.
Related: "He wouldn't fight regularly" – Dan Hooker shows hesitation in accepting Islam as new champion after UFC 280
Twitter reacts to Paul Felder's reaction at UFC 280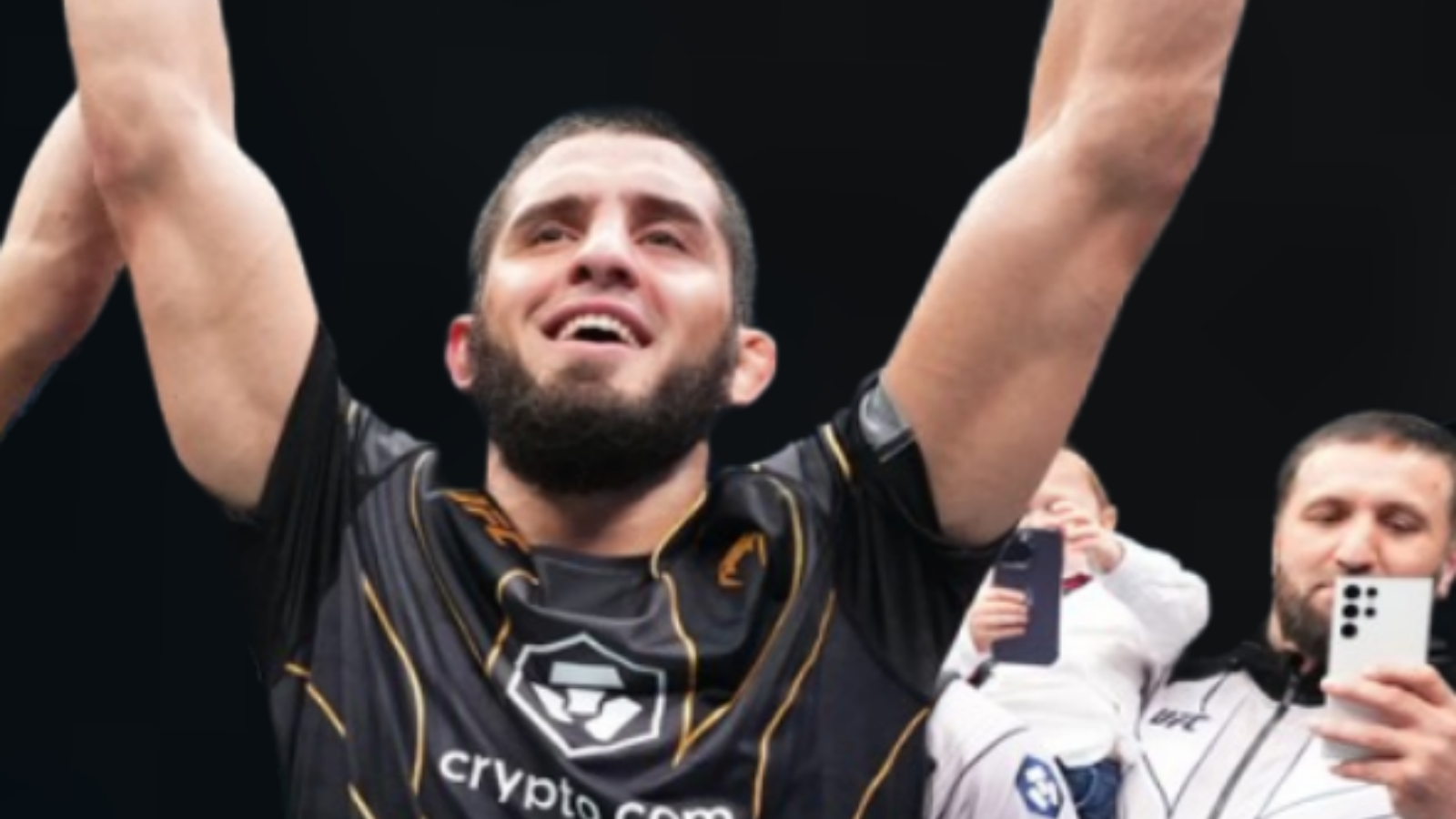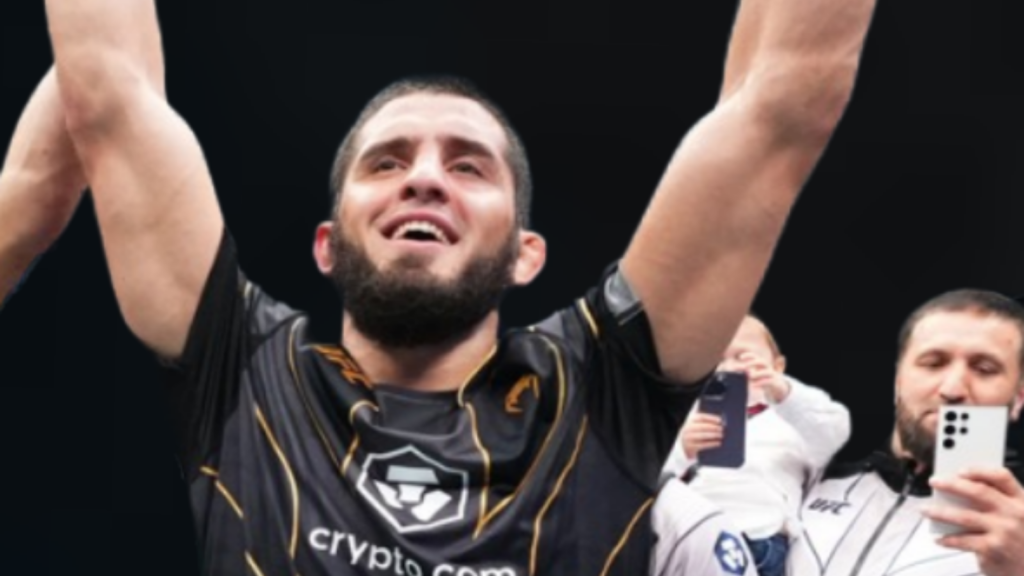 Hilarious cause all the bitching ab how DC was gonna suck Islam off the whole fight was pointless. If anything DC gave all the credit to Charles, he barely even talked up Islam. Wasn't unprofessionally bias when he won. You'd think Islam was just another fighter not his brother.

— Aaron (@Anpalacios5) November 3, 2022
Think Felder wanted Charles to win? pic.twitter.com/fTybVBQoC2

— Spinnin Backfist (@SpinninBackfist) November 3, 2022
Also read: "In for a whole lot of trouble" – Dan Hooker issues warning to Islam Makhachev for "looking down" on Alexander Volkanovski
Who didn't ffs

— Kiani (@MechanicaKiani) November 3, 2022
Only makes him look better if he did win

— Bush (@bushdid411) November 3, 2022
Looks like Felder owes DC some money

— Magic Mike🇩🇴 (@perez_nation365) November 3, 2022
Paul is all of us

— Mathius (@CaptainThew) November 3, 2022
Man lost a little chedda

— Los (@losmartinez1221) November 3, 2022
No, he was shocked, he just couldn't believe that Islam won the fight so easy.
Before the fight, almost every fighter picked Charles to win, only the smart ones like Whittaker, Volk, Tsarukyan, Gamrot, Fiziev picked Islam.

— McChicken (@McChick34793914) November 3, 2022
I think Felder bet the house on Charles 😂

— El Rey Del MMA (@heyyomynameluis) November 3, 2022
The moment you realize you will never be able to say, "I beat the best lightweight in history".

— Mohamed (@MedZakariaL) November 3, 2022
Dc is just sitting there like "I told y'all"

— Masjoe (@masjoe_z) November 3, 2022
Also read: "F**k all yous" – Conor McGregor has savage reply after fans troll him for VIRAL Halloween look