The featherweight division is not the only weight class that Alexander Volkanovski can be champion of, according to him. The undefeated featherweight champ believes he can hold up against anyone in the current UFC welterweight division.
Alexander Volkanovski is on his path to greatness and being the GOAT of the featherweight division. He is slightly behind Jose Aldo and Volkanovski is surely chasing that status. Volkanovski has been dominating his opponents in the featherweight division for quite some time now. Having beaten two former champions, Volkanovski is now levels above any other title contenders.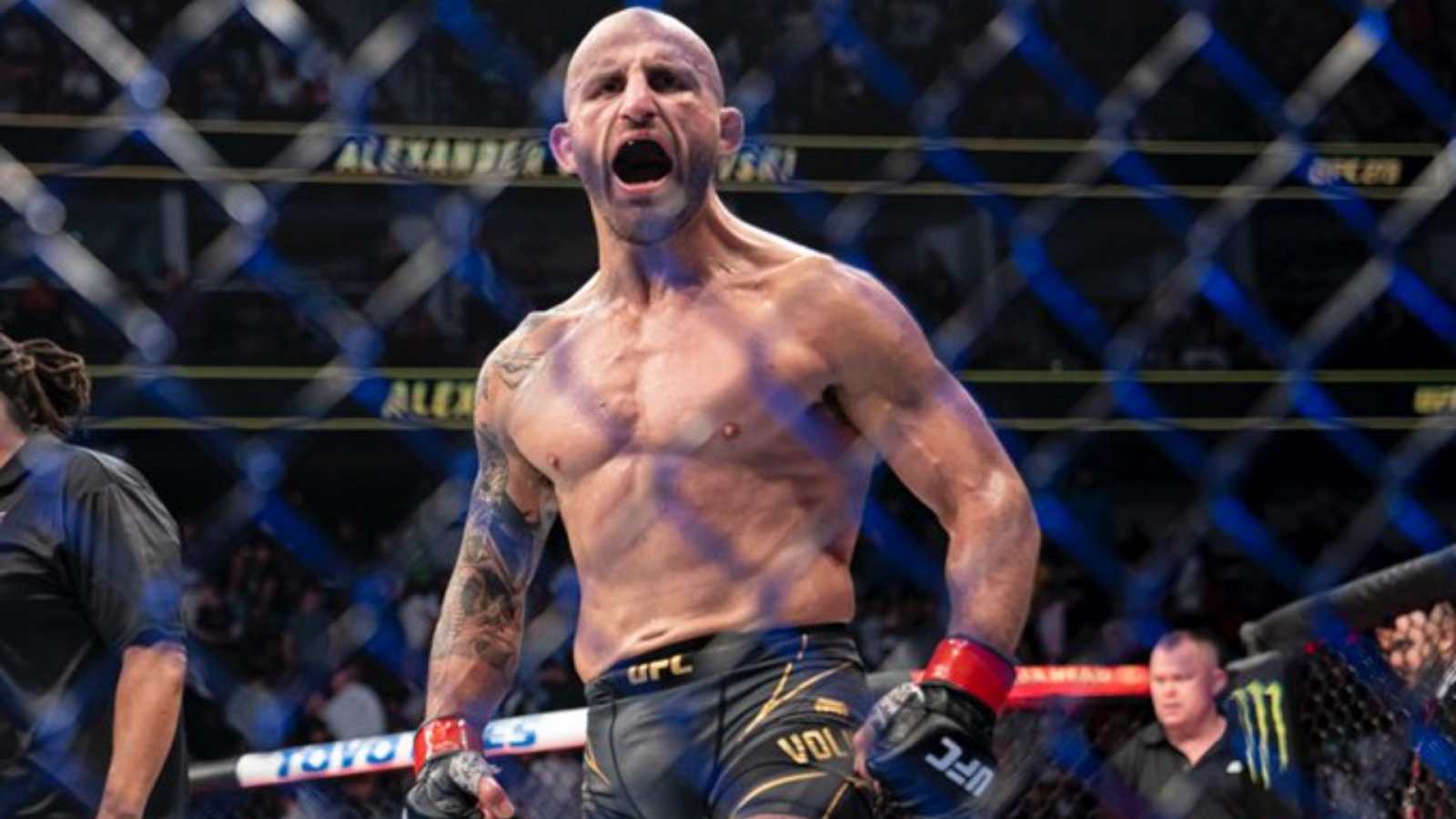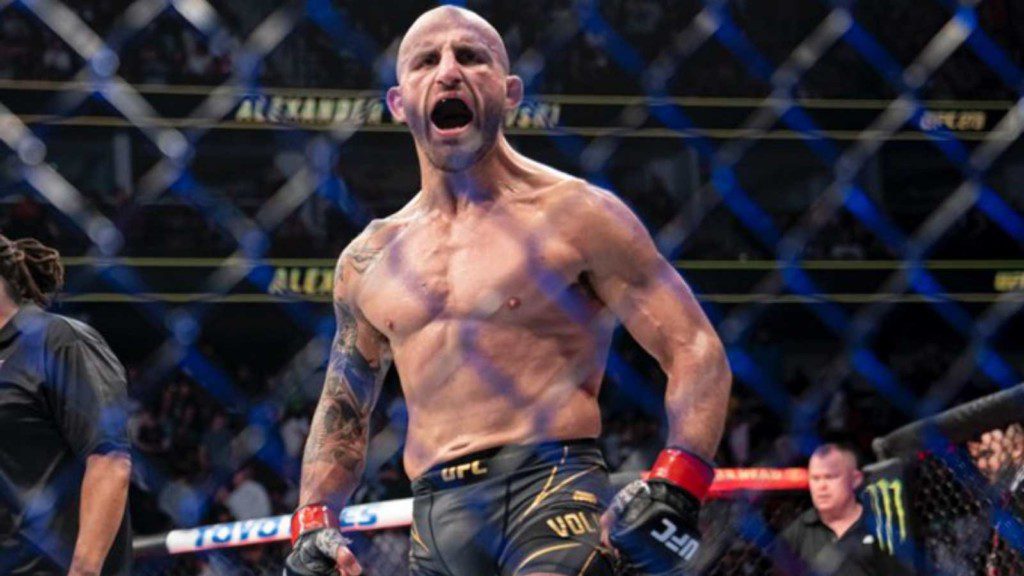 In a recent sit-down with TMZ Sports, Alexander spoke about being 200lbs in the past and how he fights in the 145-pound division currently. Volkanovski was asked if he could still move up a weight class and dominate as he does in the current division. To that Alexander gives a very confident "Yes".
"I have been undefeated at featherweight. My only loss is at welterweight," said Volkanovski. "I think I have had more welterweight fights than lightweight fights." When the interviewer asked if he could hang with the guys from the 170-pound division now, Volkanovski says he is confident that he can.
"I train with welterweights" Alexander Volkanovski explains his reason behind the bold claims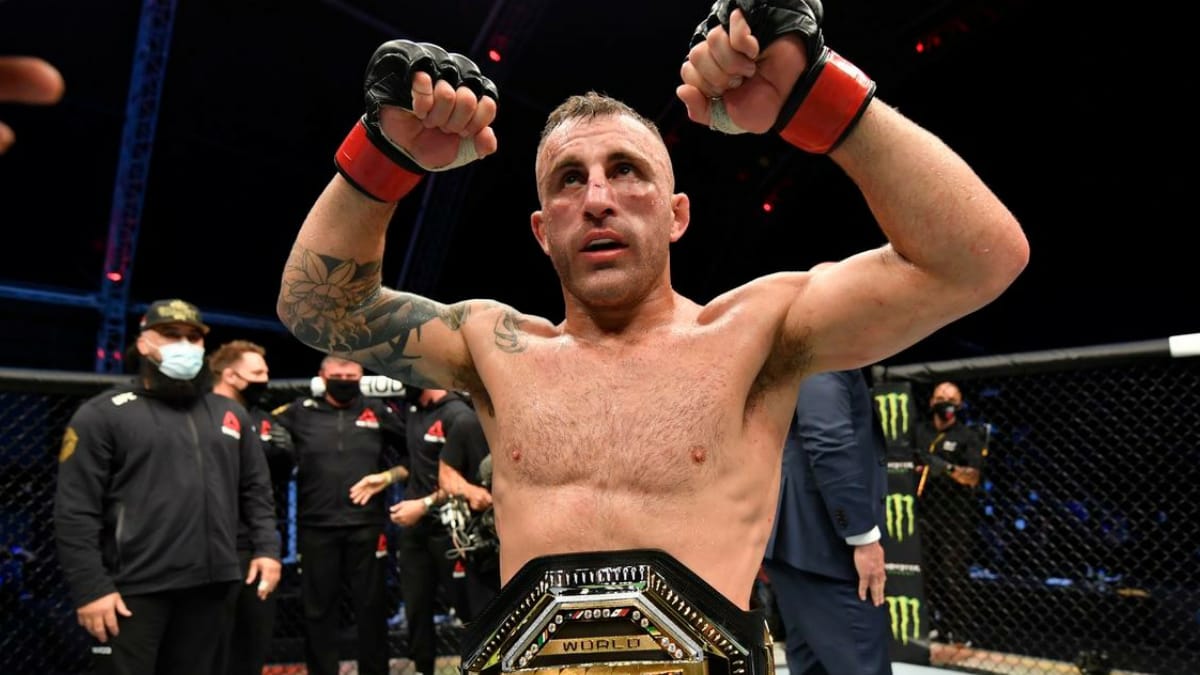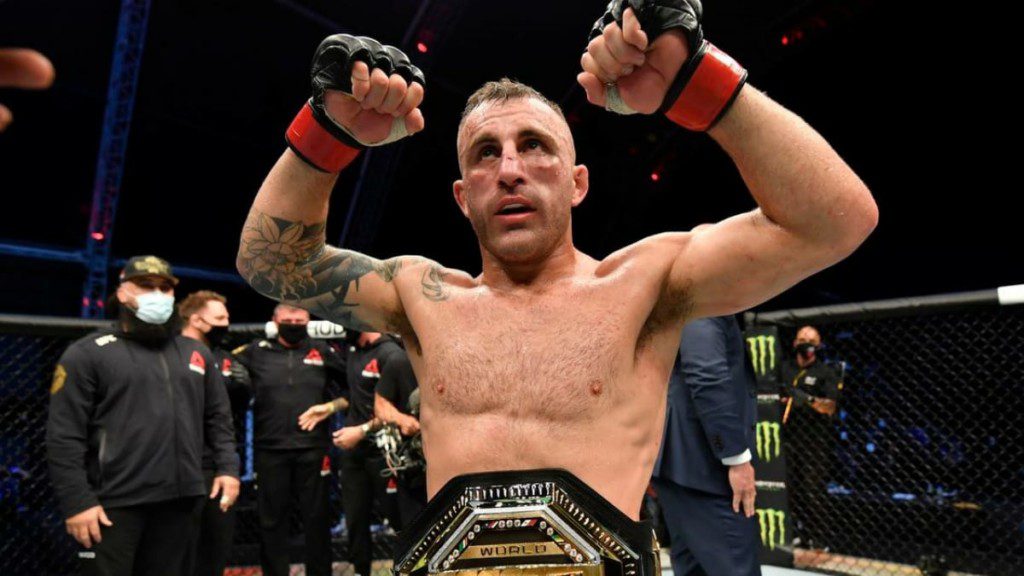 "The thing is I am not saying this for no reason. I train with a lot of welterweights, UFC welterweights…like high-level guys. And most of my training partners are a lot bigger than me and I hold my own. Trust me," Volkanovski said in the interview with TMZ Sports.
Volkanovski believes most fighters face the challenge of size and power when moving a weight class. According to Alex, he would not have any problems with that given he is already a big guy for the featherweight division and he probably weighed more than most of the lightweights in his Rugby days.
Also read "I want the GOAT status" Alexander Volkanovski wants to fight Conor McGregor so he can "take out" another champ
Volkanovski is currently 24-1 in his professional MMA career. The featherweight champ after dominating the weightclass is eyeing the champ-champ status and has talked about moving up to the lightweight division and fighting for the belt. How do you think Volkanovski would do in the lightweight and welterweight divisions?