Francis Ngannou has been very open about his problems with the upper management of the UFC. His last fight against Cyril Gane was literally him flipping off all the executives at the UFC and Endeavor. The Predator who has an impressive MMA Record, has considered quitting the sport due to the difficulties in dealing with the UFC.
A veteran in Luke Rockhold has been recently taking it to the UFC as he constantly brings up the need to pay attention to fighter pay and the lack of a safety net for the fighters. This in turn has motivated Francis.
Today Francis posted a series of tweets, inspired by Rockhold's comments at UFC 278 Media Day , arguing for fighters to be allowed the extra income in the form of sponsors on their kits.
Related: "I could go on forever"- Dana White highlights Nate Diaz's call-out to Francis Ngannou and explains why it's hard to book him in a fight
Francis Ngannou advocates for fighters to be allowed Individual Sponsors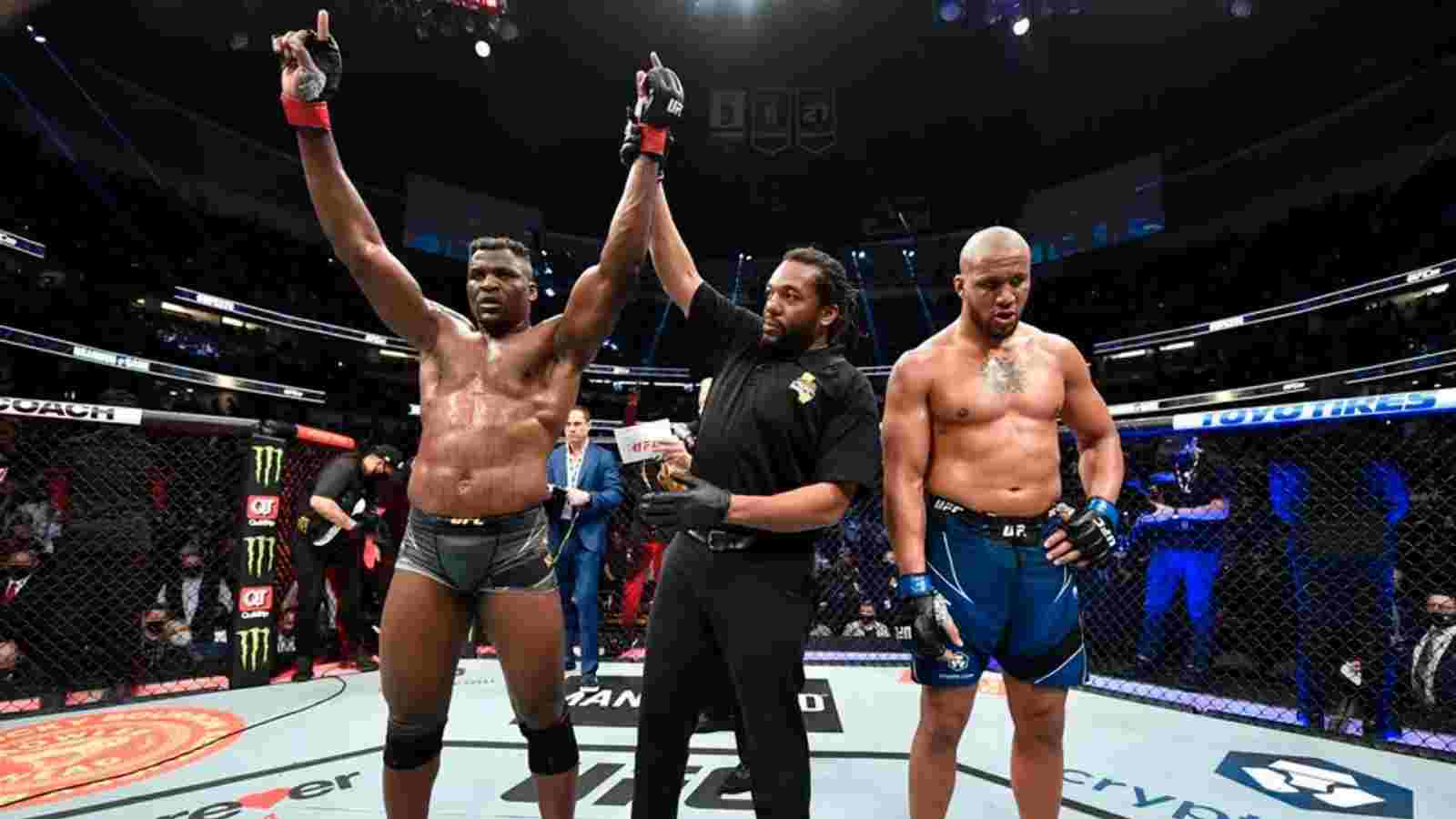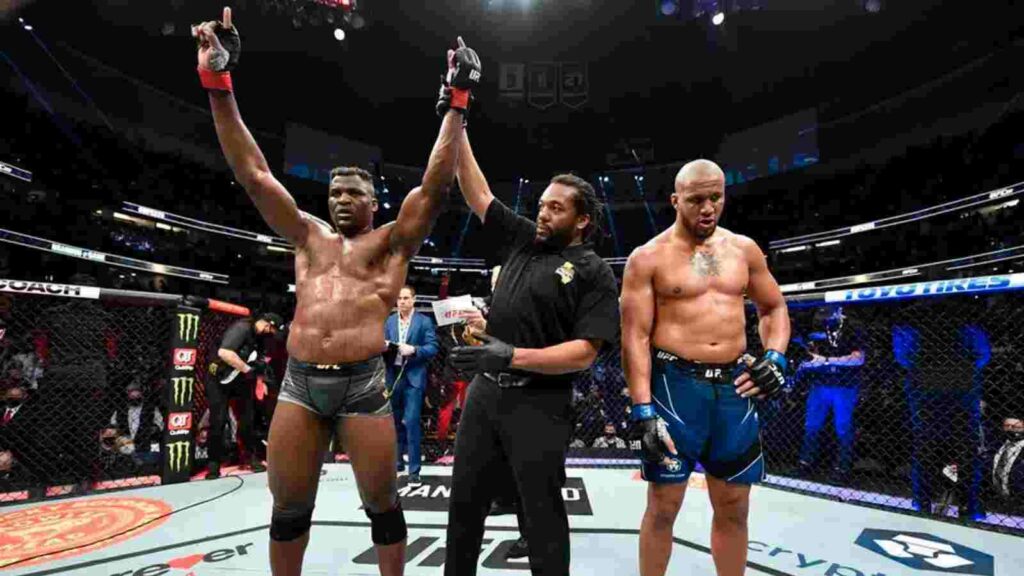 Francis Ngannou was on the last fight of his contract walking into UFC 270. He refused to re-sign until a stipulation stating that he was allowed to box and appear in other organizations was included in his new contract. This ruffled feathers with Dana and the UFC who was notably not present while Francis was being crowned after beating Gane via a decision.
Today on Twitter he campaigned for further independence for fighters in the choice of a sponsor to aid their earnings. He said, "Fighters are ripped off with Sponsorship. It's a huge source of revenue for us but the company keeps exploiting that for their own benefit." Francis accused the UFC of stealing from the fighters as only sponsors with official deals with the UFC and by extension making monetary compensation solely to the UFC were allowed on fight kits.
Also Read: "You are inspirational champ," Francis Ngannou and Charles Oliveira trade heartfelt praises for each other
As some might know, the reason for bringing in the reebok deal in the first place was to bring uniformity and a professional look to the sport. However, Francis argues that things do not have to go back to the days' kits were filled with sponsor logos on every conceivable part of it. Instead, fighters could have a maximum number of sponsors that they're allowed to publicize on their shorts.
Then Ngannou referred to a personal experience of suffering the same as he had lost a sponsor deal due to the UFC's partnership with Crypto.com and the deal being offered was by one of its competitors. He said, "Last year I lost a deal of over a million dollars from a crypto exchange because the partnership with CRYPTO .COM. What do I got from it ? "
Francis is technically out of his UFC contract, but since he has defended his title, he gets a 1 fight extension that is valid for over the period of one year. After this period, his contract with the UFC automatically expires. What do you think about Francis's comments.
Also Read: "Miles ahead of everyone"- Tom Aspinall believes Francis Ngannou vs Tyson Fury is a mismatch