Current UFC's light heavyweight champion, Glover Teixeira is going to defend his throne against the young prospect Jiri Prochazka. It'll be Glover's first title defense, and he is dialed in his camp for the fight.
Glover defeated Jan Blachowicz in the second round of their contest at the main event of UFC 267, and at the age of 42, Glover fulfilled his dream of becoming an undisputed UFC champion. He is one of the most iconic fighters to ever step inside the octagon, and his journey to the top has been nothing but inspirational.
Glover has a formidable opponent in Prochazka, and the challenger is taking the help of the former double champ, Henry Cejudo to prepare for this fight. Jiri's last performance against Dominick Reyes was scary, to say the least, and many believe he can easily defeat Glover to become the new undisputed light heavyweight champion.
Related – "I would like to take the belt from Glover"- Jan Blachowicz is rooting for Glover Teixeira in his title defense against Jiri Prochazka at UFC 275
"I wanna stop this year"- Glover Teixeira provides a definite timeline for his retirement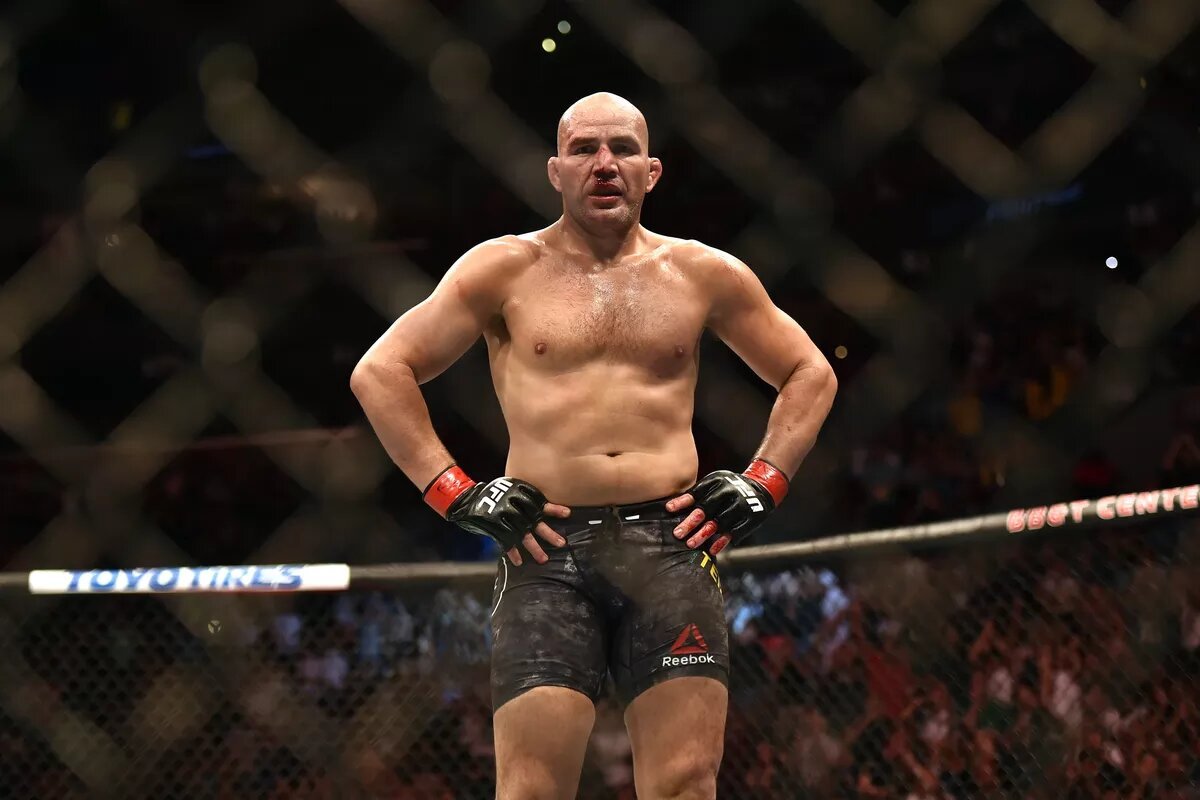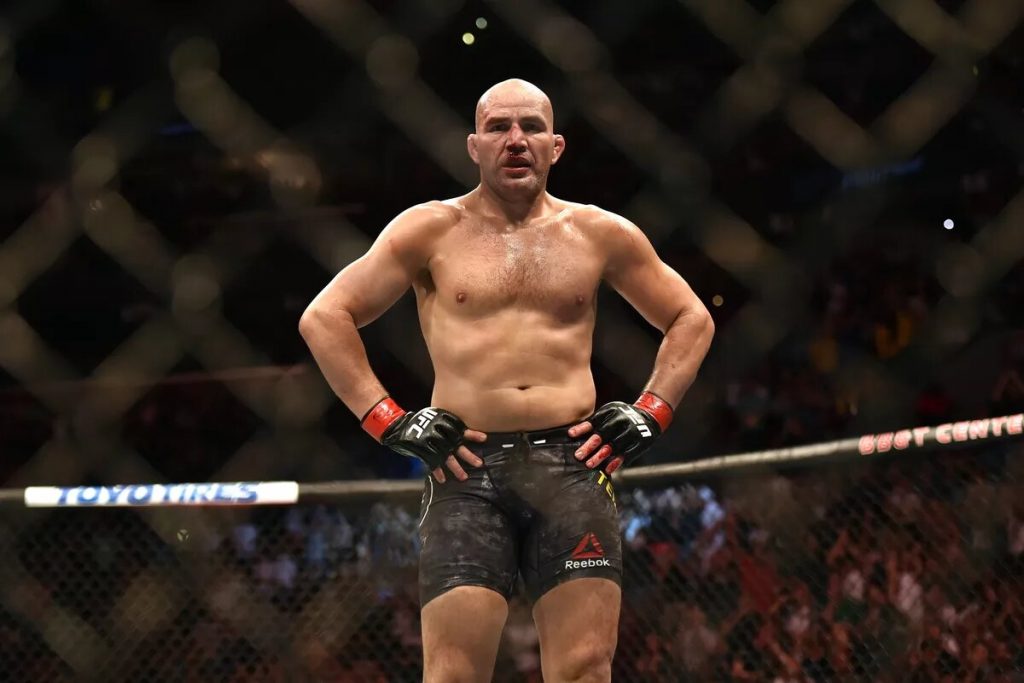 Glover realizes he doesn't have many fights left in him, and he described his perfect plan in a recent interview with Mundo da Luta, he said, "The perfect plan would be winning this fight, which I have full focus on. And fighting one last time in November, in New York, which is close to the city I live for 20 years, and close to my gym. It would be my farewell from fighting. That's what I'm thinking right now." (H/T MMA Fighting)
"I'll be 43 in November," he added. "Regardless of being at the top, being the best of the world or not, I wanna stop this year. It will probably be my last year. I don't wanna make this decision after a fight, but it's what I've been thinking for a while. I don't wanna retire like Cejudo, who keeps asking for a fight all the time. I want to retire and stay cool."
"I think that's the perfect plan. The perfect plan is to retire with the belt this year, but we have a lot to do. We have to see if it could be in New York, and I still have to beat a guy that is tough as hell. That's my idea," Glover concluded.
Also read – "He's lucky he defeated me"- Glover Teixeira remains unfazed by Corey Anderson's recent call-outs, vows to beat him in a rematch
Also read – "I'm going to be next one"- Jan Blachowicz responds to Glover Teixeira's call for a fight