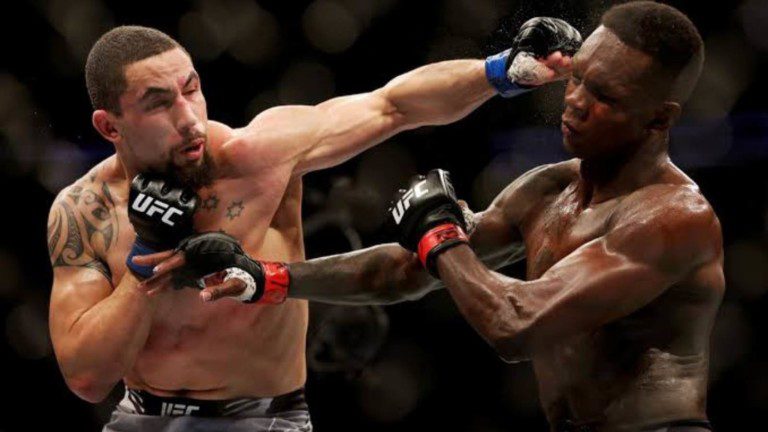 The much-awaited rematch between Israel Adesanya and Robert Whittaker was the headline event of UFC 271. Whittaker challenged Adesanya for the UFC middleweight championship belt which he lost at UFC 243. Whittaker was well prepared for the fight looking forward to winning but it didn't go the way the Aussie wanted it.
After five rounds of continuous back and forth, Whittaker lost the fight via unanimous decision and failed to get his hands on the title. Despite losing the fight, Bobby Knuckles showed that he had really evolved since the last fight and had the potential to beat Izzy. After a bad start in the first round, Whittaker regained his focus and went against one of the best strikers on the roster for five rounds without getting knocked out. The fighter was solid on his stance and mixed it up with wrestling as well and got some takedowns. 
Even UFC president, Dana White revealed that Robert Whittaker was way more impressive this time than the last time he faced Adesanya. While talking to the media after the event, White said "I thought he was gonna go for a lot more takedowns and really make Izzy work his wrestling. He was way aggressive this time. Was able to take the shots that Izzy did hit him with. I think he looked physically, mentally, emotionally stronger in this fight than he did in the first one." 
Robert Whittaker's opinion on the results of his fight against Isarael Adesanya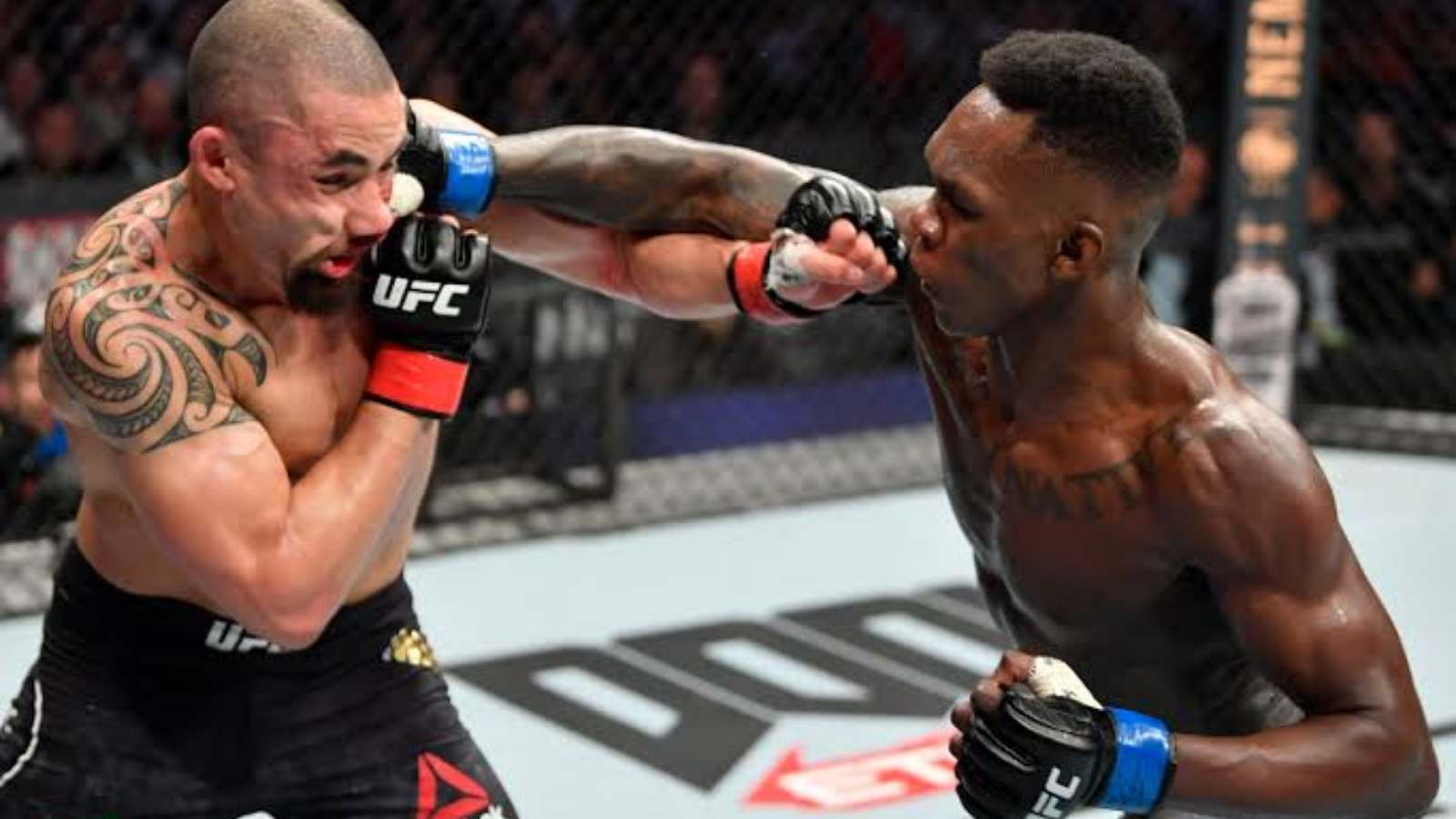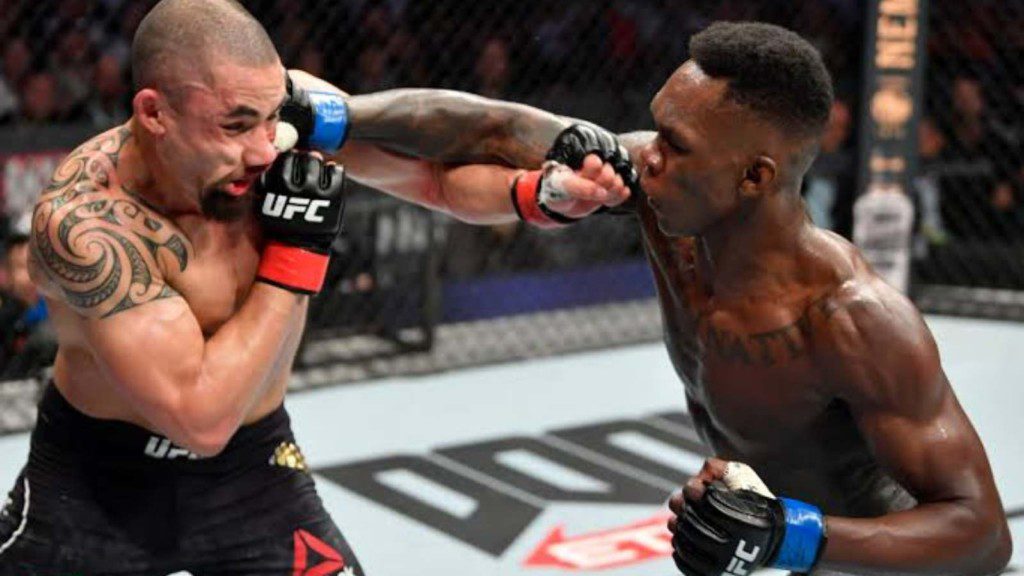 Robert Whittaker failed to capitalize on his chance of getting his revenge on Izzy and winning the belt he lost in 2019. After a bad day at the office, the fighter sat down to share his thoughts with the reporters in the post-fight press conference.
During the discussion, Robert Whittaker commended Adesanya for his performance and fighting style and said. "I wasn't really surprised too much. He is a good fighter. Like props to the dude, he's a very good fighter. Honestly, I didn't see anybody else getting close to beating him. He's a phenomenal fighter. He's got good eyes, he's got good timing. And his physical makeup just makes him dangerous, you know what I mean. He's been gifted with a good set."
While talking about his own performance Whittaker was affirmative that he did what he had to do and it was enough to beat Izzy. Except in the first round, he won every other round and deserved to win. "But honestly, I thought he looked very beatable. I thought I beat him. I thought I did enough, I got inside his reach, I beat him to every punch, beat him every time. He didn't land anything that really hurt me but that one shot in the first," said Whittaker.
It was overall a great effort by the former champ but maybe it wasn't enough for him to win against someone like Izzy. Whittaker did manage to get some takedowns but failed to control Izzy on the ground and make any difference.
Also Read: "Looking forward to fresh meat"- Israel Adesanya would love to test his will against Jared Cannonier