Henry Cejudo might just be competing with his friend coach Khabib to win all the accolades teaching can get in MMA. Unlike Khabib however, Cejudo isn't shy to openly and loudly brag about his student's achievements and by extension his own.

Cejudo retired from the sport in 2020 after his bantamweight title defense against Dominick Cruz at UFC 249. Since then many were eager to see his return as many felt the whole ordeal was a stunt to get him paid better. It was here that Henry surprised the world when he took up the mantle of coach for Deiveson Figueredo for his trilogy bout against Brandon Moreno. While everyone thought that it was merely a PR stunt it showed results as Figueredo was able to etch out the decision victory over Moreno after being battered and finished in 2 rounds the last time around. This made him a two-time champion.

Even prior to Deiveson, Cejudo teamed up with Zhang Weili to help her prepare for her rematch against Rose Namajunas for the strawweight title. Weili was knocked out early in the first round when the two first faced off. After a camp with Cejudo howver, she was able to turn that around and force Rose all the way to a decision, one that many felt should have gone in favour of Weili.
In her rematch with Jonna, the training with Cejudo became even more apparent as she was able to take JJ to the ground and deliver some heavy ground and pound before finishing the bout via KO in the second. This puts her right back into contention for the title.
Related: "Champions goating around"- Henry Cejudo shared footage of training sessions with Claressa Shields
Jiri Prochazka, Jon Jones, Zhang Weili and Claressa Shields train alongside Coach Henry Cejudo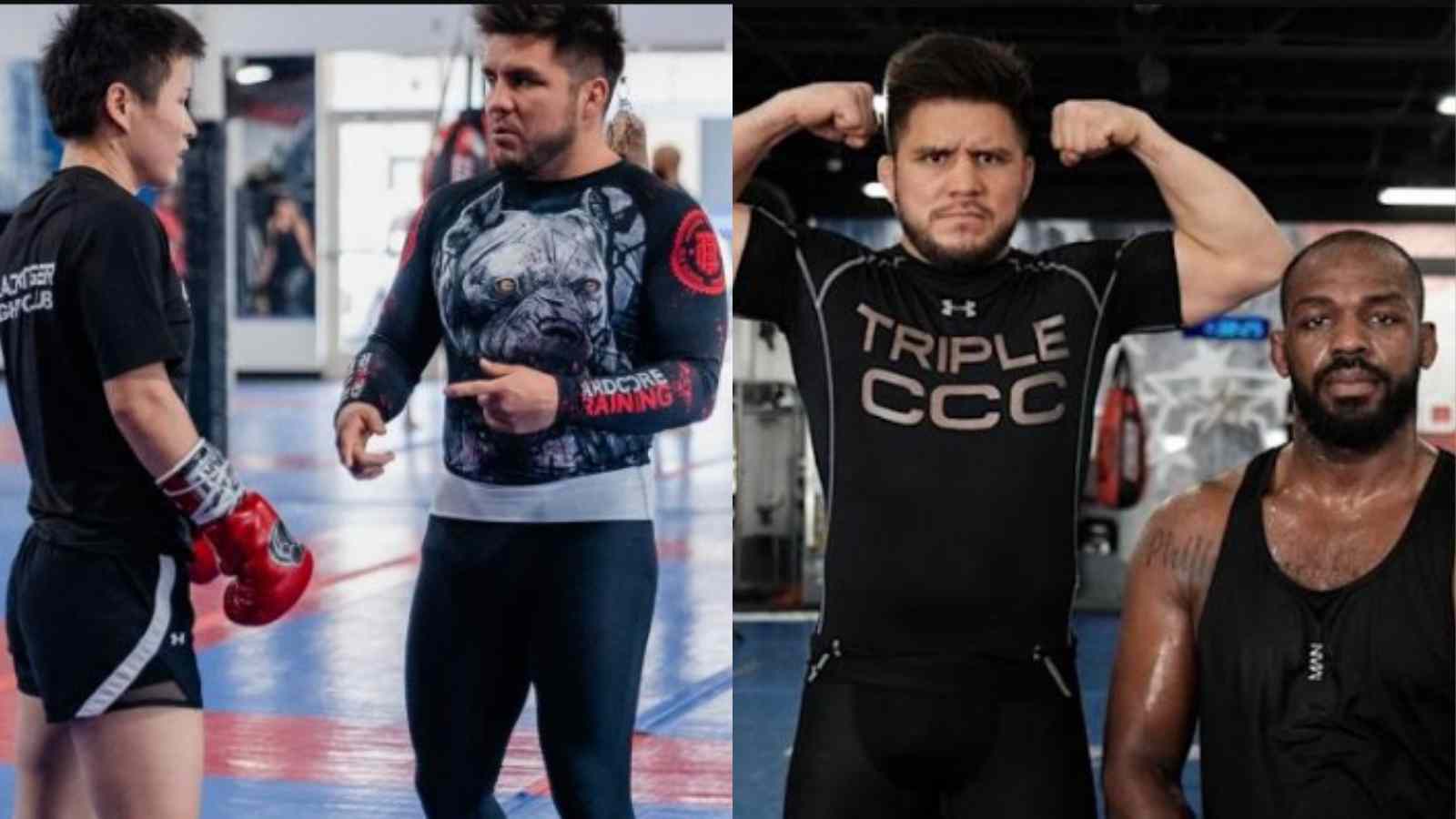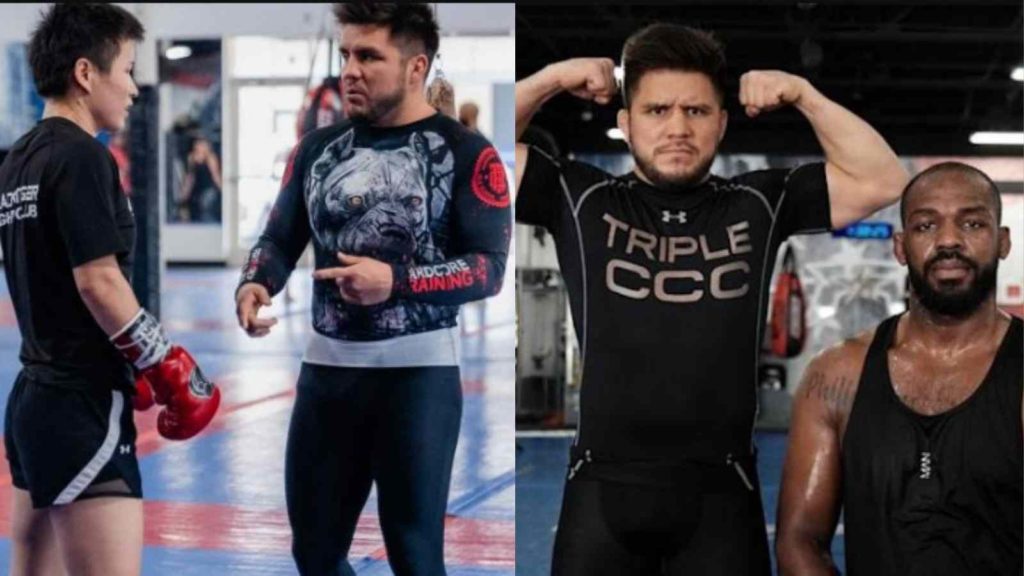 The success of the gym even attracted fighters from bigger weight classes to Cejudo's gym in Arizona some big names being Jon Jones and Jiri Prochazka. While Jones was prepping for his heavyweight debut, Prochazka was looking to snatch the belt that Jones vacated from the claws of a revitalized Glover Texiera. Even here coach Cejudo's training was apparent as Jiri was able to fight off his back when taken to the ground and to the shock of everyone came out victorious via submission in the closing second of the fight.

Undoubtedly Henry had one of the best years a coach could have, prompting a fan to ask just how knowledgeable Henry Cejudo was about the MMA game and Cejudo obliged with a reply.
"Coach of the year knowledgeable, " said the former two-division UFC champion boasting of his own and his student's accomplishments. While it is unclear how many of the students will be returning, undoubtedly the gym has had one of the best years that would be the envy of most well-established super gyms like the ATT or AKA.

Cejudo himself has re-entered the USADA testing pool in hopes of entering the octagon again. He has hinted at either wanting to reclaim his bantamweight strap from reigning champion Aljamain Sterling or going up a division to face Alexander Volkanowski and become the UFC's first three-weight champion.
Also Read: "You inspired us," Henry Cejudo honours Joanna Jedrzejczyk in an admirable tweet following celebration of Zhang Weili's win over the Polish legend
Also Read: "China Will Rise" Henry Cejudo backs Zhang Weili as she promises to put wrestling sessions to good use at UFC 275