Henry Cejudo is a little disappointed that Sean O'Malley didn't keep up his word. The former double champ reacts to the youngster getting a matchup against former champion Petr Yan.
Sean O'Malley and Henry Cejudo got into a little back-and-forth at UFC 276 after Suga's 'No Contest' fight against Pedro Munhoz. After the disappointing end of the fight, Sean was confronted backstage by Triple C and was called out to a fight. Suga was shocked that the retired champ would even consider him as a potential fight. The two went back and forth and even took their feud online.
Recently the UFC announced that the rising bantamweight fighter will take on former champion Petr Yan in October. UFC 280 has turned out to be a massive event and Sean has an amazing opportunity to cut short his way to a potential title shot. Henry might have been a little ambitious to think O'Malley would have fought him on a potential return to the octagon. Triple C took to Twitter to talk about the upcoming bantamweight matchup on social media.
Related "He just wants to be famous," Dominick Cruz dismisses Henry Cejudo's return in terms of serious title contention
Henry Cejudo claims Petr Yan is more beatable for Sean O'Malley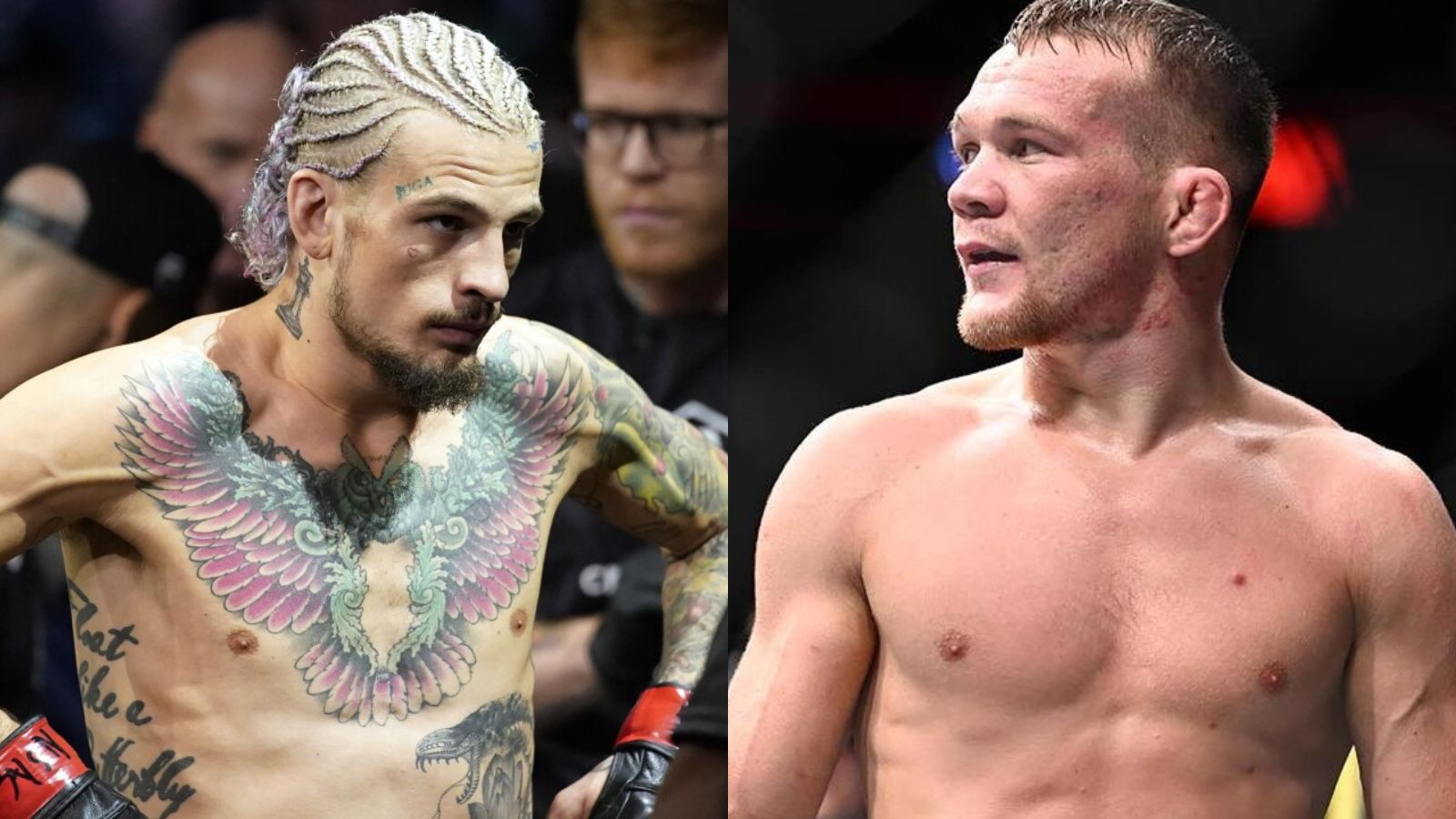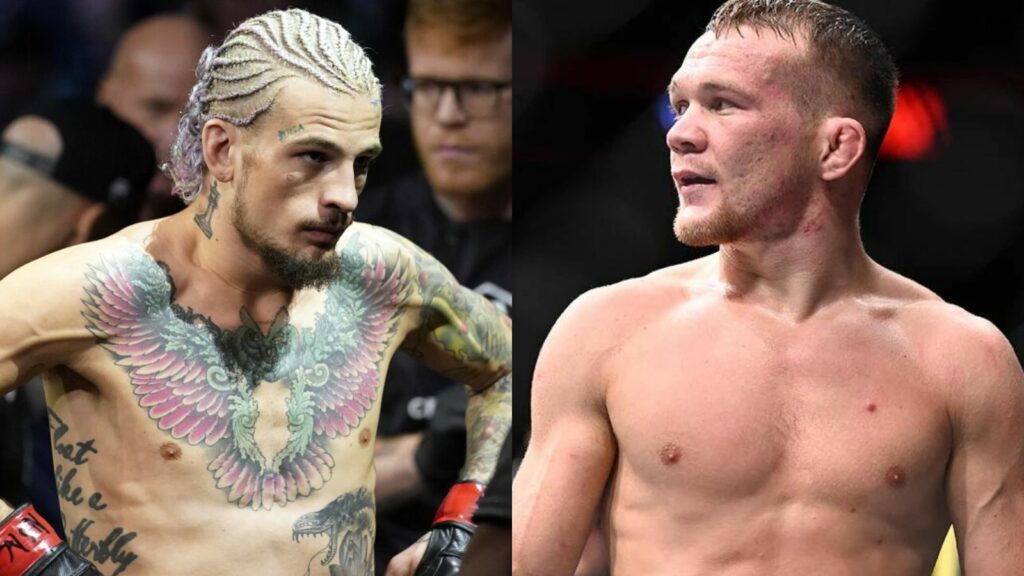 "Hey @SugaSeanMMA, I thought we were going to fight? But I get it, @PetrYanUFC is a more winnable opponent for you," wrote Henry in his recent tweet. Triple C posted a video on his YouTube breaking the fight between the two bantamweight stars. Both Sean and Petr are known for their striking and the former double champ gives a masterclass on how Sean could use his reach against Yan.
"Here's some free advice Ronald MethDonaldo I think you have a chance to win if you use your grappling," continued Cejudo giving tips to his foe. Henry also gave Sean some props for setting up his strikes using his feints. O'Malley has only one loss on his record and has been a total entertainer to watch inside the octagon.
Henry believes Sean's way to success would be to surprise the Russian bantamweight with his wrestling. Maybe Henry wants O'Malley to win so he could set up a potential matchup inside the octagon when he returns from retirement.
Also read "Last fight in the Uk"- Paddy Pimblett envisions PPV appearances following UFC London
Cain Velasquez's legal team files another petition to request the release of former UFC champion