Joe Rogan has multiple sources of income but "The Joe Rogan Experience" is undoubtedly his most profitable venture. Rogan has been with the UFC since the late 90s and has been responsible for making the show more exciting and engaging with his commentary.
Rogan has also hosted many other tv shows like the "Fear Factor" which led to his popularity growth beyond UFC. In 2009 Joe Rogan began his podcast which has become one of the most listened-to podcasts on the planet.
The Joe Rogan Experience became very popular on YouTube in 2015. Forbes estimated Joe Rogan's podcast earnings at $30 million in 2019. Also, his podcast was downloaded more than 190 million times every month. Initially, he dropped his Podcast on Ustream. Ari Shaffir, a well-known comedian, served as the show's debut host in January 2010.
After launching the podcast for four months, Flashlight, a well-known manufacturer of sex toys, began to sponsor it. However, the sponsorship ceased in 2012. The Joe Rogan Experience was transferred to YouTube in 2013. In 2020 Rogan moved his podcast exclusively to Spotify. Rogan reportedly earns about $100,000 for each podcast episode he puts out, this consists of brand deals and the amount Spotify pays him (Source – Wealthy Gorilla)
Related: Is Rogan a billionaire?
How much does Spotify pay Joe Rogan per episode?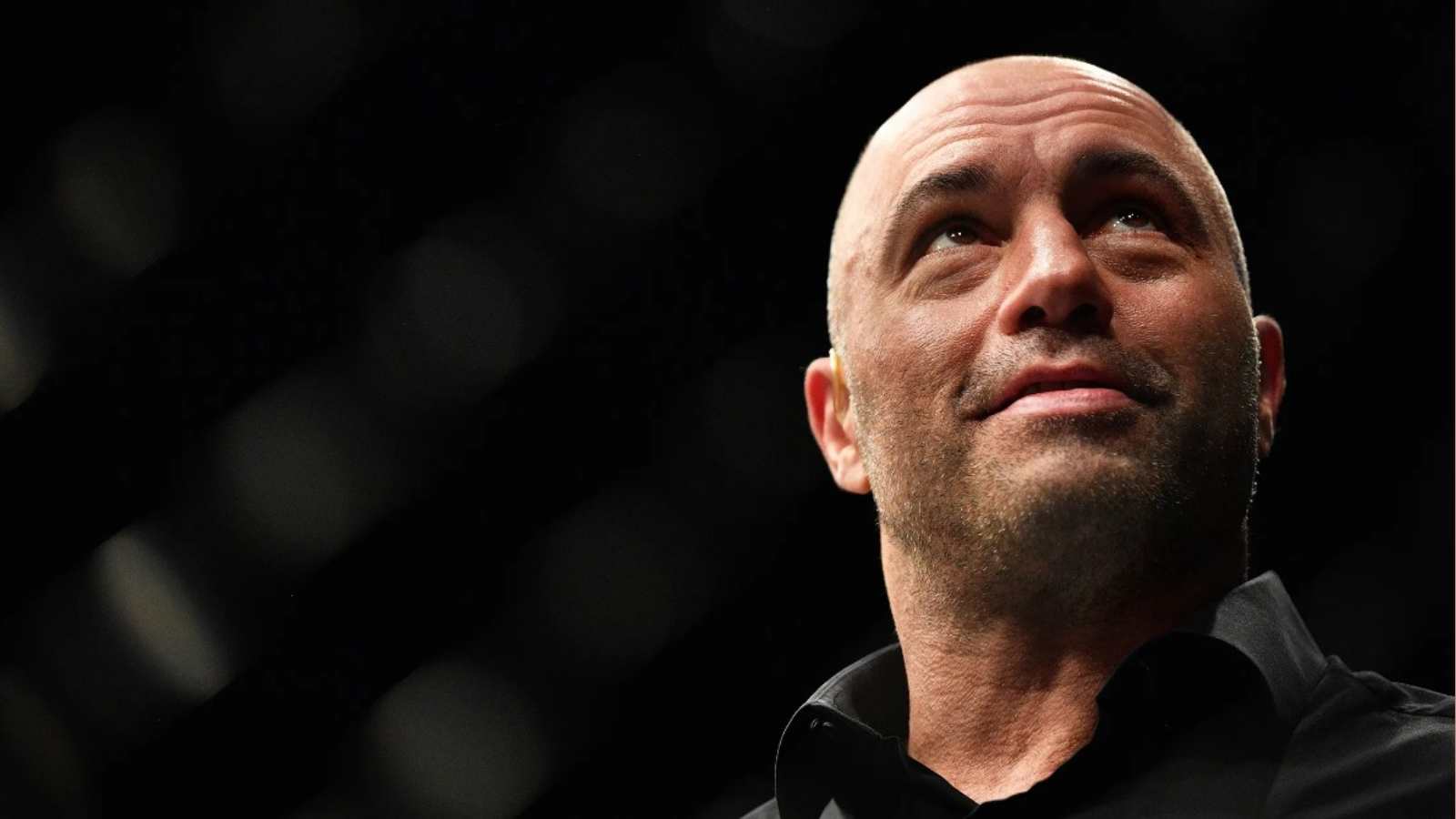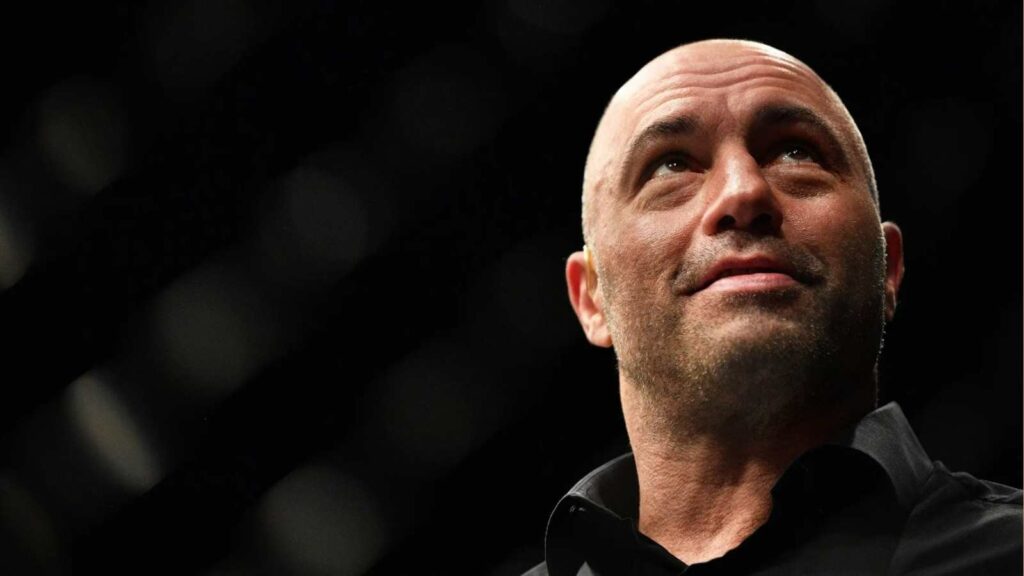 The Joe Rogan Experience is one of the most enjoyable Podcasts in current times. The 54-year-old is renowned for making his guests feel at ease and encouraging open communication on his podcast. He has hosted a wide variety of guests on his show including actors, comedians, athletes, and politicians. Some of the most well-known personalities have appeared on the program as guests, including Elon Musk, Jack Dorsey, Alex Jones, Sen. Bernie Sanders, and Robert Downey Jr.
Earlier in 2022, The Joe's podcast "The Rogan Experience" had been exclusively licensed to Spotify for three and a half years, with a $200 million payment. Rogan could conceivably make $75,000 per episode according to the deal. (Source – Showbiz Cheat Sheet)
Also Read: WATCH: Rogan struggles to keep his eye off an in-shape Ronda Rousey as she prepares to weigh in
The podcast has only been available on Spotify since December 2020, and some of its highlights have been posted on YouTube. In 2022 the Joe Rogan Experience became the most streamed Podcast on Spotify. Joe Rogan still generates revenue from his youtube channels and sponsors. All of this undoubtedly makes Rogan the highest-paid podcaster on the Planet.
Also Read: "The Hindus were very smart" – Rogan praises the "Kali Yuga" concept while comparing the Will Smith debacle at 2022 Oscars