Israel Adesanya has been one of the most charismatic fighters on the planet. The Last Stylebender has proved to be entertaining both inside and outside of the Octagon. The former Middleweight champion recently admitted in an interview that he occasionally behaves differently for the camera in an effort to confuse the media.
Adesanya recently appeared on the youtube channel FLAGRANT. Speaking on the channel The Last Stylebender revealed his tricks to mess with the media and Pundits. He explained how during the UFC 281 official weigh-in he acted looking nervous to generate reactions on the internet. Speaking on the show he said, "I like trolling with this people…its fun for me to reading all this comments and then like seeing all this experts reaction."
He jokingly said he deserved an Oscar for his acting skills. The former Middleweight champion surely knows to put on a show evident from his unique walkouts. Israel Adesanya has been one of the most dominant champions in recent years only losing his championship belts after five successful title defenses.
Also Read: "F*** the belt" – Israel Adesanya is ADAMANT about UFC Africa event taking place despite him not being champion
Israel Adesanya reveals the most unorthodox way he has used to lose weight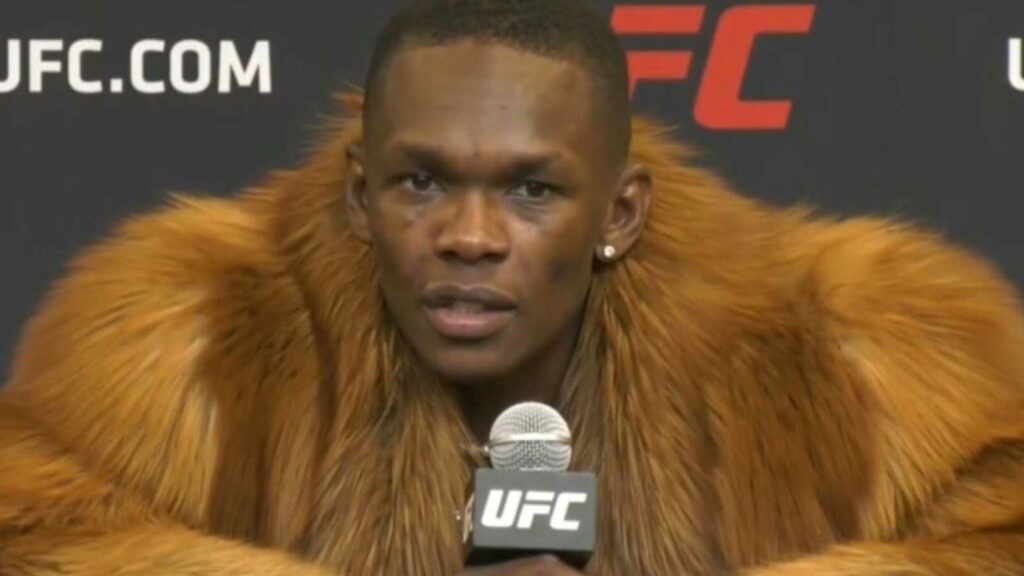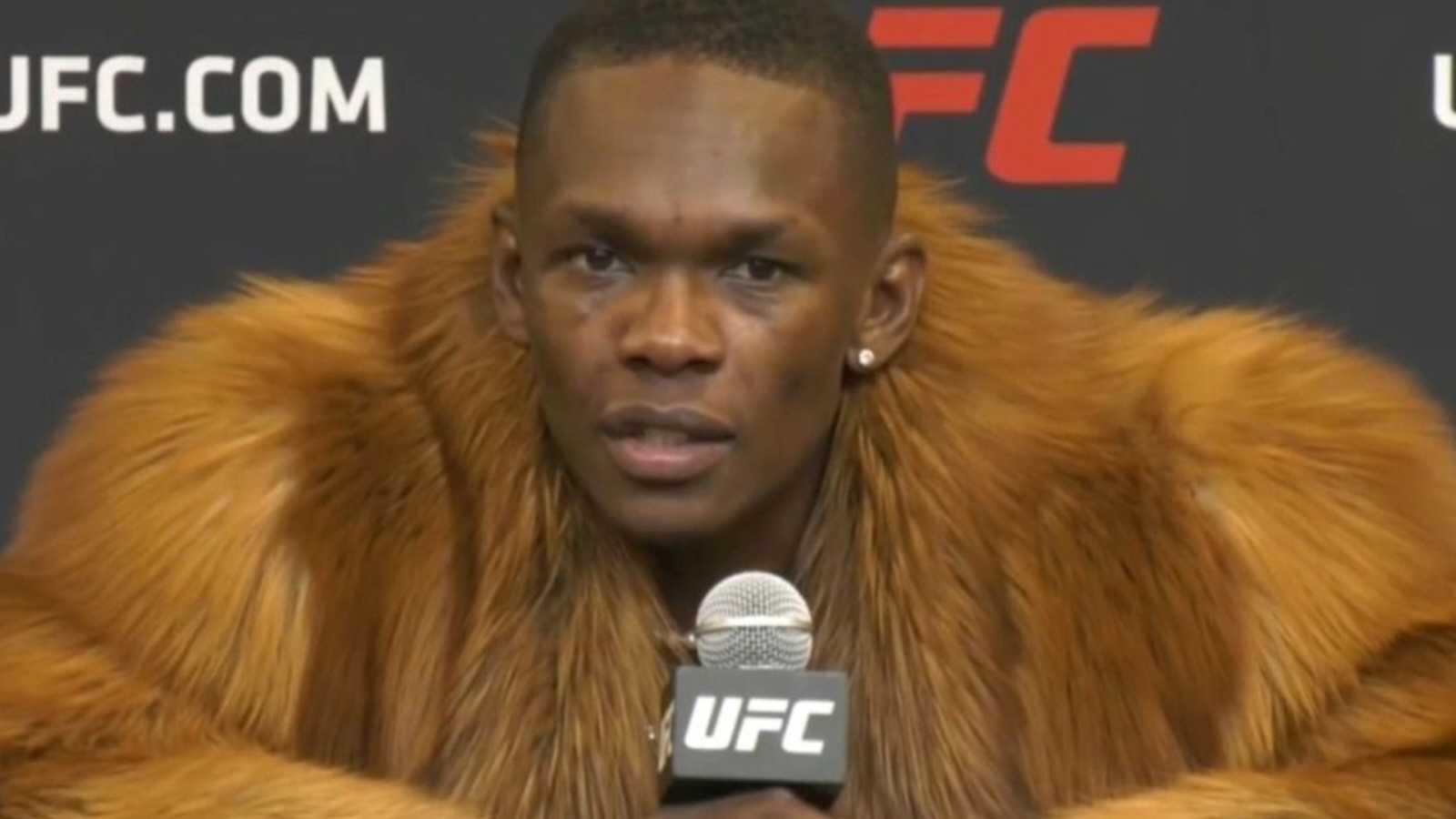 After a recent interview with Taylor Rooks of Bleacher Report, Israel Adesanya might have offered amateur MMA competitors a fresh approach to making weight.
Making the weights can be a difficult phase for some fighters putting both physical and mental stress on the competitors. In order to reach the necessary weight, fighters dehydrate and starve themselves. There are some absurd weight-cutting stories out there, such as fighters shaving off their hair to make weight, even though the majority of fighters use saunas and other common techniques to lose water.
Also Read: "He's built different" – Joe Rogan and Sean O'Malley credit Alex Pereira's 'superior genetics' in his emphatic win over Israel Adesanya
But perhaps none is as absurd as what Israel Adesanya just said in an interview with Bleacher Report. According to "The Last Stylebender", "In kickboxing back in the day, when I was an amateur when I was really young, I did not have the fight dietitian… I wasn't in the UFC. Ah f**k man, okay I… I busted a nut to make weight."
Prior to his MMA debut, he was a professional Kickboxer accumulating a 75-win record during his stint inside the kickboxing ring. Adesanya just recently lost his title to Alex Pereira at UFC 281 after staying unbeaten for 23 matches in the middleweight division.
Also Read: WATCH: The sensational "Question-mark" kick knockout that made UFC sign Stylebender Israel Adesanya