The UFC Middleweight champion Israel Adesanya is the best striker in the UFC right now. No middleweight has ever been able to figure out the puzzle that is "The Last Stylebender". However, one man that can certainly break that trend would be his bitter rival, Alex Pereira.
The man has beaten Adesanya twice in two bouts. With their highly anticipated grudge match coming up at UFC 281, both men have taken their preparations to another level. In a clip posted by a fan showed Israel Adesanya's intensity during his training for 'Poatan.'
This clip shows Adesanya winding down after what seems like a vigorous training session. He takes off his gloves and wraps, and all the while he screams "GAME OVER" at the camera, repeatedly. The clip certainly shows how seriously Izzy is taking this fight. In a fervent mood, he looks ready for his next title defense.
With two losses against Pereira, Izzy will certainly want to avenge his losses. And while the Brazilian has chosen to troll Israel Adesanya through the buildup, the Last Stylebender seems to be in the mood for jokes. As a matter of fact, he has vowed to make this fight a "horror movie." With the rematch only a few days away, the hype has now reached a fever pitch. And one can only hope that this fight lives up to it.
Related: Israel Adesanya's walkout songs – List of songs the "The Last Style Blender" has walked out to in his UFC Career
Israel Adesanya's Madison Square Garden debut was sensational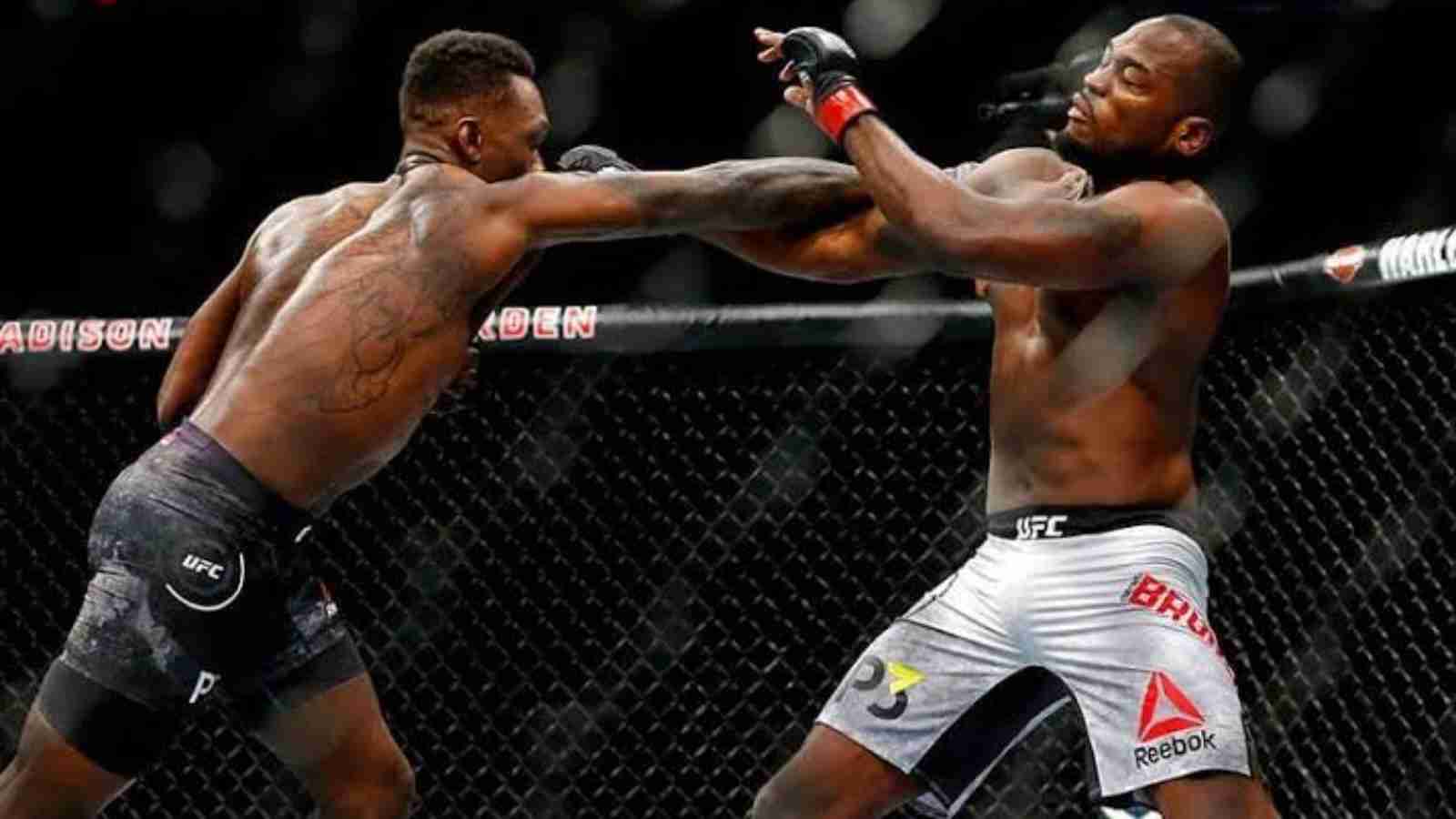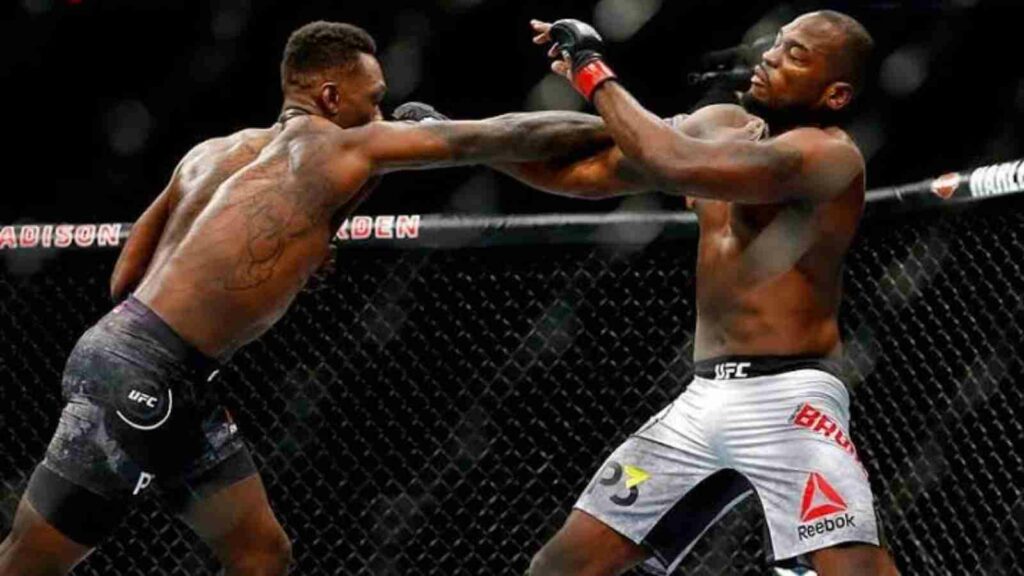 Madison Square Garden is often called the "Mecca of Combat Sports. And most fighters dream of one day fighting at this prestigious venue. For some, it ends well while others crumble under the pressure of the big lights.
Israel Adesanya is one of those people who make everything they do, look easy. And Izzy's first fight in MSG at UFC was no exception as he finished Derek Brunson. Throughout the bout, Izzy managed his distance very well and he beat Derek Brunson on the feet for most of the fight, knocking him down thrice.
Also Read: Was Israel Adesanya ever a kickboxing champion?
Eventually, the referee Herb Dean had to call the fight in Izzy's favor. The Last Stylebender with his smooth striking and immaculate technique made such a big moment in his career look like a walk in the park. And fans will surely want to see this Izzy come UFC 281.
Also Read: "Make up your mind" – Dominick Reyes asks rival Jon Jones to either commit to a return or leave the sport of MMA