Israel Adesanya, the current UFC middleweight champion, fought Jared Cannonier at the main event of UFC 276, resulting in a fifth successful title defense against another challenger. However, fans were baffled by Adesanya not delivering the way he was selling the fight.
Adesanya, a former GLORY Kickboxer is currently the #3 fighter on UFC's pound-for-pound rankings. Adesanya has defeated the likes of Cannonier, Robert Whittaker, Marvin Vettori, Yoel Romero, Derek Brunson, Anderson Silva, Kelvin Gastelum, Brad Tavares, and many more. Adesanya, who Paradigm Sports manages, is also one of the highest-paid athletes in the UFC as well as the fastest-rising Youtuber from the martial arts community.
It was in multiple media appearances during the fight week of UFC 276 when Adesanya said that he was going to "f*ck up" Cannonier. However, even though Adesanya won the fight with a huge unanimous decision, the slow pace of the fight got fans leaving the arena before the last round. And Cannonier, who was a massive underdog, managed to have some moments of his own during the fight as well. This put out a huge shade of overlook on Adesanya's other victories which were a flawless presentation of highlights.
Related – "It's very tough to be happy ," Chael Sonnen responds to Israel Adesanya's critics of his latest victory at UFC 276
"Didn't really take my foot off the gas"- Israel Adesanya isn't too concerned with fans criticizing his performance at UFC 276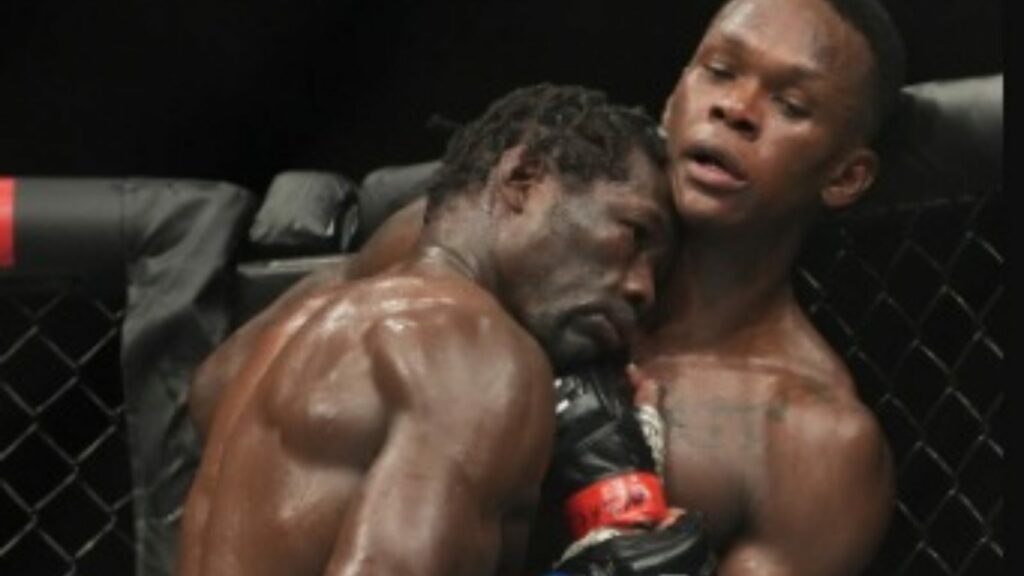 While many criticized his performance, Adesanya is happy with what he did, talking about it on his YouTube video, he said, "I rewatched it two days after the fight and I watched it once, that's all I needed for now. I was just happy with the performance. I wasn't ecstatic about the performance, but I was happy with it. It wasn't what people were trying to make it out to be."
He added, "I didn't really take my foot off the gas too much. The only time I wasn't able to was when he held me against the fence. I broke away when I needed to and kept on fighting, as soon as I broke away. I'd normally just keep on him straight away because I know he's tired from holding me, because I could feel his squeeze just holding me."
"When he weakened, I got away and put pressure on him straight away, trying to create openings. I just wasn't able to create the ones that I needed at the time. But yeah, these things happen," Izzy concluded.
Also read – 'I could do your job, you can't do mine'- Israel Adesanya cautions the media to mindful in their behaviour