Israel Adesanya is the main man now after his glorious win over Alex Pereira at UFC 287, which gave Izzy his position as the new UFC Middleweight champion. As fans get excited for Izzy's next fight and his coach, Eugene Bareman, in a recent interview with the 'Submission Radio' talked about future plans. Bareman revealed they are interested in fighting Alex Pereira, Marvin Vettori or Robert Whittaker again.
When asked about Khamzat Chimaev, Bareman mentioned that it doesn't make sense at all as Chimaev hasn't proved anything in the Middleweight division. According to Bareman, giving 'Borz' the title shot against Israel Adesanya is just disrespectful to the title and the sport.
He said, "Has Khamzat fought at middleweight yet? We can't be ridiculous. This is the most prestigious title in the sport, okay? Sometimes business takes precedent, I understand that. But you're gonna give the guy a title shot? You're just devaluing the organization, you're devaluing the sport."
Chimaev challenged Adesanya immediately after the main event of UFC 287, but it seems like the Chechen native will have to wait for his shot. UFC is currently trying to book Chimaev vs Paulo Costa for the PPV card in Abu Dhabi.
Related: "Dogs a**hole," Champion Alex Pereira does not hold back on hearing Khamzat Chimaev's name
Israel Adesanya vs Jamahal Hill? Adesanya's coach was interested in Izzy moving up to light heavyweight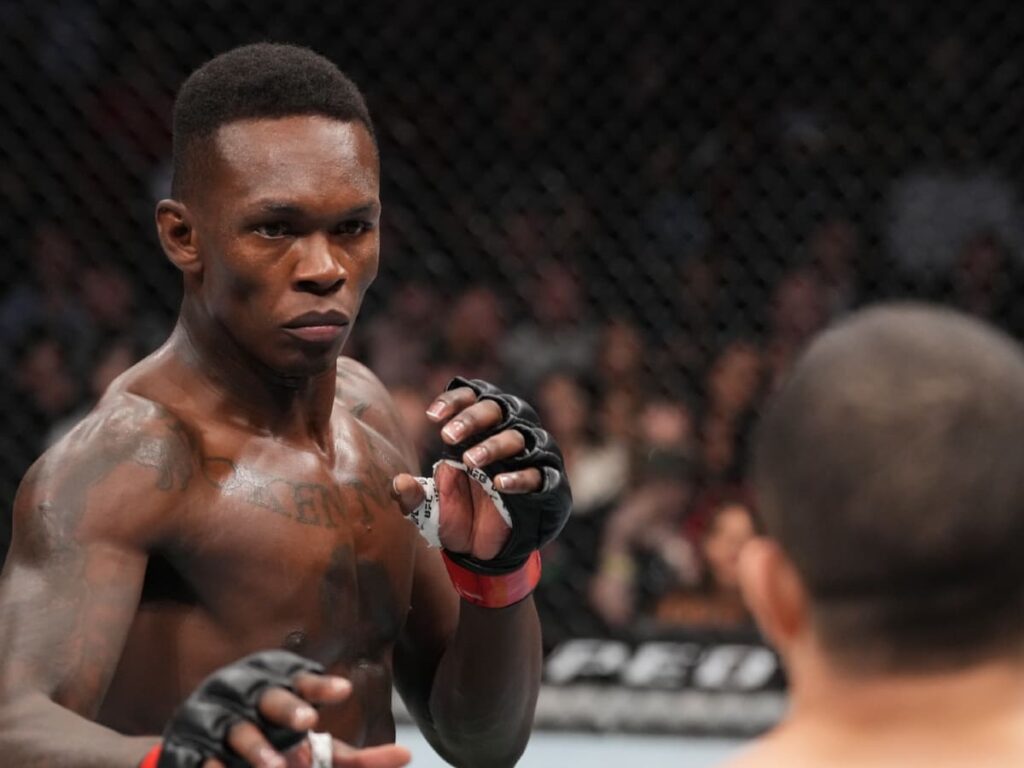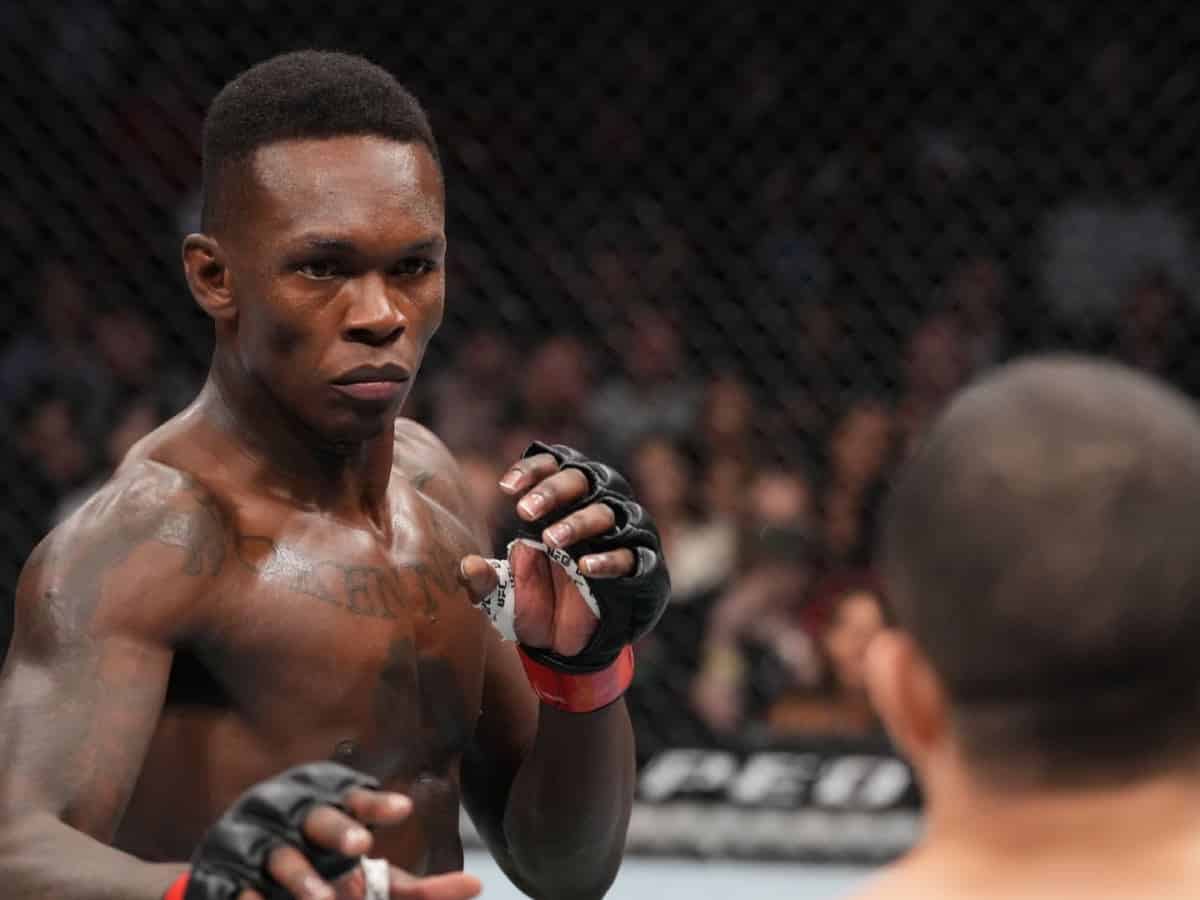 The Middleweight champion, Israel Adesanya, has already fought and defeated most of the top challengers. It makes sense for the fighter to challenge himself and move up a division to fight at light heavyweight.
According to Eugene Bareman, currently, Jamahal Hill is the best challenge for Israel Adesanya. Bareman believes, at this level, the light heavyweight champion should always be ready to take on tough fights, and him vs Izzy is the fight to make.
"Jamahal Hill … I haven't seen him fight yet, I don't think. But I don't watch the fights, I just watch my guys fight. I don't watch UFC fights. I'm sure he's a very tough champ. If you're a world champion, you're best of the best. I'm sure he's a very tough fight. I've seen him at the after party, I'm sure he's a nice fella. But it's not about that, it's about challenges, mate. When you get to this level it's about challenges," said Bareman on Submission Radio Channel.
If this fight occurs, it will be the second time Adesanya will set foot in the octagon as a light heavyweight. The last time he went up to win the title, he failed miserably against Jan Błachowicz. But knowing Adesanya, fans are expecting him to fight Hill and continue his legacy.
In Case You Missed It!